Victoria Beckham is Launching YouTube Channel with Beauty Tips and Style Tips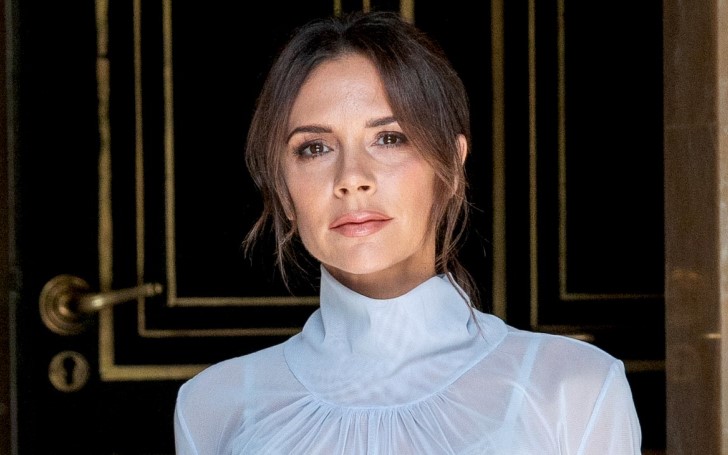 Victoria Beckham has launched a YouTube channel for beauty tutorials and styling tips.
Spice Girl turned fashion designer Victoria Beckham is celebrating the 10th anniversary of her label with the launch of a YouTube channel.
Victoria intends to share styling and beauty tips in her brand new channel.
In a video titled "Victoria Beckham's Exclusive YouTube announcement", published on November 24 on her channel titled Victoria Beckham, she said: "I'm really really excited to be able to reach out to my customer, get to know him and her better." It is currently followed by more than 26k subscribers.
This is not the first time Beckham has ventured into publishing makeup tutorials. Her channel already features six of such videos which were published over a year ago.
You might like: Kim Kardashian West Launched Her First Mascara Last Friday
The designer announced plans to develop a skincare line during a live chat on Facebook earlier this year. Moreover, they launched a successful collaborative collection with Estee Lauder in 2016.
Furthermore, her fashion label received 30 million pounds in an investment round led by NEO Investment Partners in 2017. Her business has certainly been moving forward at a fast pace.
Also read: Jasmine Yarbrough Shows off Her Incredible Figure at Australian Fashion Laureate Awards
As a matter of fact, her blooming business was led by a series of strategic appointments including a new CEO, Paolo Riva, who joined the company from Diane von Furstenberg in June.
Earlier this month, Victoria Beckham also penned a license agreement with Marchon Eyewear. This shall allow the American business to manufacture and distribute glasses carrying her brand worldwide.
-->