What is Kirsten Storms' Net Worth in 2021? Learn About Her Earning Details Too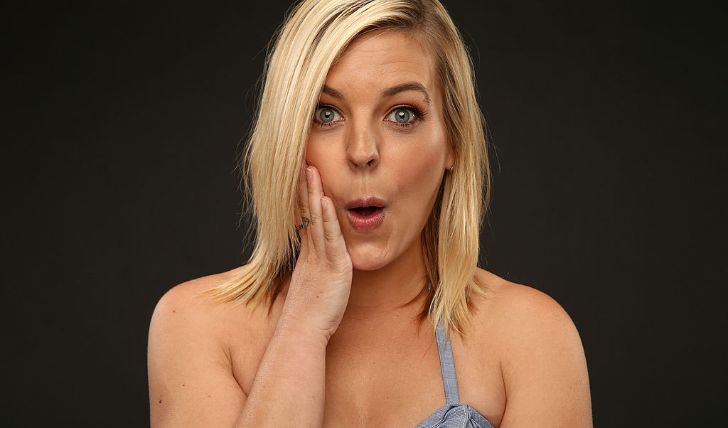 Inside Kirsten Storms' Impressive Net Worth: Get the Exclusive Details Here!
Kirsten Storms may not be the best-known name in mainstream showbiz, but the actress is a household name on television. Storms first rose to fame playing Zenon Kar in Disney's Zenon trilogy, but these days the actress is better known as Maxie Jones on ABC's General Hospital.
Storms was born on April 8, 1984, in Orlando, Florida, to Karen and Mike Storms. Kirsten's dream to become a soap opera star was crystal clear to her as a child; hence after enrolling in acting classes and appearing in several commercials, Storms started to land roles in television. Her early credits include Second Noah, Sing Me a Story With Belle, and 7th Heaven.
Kirsten Storms' Net Worth in 2021!
According to Celebrity Net Worth, Storms's net worth in 2021 is estimated to be $6 million. The actress's fortune has been accumulated through her extensive work in soap operas. Kirsten started her career in acting in 1996, and she has actively worked on a host of projects since then.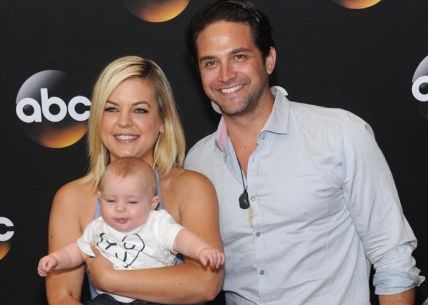 Storms is married to actor Brandon Barash.
Photo Source: Married Biography
"One of the first agents I got, I told, 'When I grow up, I'm going to be on a soap opera," Kirsten confessed in an interview. The star further adds, "No one took me seriously. But I knew, even though I hadn't actually watched one, it was something I always wanted to do." She landed her first commercial gig for Galoob Baby Doll and a few more that soon paved her way towards soap operas.
Check Out: What is Denise Richards' Net Worth in 2021? How Much Does the American Actress Make From Movies & TV Shows?
After several recurring roles in popular shows, Storms was jabbed to play a titular character in Disney's Zenon: Girl of the 21st Century; the film had the best ratings of all Disney movies at the time, and Storms had even gone on to reprise the role in two more sequels. Kirsten's influence grew even more when she was chosen to play Belle Black on Days of Our Lives.
Kirsten leaves General Hospital after undergoing brain surgery.
Source: Nene Star News
Storm's role, Maxie Jones, on General Hospital, was a pathbreaker in her long television career. The actress landed the part in 2005 and has gained a legion of fans via that character. Though Storms has left the character many times, she has always reprised the role after the hiatus. After undergoing brain surgery recently, ABC announced that Storms wouldn't be returning to play the role for an indefinite period.
Kirsten Storms is Open to a Third Zenon Sequel!
The veteran actress revealed she underwent brain surgery after Doctors found a growing cyst in her brain. Storms shares she had been experiencing weird health issues in the last few years, which she had always overlooked. Storms assures her fans that she will be back on the set again.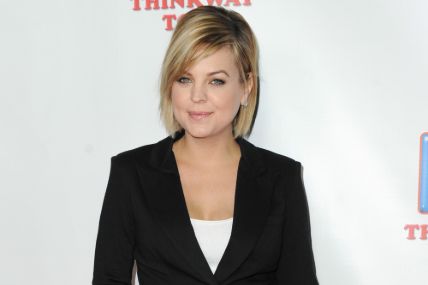 Kirsten doesn't mind reprising the role of Zenon Kar.
Photo Source: People
In a new conversation, the 37 years old actress says she is open to doing a Zenon 4 if it's ever made. "I would be down for something like that, "I think they're rebooting a lot of the OG Disney stories, so I think that would be fun," Kirsten adds. The rumors of Zenon 4 had come up in 2020 after some of the castmates had a virtual reunion.
For more information and news on your favorite stars, stay connected to Glamour Fame.
-->