Kourtney Kardashian Slammed By Fans Over Her Latest Business Venture
Published Thu Apr 04 2019 By Andrew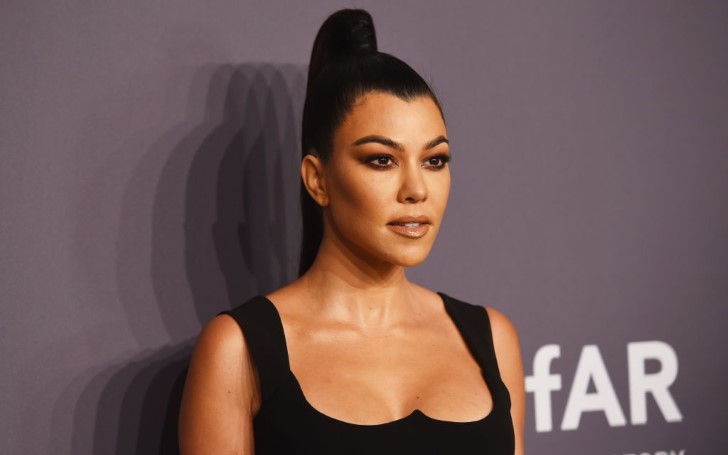 Kourtney Kardashian's latest business venture steers controversy among fans.
If you are familiar with the current happenings of the show Keeping Up With The Kardashians, then it's highly likely that you remember the harsh exchange of words between Kim and Kourtney Kardashian. During the argument, Kim accused Kourtney of being lazy, and not getting her hand in as many pies as she did on the past.
In the episode, the fight escalated when Kourtney claimed that she had limited time and couldn't work much on the Christmas card to which Kim implied that 'I'm the busy one you don't have a job' etc?.
Kourtney Kardashian slammed for her new venture.
SOURCE: Joy Scribe
Following the fight, it turns out Kourtney decided to launch her own unique venture and on Tuesday 2nd April she finally introduced it to the general public.
Many speculated that Kourtney's new venture Poosh would be a website where you could buy home goods or even clothes as showcased on Kylie Jenner's Instagram story. Contrary to popular belief, Poosh is actually a 'beauty and wellness' blog. Recently, her fans felt quite underwhelmed and their Tweet clearly indicated that.
Meanwhile, a huge array of other fans wished Kourtney the best for her step forward. Moreover, they also maintained that the promotional pictures of Kourtney in which she stands naked in her bathroom. Her body confidence blog post on the website earned major acclaim as well.
-->