Kristen Stewart Admits She Would've Married Robert Pattinson
Published Thu Nov 14 2019 By Alice
Kristen Stewart recently gushed about her relationship with Robert Pattinson, admitting she might have married him.
Kristen Stewart became one of Hollywood's most bankable actress who made headlines alongside Sarah Jessica Parker and Angelina Jolie after the massive success of the 'Twilight' franchise.
However, this fame also played the role of her split from her ex-boyfriend and Twilight co-star Robert Pattinson.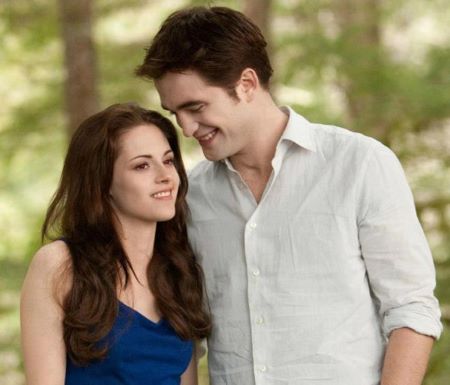 Kristen Stewart admitted she would have married Robert Pattinson.
Source: India Today
During an interview with on The Howard Stern Show, Kristen revealed how the paparazzi 'deprived' her of many experiences with Rob.
Stewart further explained their relationship was genuine and how they wanted to keep it to themselves but struggled over whether to share their feelings openly or 'put it on lock.' She said,
We didn't walk down the street holding hands because we were like, "We don't wanna give it to 'em." But then, we didn't get to walk down the street holding hands, and it sucked.
When asked if she would have married the 'Remember Me' star if he had proposed to her in the early days of their relationship as she said,
I wanted to … yeah, I don't know, I'm not a super-duper traditionalist but at the same time … every relationship I've ever been in, I thought that was it. I've never really been the most casual person.
Charlie's Angel alum admitted how she could not help but fall in love with her then co-star. She further exclaimed that Pattinson was the first love, and he is the best.
Stewart and Pattinson started dating back in the year 2007 when 'Clouds of Sils Maria' star was just eighteen years old.
The former lovebirds dated for several years, until calling it quit in 2013. A year before their split, KStew was caught cheating and kissing her director Rupert Sanders on 'Snow White and the Huntsman'.
Watch: Kristen Stewart Reveals If She Would Have Married Robert Pattinson In Their 'Twilight' Days
After her affair, Ki Ki then apologized to Pattinson for her lack of judgment and admitted that she loved him very deeply.
Well, both of them have moved on in their life with Stewart now involved in a relationship with screenwriter Dylan Meyer. Moreover, she has even seen future with her and can't wait any longer to propose Meyer as happily gushed,
I want to make movies and kids with this girl. I can't believe I'm so lucky. I literally drew her in a dream, and now she exists.
Meanwhile, Kristen could not help but fangirl over her former boyfriend Robert Pattinson, who is the latest star to suit as a batman.
In her recent interview with Fandango joined by her Charlie's Angels co-stars Naomi Scott and Ella Balinksa, where the trio took turns asking each other questions from notecards.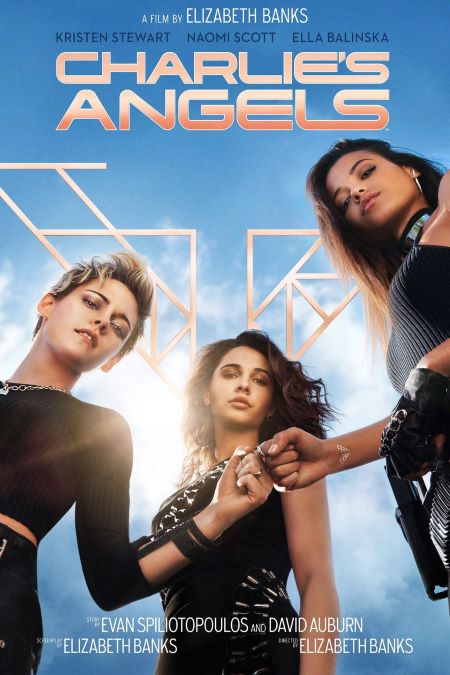 Kristen Stewart will play the role of Angel Sabina in her new movie, Charlie's Angel.
When asked who the best Batman is, the 29-year-old answered; Robert Pattinson and revealed she had faith in him, to which her co-stars agreed.
Besides, Charlie's Angel, which is directed by Elizabeth Banks, will be released in UK cinemas on 29 November 2019.
Stay tuned with GlamourFame for more Entertainment celebrity news and gossips.
-->