No Joker in the Upcoming Movie 'The Batman' Starring Robert Pattinson; According to the Actor
Published Sun Oct 20 2019 By Travis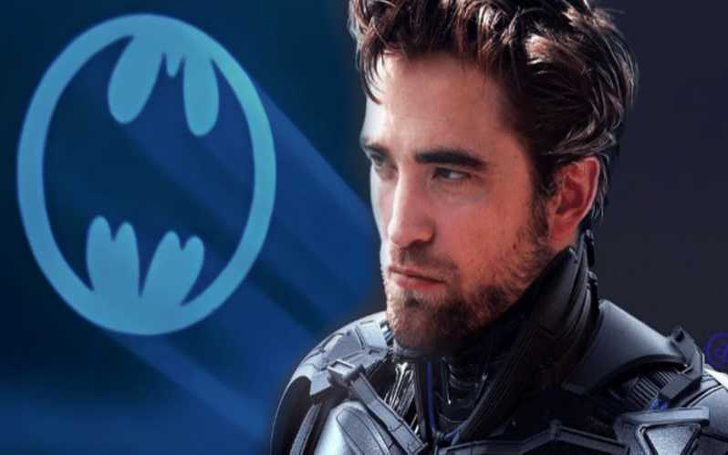 Robert Pattinson says The Batman will not feature the Joker.
'The Batman' is looking to wrap up casting so they can soon get to filming the movie and getting it done by the set release date. The movie, which went through much turbulence after the actor hired to play the role, Ben Affleck tussled with the producers and then left the project after two good outings as 'Batman' in the movies 'Batman V Superman' and 'Justice League.'
Robert Pattinson was hired to play the character in the new movie, and there was much backlash after the hiring of the actor. Robert Pattinson talked about the fan's backlash in an interview and how he is not affected by any of it because he believes in the director's vision.
Source: Variety
The story is done, the cast is almost done, but according to the actor, there is one person who will not be in the movie, Joaquin Phoenix's 'Joker.' According to the actor, it is pretty unlikely the two characters will ever cross paths in the film. "It's kind of a different world," Pattinson told EW of the possibility of adult 'Bruce Wayne' crossing paths with his arch-nemesis Batman in the new movie.
In the Joker movie, we saw adult Arthur Fleck meeting teenager Bruce Wayne and talking to him while also coming across Alfred for the first time. According to the actor playing the eponymous character, there will be no reunion between the characters in the upcoming movie.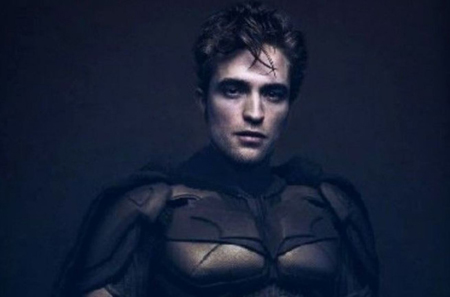 It is not like the movie isn't going to introduce enough villains already for there to be room for one more in the new flick. The Batman already cast, Paul Dano as The Riddler, and Zoe Kravitz was also recently hired to play the character of Catwoman in the new movie (sorry Nicki Minaj).
The Batman is said to be bringing six different villains in the movie for Robert Pattinson's character to go up against. Maybe the Joaquin Phoenix's 'Joker' will make an appearance in one of the scheduled trilogy of the new Batman movie, but it seems the actor and the character will not be appearing in the first one.
Watch: The final trailer for the Joker, currently in theaters.
The Batman will star shooting when the New Year begins with the UK being the first destination where the majority of the film will be shot, and the movie will arrive in theatres on 25 June 2021.
Before you leave, make sure to click on our Entertainment section to get the news and gossip on all your favorite celebrities. Also, do not forget to visit Glamour Fame to be in the know of all the happenings in the world of show business.
-->