Jason Momoa is Stoked to Know His Step-Daughter is the New Catwoman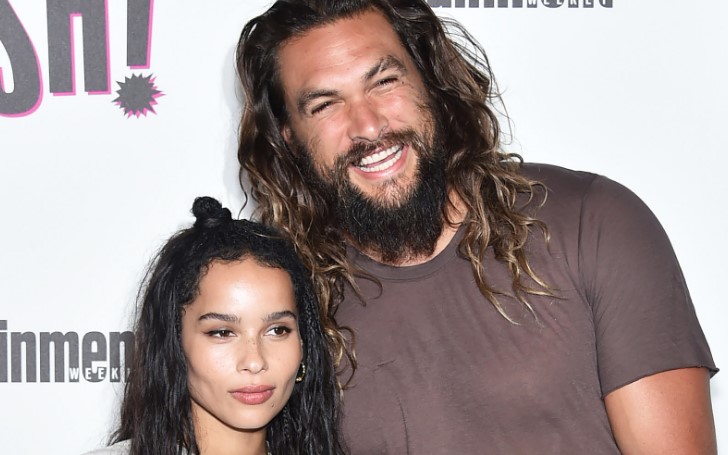 Jason Momoa could not believe his ears when he heard his step-daughter, Zoe Kravitz, is the new 'Catwoman.'
Okay, so the Aquaman and Catwoman are now related. The Aquaman star, Jason Momoa, took to his social media to congratulate his step-daughter, Zoë Kravitz, as she was announced the next 'Catwoman' in the upcoming DC movie.
The upcoming movie is non-other than 'Batman' starring Robert Pattinson, which is surrounded by mixed reactions as many fans were not really happy with the casting of the lead role.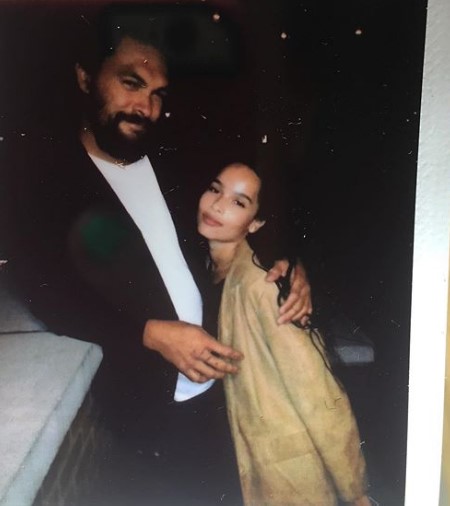 Jason Momoa is more excited than Zoe Kravitz as she is announced the new 'Catwoman' in the new upcoming DC movies, 'Batman.'
Source: Jason Momoa Instagram
Anyway, the Game of Thrones alum could not hold his excitement for his step-daughter. The 40-year-old star uploaded a picture of him and his daughter and captioned it, "I'm so proud of u zozo bear."
Also See: Jason Momoa's Simpsons Character Looks Scarily Accurate
Momoa added, "On and off-screen OHANA. DC WB ohana Lola and Wolfie's big sister is CAT WOMAN😍😍😍 Unbelievable, so freaking stoked. You're going to have so much fun, Aloha P bear."
After the post, even Zoe Kravitz also took to her social media and posted the same photo as Momoa's and captioned it "just a coupla 🐻's ....love you @prideofgypsies ♥️"
Following Kravitz's post on her Instagram, Momoa took the time to comment on the picture personally.
The GoT star commented, "I love zozo bear. 😍😍😍😍😍"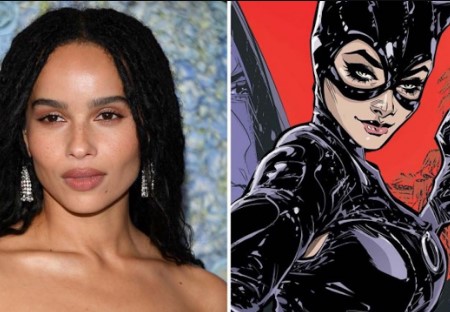 Zoe Kravitz will appear in the movie, Batman, which is scheduled to release in 2020.
Source: TheWrap
Could it get any adorable than this? We don't think so! Well, we are happy for the father-daughter duo, and we can't wait to see them on the big screen together. Are we asking too much already?
Anyways, we wish the new Catwoman for her new venture and hope she does great on her upcoming movie.
For more information, TVs and Movies, don't forget to signup for Glamourfame.com's newsletter.
-->