Is Kylie Jenner Adding An SPF Product To The Kylie Skin Range?
Published Sun Jun 09 2019 By Alice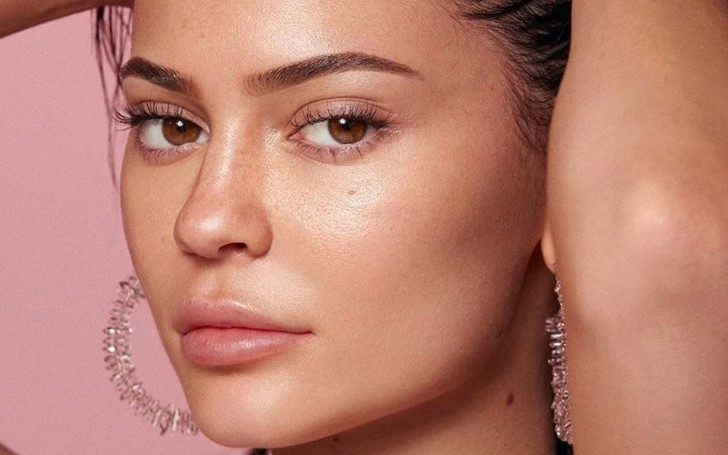 Kylie's sunscreen is coming just in time for the summer.
After much anticipation, Kylie Jenner launched her first controversial skin-care line Kylie Skin which includes a foaming cleanser, toner, vitamin C serum, eye cream, walnut scrub, and moisturizer but fans noticed a very important skincare product missing: an SPF.
Since sunscreen is one of the easiest and most important ways to protect the skin from radiation and being damaged, it seemed like a no-brainer for the line.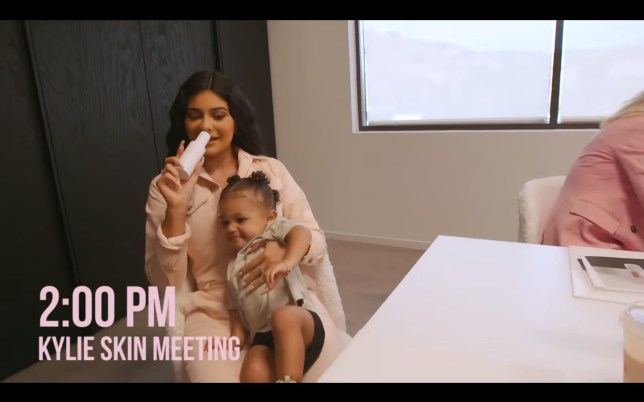 Kylie hinted she will be adding Sunscreen to Her Skin-Care Line.
SOURCE: Metro
Well, it looks like the beauty mogul may have taken note because she just announced in a recent vlog aptly named, "Kylie Jenner: A Day in the Life" that it's on its way.
Keeping Up With The Kardashians alum has her sights set on a new skincare foray hinting that she's might be adding an SPF product to the range.
The 21-year-old model teased the arrival of this new product in a YouTube vlog while holding a mysterious white bottle saying, "this is the first SPF product for Kylie Skin".
Watch: Kylie Jenner: A Day in the Life
The keyword here is first, as this implicit there will be other sun-protection products down the line, too.
As of press time, however, Jenner has yet to reveal anything else about the sun-care product on her social media accounts, like when it's due to drop or what it feels like on the skin.
In the recently posted video, the mother of one, Stormy goes through her entire day with her YouTube subscriber, and of course, given that she's running two business, the vlog even included her meetings.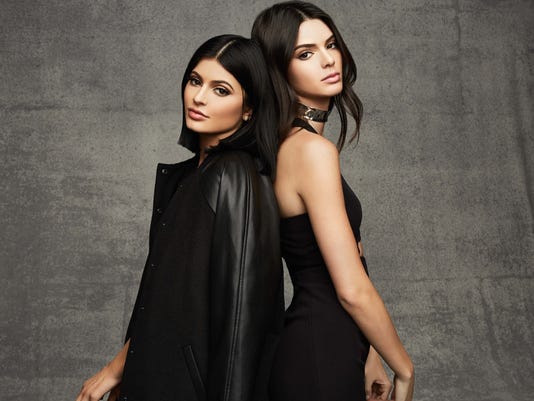 Kylie and Kendal will collaborate for Kylie Cosmetics.
SOURCE: USA Today
Meanwhile, the young billionaire also revealed that she will be collaborating with her sister Kendall Jenner for Kylie Cosmetics making Victoria's Secret model the last of Jenner's sisters who have worked with her on her brand.
Speaking of celebrity beauty launches, did you hear that Hailey Baldwin is set to launch a brand-new beauty line, Bieber Beauty Line? We've got all the deets here.
-->