Kylie Jenner Brings Back Early 2000s Nostalgia By Wearing Her Hair In Layers And Side Bangs
Published Sun Jun 02 2019 By Alice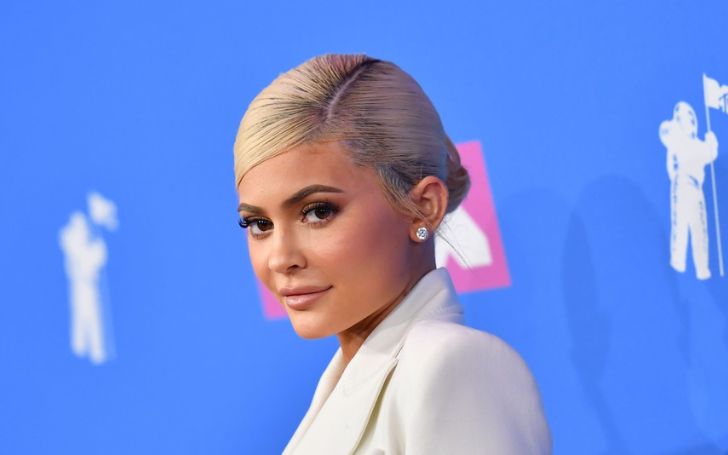 Media Personality Kylie Jenner brought back the early 2000s nostalgia with her brand new hairstyle.
Kylie Jenner is a celebrity who's known for her hair transformations as she regularly switches up her hair color, length, and bangs status with the help of wigs every week—and sometimes twice in one week.
From faux Kris Jenner-like pixie cut to blue extensions and the time she straight-up chopped hair into a bob, the younger Jenner sister is always keeping us on our toes with her ever-changing hairstyles.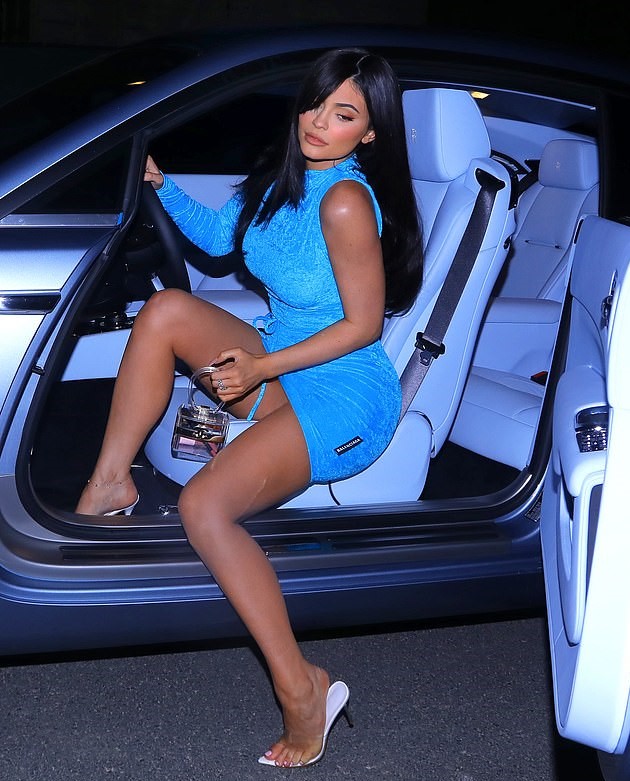 Media Personality Kylie Jenner brought back the early 2000s nostalgia with her brand new hairstyle.
SOURCE: Daily Mail
So, in the vein of adding to her summer hair switch-ups, the business slapped on some adorable layers with side bangs, and we're seriously obsessed.
Self-made youngest billionaire Kylie Jenner was spotted partying at a close friend's house showcasing her enviable curves for the night out on Tuesday, May 28.
The Keeping Up with the Kardashians alum looked extremely gorgeous in a blue skin-tight shimmering Balenciaga as she stepped out from her custom ice blue Rolls Royce.
The entrepreneur's dark tresses were styled out into loose waves with the side bangs, along with long, layered hair which gives the 2000s vibes.
Celebrity hairstylist Chris Appleton created this amazing new hair transformation for Kylie.
Even though the business person was using a wig for this amazing hair, fans are just obsessed with her new hair.
It seems like the 21-year-old makeup mogul might be spearheading a resurgence of one huge hair trend from the decade: chunky, side-swept bangs.
2019 has been the year of amazing hair as a lot of celebs are switching up their hairstyles considering the new season.
Also Read: Margot Robbie Looks Unrecognizable With Voluminous Curly Hair
For proof, look no further than some of your favorite stars including Jennifer Lopez, Bella Hadid who've hit up the salon chair.
Many nostalgia-inducing beauty trends had made a major comeback this year. Perms and flippy bob had us squealing, but side-swept bangs speak to our early aughts-loving hearts.
We hope that 2019 will continue to bring its fair share of high-voltage color changes, new blunt bobs, and even Rapunzel-like lengths from celebrities.
-->