Kylie Jenner Said She Can't-Wait to Have More Babies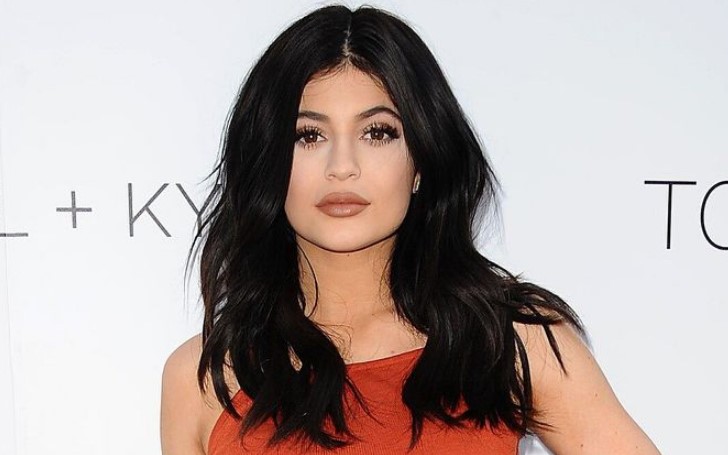 Kylie Jenner wants to have more kids in the future.
Well, it was usual Friday night for the reality TV star, Kylie Jenner, and maybe she was kind of feeling bored, so Kylie thought of going to her Instagram account and fire-up a Q&A session.
The 22-year-old KUWTK star started writing, 'Let's give this a try' using a question sticker. The reality star answered a few go-to questions like what's your favorite food, to which Kylie replied with 'Sushi.'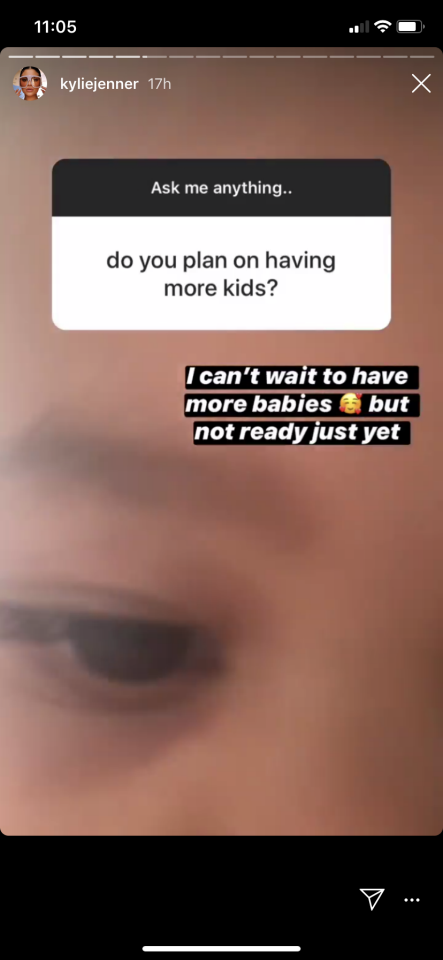 Kylie Jenner said she can't wait to have more babies.
Source: Kylie Jenner Instagram
Then the session got real when one of the fans asked a profound question, which we thought she would typically ignore but, nope! Kylie slew the question and surprised all of us.
Also See: After "Split" With Travis Scott, Kylie Jenner Was Seen Outside of Ex Tyga's Recording Studio
One of the fans asked, "Do you plan on having more kids?" Kylie replied, "I can't wait to have more babies but not ready just yet."
Apparently, the reality star is taking a break from her two-years relationship with her boyfriend, Travis Scott, and surprisingly we were not expecting this answer from the star.
But with this statement, we are pretty much sure the star wants to give baby Stormi a sibling(s) soon. Well, that's that, but this brings our attention to the 22-year-old's relationship with the rapper. What's really going on?
Watch: That was fast...Kylie Jenner and Travis Scott ALREADY getting back together?!
According to one of the sources, the pair has different goals right now! Kylie is more focused on family life, while the rapper is more centered on his music.
Well, whatever they say, things look kind of tough for both them right now; however, we are not sure. Maybe this hiatus is what they really needed to make their relationship more robust and meaningful.
If that's not the case, Stormi will get a sibling from some other step-dad. But we hope they get back soon, as they make the best couple. At least, that's what we think.
For more information on celebrities' lifestyles, stay tuned to Glamourfame.com, and don't forget to signup for our newsletter.
-->