Kylie Jenner Faces Criticism For Donating Only $5000 To Her Make-up Artist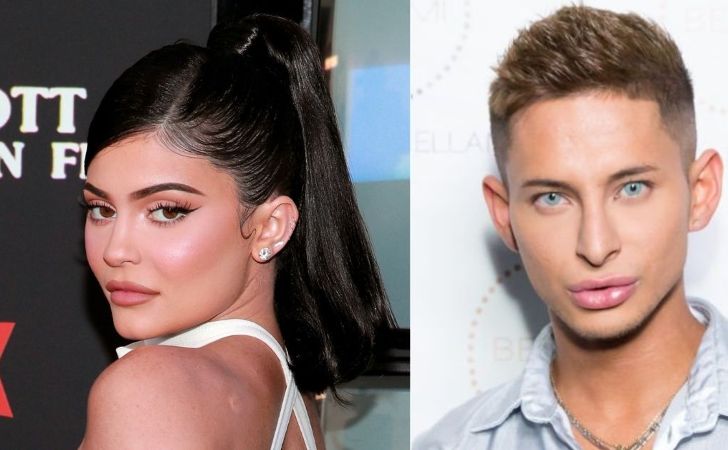 Kylie Jenner Criticized For Not Donating Enough Money To Her Former Make-up Artist: full Story Here!
The 23-year-old businesswoman/reality tv star is facing immense backlash from her followers after she posted her former make-up artist Samuel Roda's Gofundme on her Instagram, encouraging her viewers to donate.
Samuel Roda had worked quite a while with Kylie Jenner in the past; he recently got into an accident and needed major surgery. A Gofundme page was set for Samuel, which Kylie shared on her Instagram.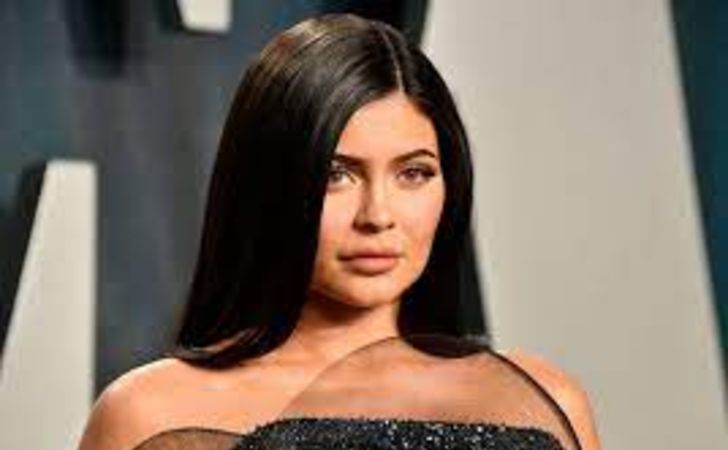 Kylie Jenner was recently criticized for donating only $5000 to her former make-up artist.
Photo Source: Yahoo
The Gofundme goal was set at $120,000, and people could see that Kylie donated only $5000. Criticism claimed that Kylie donated only a teeny amount and then shared the Gofundme link to encourage her fans to cover the difference.
You may like: Cara Delevingne - Dating History And Orientation.
But all the ruckus seems like a big misunderstanding, which Kylie recently cleared up herself. She argued that the original goal was $10,000, and she donated half of it to push it towards its goal. And she didn't know when the goal was changed later on.
In her Instagram story, Kylie Jenner posted a lengthy statement and requested her fans to stay positive and pray for Sam's fast recovery. The 23-year-old wrote, "I don't know how all of this got so twisted, but his family has reached out through Ariel and are very appreciative of all the donations, prayers, and love towards Sam."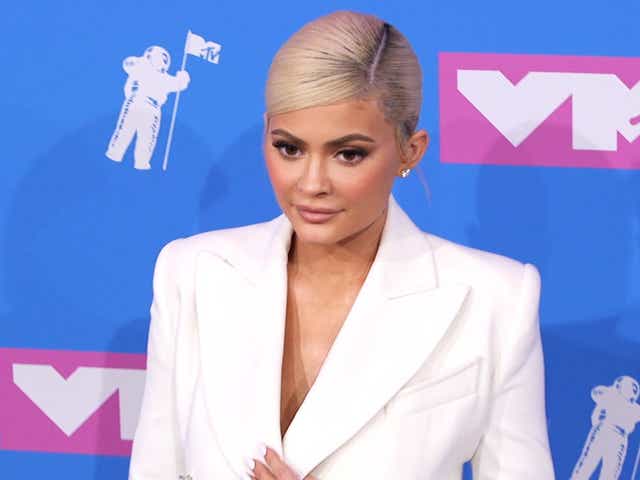 Kylie, in her Instagram story, cleared up the misunderstanding and released a lengthy statement.
Photo Source: USAToday
Kylie was brutally trolled over this recent incident; one fan wrote, "Kylie Jenner bought her toddler a $15,000 handbag but is asking her fans for money. The backlash, it seems, had to do very little with Kylie donating a small amount and more with her sharing the link on Instagram.
Recommended: Kourtney Kardashian and Travis Barker Spotted In A Dinner Date
For more information and news on your favorite stars, stay connected to Glamourfame.
-->