Kylie Jenner Shed Some Tears During The June 30 Season Finale Of 'KUWTK'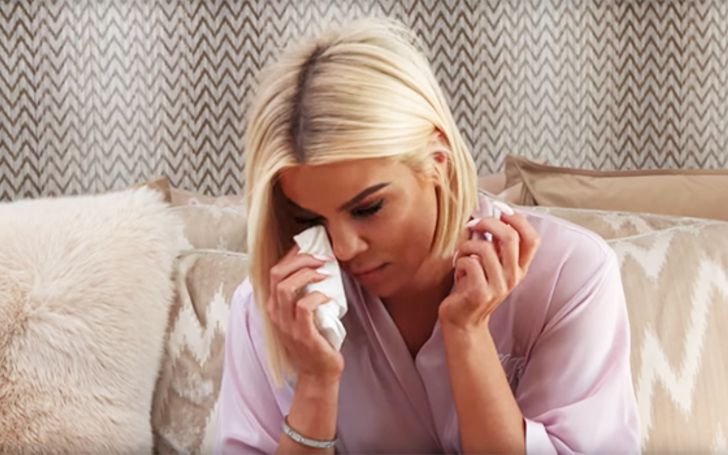 Kylie Jenner said to Kim, "The singing and the internet stuff, it's just not okay … We don't need to bully somebody."
June 30, it was the season finale of the 'Keeping Up With The Kardashians' and during the episode, Kylie Jenner shed tears as she became upset with her sister, Kim Kardashian, for bullying Jordyn Woods.
The plot involves Jordyn Woods, Tristan Thompson, and Khloe Kardashian. The story revolves around Tristan cheating on Khloe over Jordyn Woods.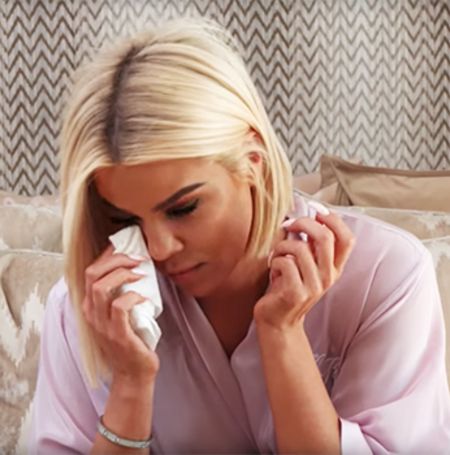 During the episode on June 30, Khloe refers to the incident where Jordyn and Tristan hooked up behind her back and humiliated her.
Read Also: Kim Kardashian West Launched Her First Mascara Last Friday
The 35-year-old TV personality later added that she is tired of "f--- losers" and people taking advantage of her.
Knowing all these, Kim posted a cryptic video on her social handle in which she seemed to call out Tristan and Jordyn via a lyrics of Brandy Norwood - "who is she 2 u?".
Kim was unaware that her mild action will offend her sister, Kylie. Kim's video backfired and Kylie was pretty upset about it and called Kim right away.
Kylie shared her feeling with Kim and said the singing and internet stuff was not okay. The 21-year-old TV personality further added that they are bigger and better than this and it was completely unnecessary.
Kylie Said, "The singing and the internet stuff, it's just not okay … We don't need to bully somebody."
Kylie further added that Jordyn had to come to Kylie's place to pick some of her stuff before moving out and she seemed pretty upset about what happened, and that's when Kylie shed some tears.
See Also: Kim Kardashian Flashes Cleavage in Low-Cut Versace Minidress in New York Heads at the Italian Fashion House's Runway Show in New York
Jenner said, "The look in her eyes — she's just obviously going through it. I don't think anyone deserves this."
While Kylie was taking Jordyn's side, Jordyn could not wait any longer and did a tell-all interview.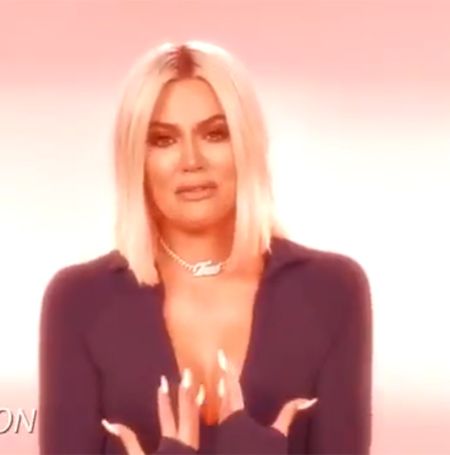 And then after, Kylie focused her attention to her sister Khloe as she thought it was not right for Jordyn to do an interview so soon.
Recommended: Khloe Kardashian Proves her Abs in New Calvin Klein post After Welcoming Baby
Despite all this, the season finale ended with a good note. Khloe said she is thankful for her family and going to focus on the positive aspects of life.
-->