Lady Gaga Dismisses Baby Rumors; Claims She's 'Pregnant' with a New Album
Published Sat Mar 16 2019 By Andrew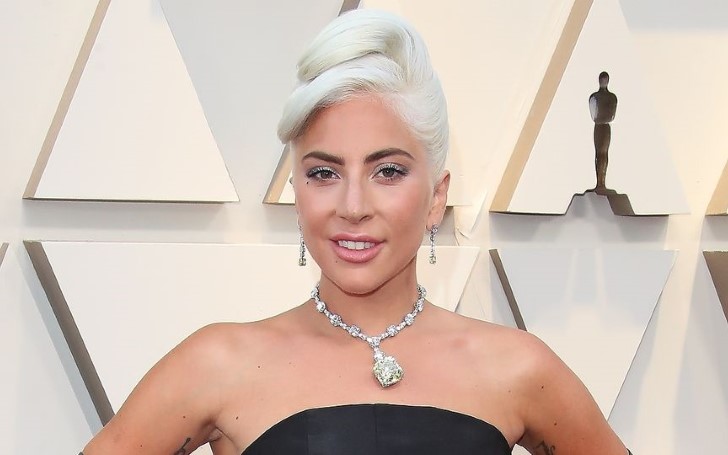 Lady Gaga is pregnant with a new album!
Fame comes with a lot of attention and attention gives rise to gossips, rumors, and scandals. Only a few are able to rise above that and use the downsides to their own advantage.
Recently, Lady Gaga completely bashed tabloid gossip that suggested her pregnancy, the Grammy-winning singer instead made a superb utilization of the situation by promoting her upcoming album LG6.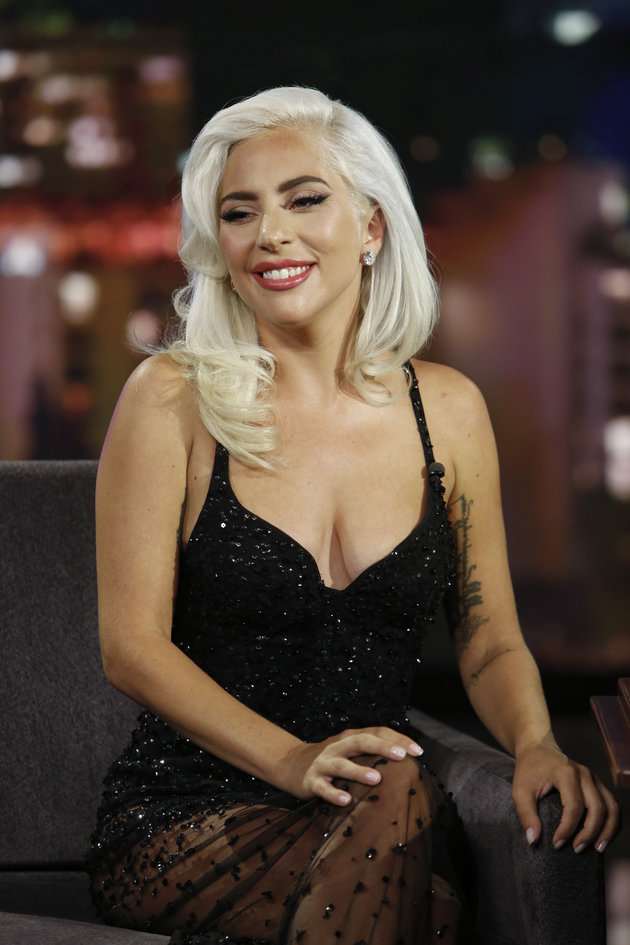 Gaga smashed her pregnancy rumors
SOURCE: Huffington Post UK
The upcoming album marks the first big project that the singer has taken fourth since her phenomenal performance in A Star Is Born, which made history by bagging her an Oscar, Grammy and Golden Globe. In fact, she chose Twitter among other platforms to knock down the rumors about her pregnancy.
Lady Gaga released her most recent previous album back in 2016 titled Joanne. Earlier this month, her romantic hit, Shallow, shook the Billboard chart and reigned over it. In fact, this is her first single to pave the way to the number one spot in eight years.
Also read: Lady Gaga, Bradley Cooper and Irina Shayk at the Oscars-Complete Story with Twitter Reactions
The rumor of her pregnancy comes after Gaga and her A Star Is Born director and co-star Bradley Cooper, were rumored to carry-on their on-screen romance's torch to their off-screen lives as well. Although the pair showcased a sizzling and intimate, charged performance at the 2019 Oscars, the pop sensation dismissed the claims stating that it was only professional acting.
The singer said on Jimmy Kimmel Live,
"[Shallow] is a love song, A Star Is Born is a love story,"
She added,
"It was so important to both of us that we were connected the entire time… When you're singing love songs, that's what you want people to feel."
The release date of the album LG6 is still not certain but the baby to come sure will do wonders in the charts.
-->