Lady Gaga Launched a Website For New Cosmetics & Skincare Products
Published Wed Jan 02 2019 By Karly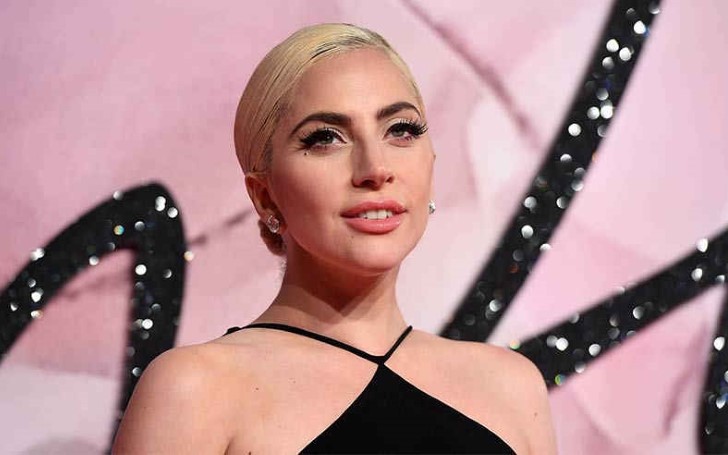 Lady Gaga released a website for new cosmetics and Skincare products.
The Bad Romance singer, Lady Gaga who is famous for her flamboyant looks, is reportedly planning to make a move to become a makeup mogul. Earlier this year, bosses at Gaga's company Ate My Heart Inc, filed papers to secure a trademark for her own cosmetics brand, Haus Beauty.
Lady Gaga shared her fans another sign that she is launching a makeup line in 2019. Executives at the company are reportedly planning to develop a range of products, such as foundation, lipsticks, eyeliners, eyeshadows, bronzers, cleansers, beauty milk, perfumes, massage oils, self-tan, and even laundry stocks.
Several most notable Haus pieces include the meat dress the pop star wore on the red carpet at the 2010 MTV Video Music Awards and the egg vessel Gaga arrived in at the 53rd Grammy Awards.
-->