Lady Gaga's Fans Furious At Her Ex Over His New Tattoo
Published Fri May 03 2019 By rhyss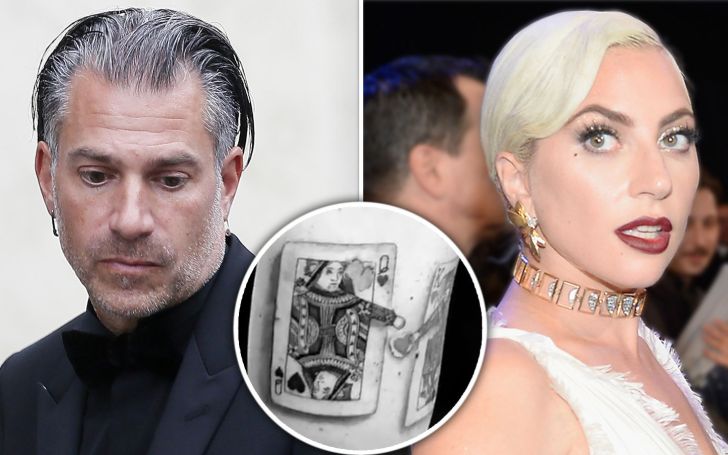 Lady Gaga and her ex-fiance, Christian Carino had called it quits a few months ago in February but it seems her fans are still not over the fact. Their anger became more apparent when they trolled Christian.
Recently, the talent agent etched a new tattoo but Gaga's fans 'Little Monster' couldn't help but take a dig at Christian's new tattoo.
Christian captioned the video, "In life, find a friend that is like a mirror and a shadow. Mirrors don't like … and shadows never leave. Love you, @bangbangnyc."
As soon as the video got out, Gaga's fan was all over the comment section trolling and calling him out. One user wrote, "Gaga tattoo is better," while another then claimed, "Poker face inspired."
The outrage didn't just start on a whim but rather because many are reporting Christian allegedly covered up the tattoo which he had dedicated to his ex-fiance. In the new tattoo, he added a Queen of Hearts tattoo alongside his old, King Of Hearts tattoo.
Well, to begin with, Christian never really covered up Gaga's tatt as it is etched in the other side of his hand. His fans though are still with him and defending him against all the backlash he is facing.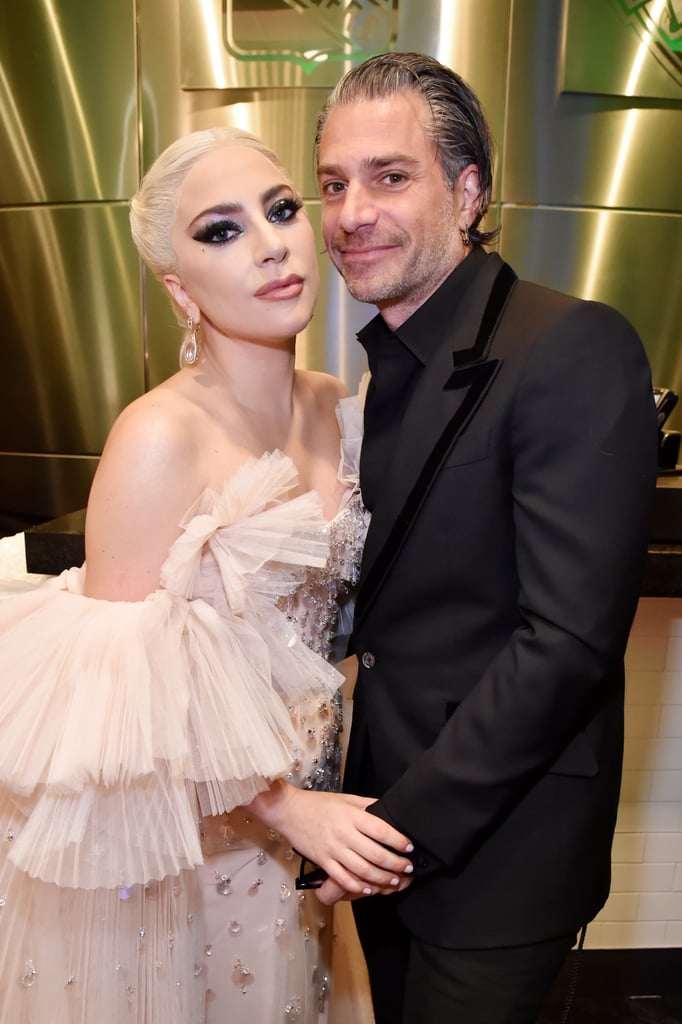 Christian Carino and Lady Gaga called off their Engagement earlier this year.
SOURCE: Pop Sugar
One user commented, "Christian, I think you should disable the comments 'cause these 'Little Monsters' are being so f–king rude with you. You deserve so much better. They don't know how relationships are, and they want to judge people, and they don't know the real story. For your mental health, please block the comments."
A second user chimed in by saying "Just let it go, man. It's not worth it. You seem like a good guy during the press tour of A Star Is Born. Anyway, I wish you well. Take care."
Christian and Gaga called off their engagement back in February of this year.
-->