Lashana Lynch- A Black Woman Is Reportedly All Set To Become The Next 007; What We Know So Far?!
Published Mon Jul 15 2019 By rhyss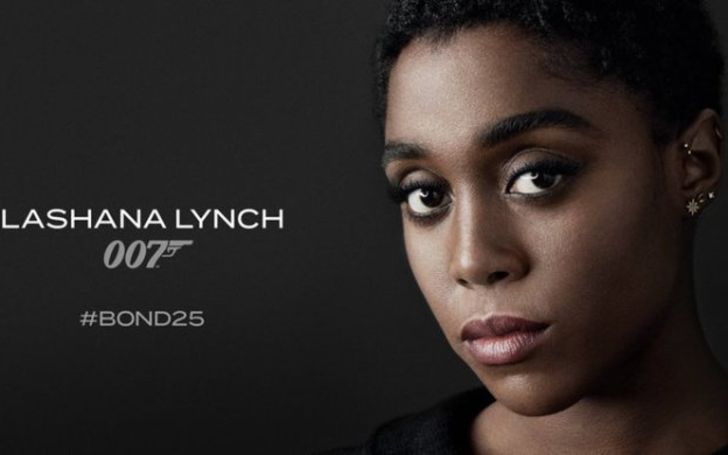 Well, well, well, looks like after six-decades and 24 movies later, the James Bond franchise is finally ready for a significant revamp and when we say major we mean it.
If reports are to believed, Daniel Craig, the current 007, is all set to pass down the helm to a black woman. Yes, you heard it right, the next super agent will be a woman, Lashana Lynch, to be precise.
The upcoming 25th Bond film, which is yet to be titled, will see Craig as the lead but he will be starring in for one last mission. Multiple sources maintain M will introduce the new Bond in one of the pivotal opening scenes. In the scene, she calls out 007 and then comes the stunning and beautiful black lady as the next agent.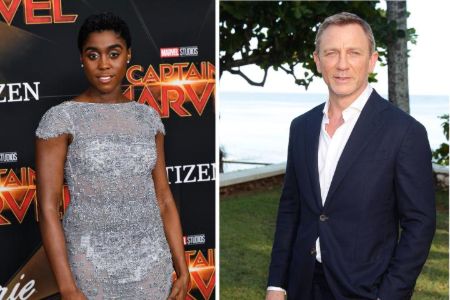 The source also affirms the scene is quite interesting and many of us moviegoers might be dropping more than just popcorns while watching the iconic moment.
Many of you might've instantly recognized the new Bond lead as she has already starred in many blockbuster movies and TV series. Most recently, she worked in 2019 hit MCU movie, Captain Marvel, portraying the role of Maria Rambeau.
Lashana's as the lead will be a major change in the iconic series which has raked in more than billions of dollars from the box office. The news of the new Bond comes after months of speculations on who will be the next agent. Idris Elba, the current Sexiest Man on the Planet, was leading the race and even the former Sony Pictures Entertainment head, Amy Pascal wanted the Hobbs & Shaw star to lead the movie.
Furthermore, Idris himself remained sanguine about joining the classic franchise and in multiple interviews renewed the speculations.
Even though millions of people are happy with the decision of casting a female lead, die-hard Bond fans haven't been able to stomach the news as yet and it's all because they've never imagined the series with a black male lead, let alone a woman.
But be that as it may, we're sure the new director, Joji Fukunaga, "True Detective" director, will protect the legacy of the 007 series and all of us die-hard fans will enjoy the female lead just like we've relished male leads.
-->