Learn The Details Of Melissa McCarthy's Inclusive Brand Seven7
Published Mon May 13 2019 By Jessica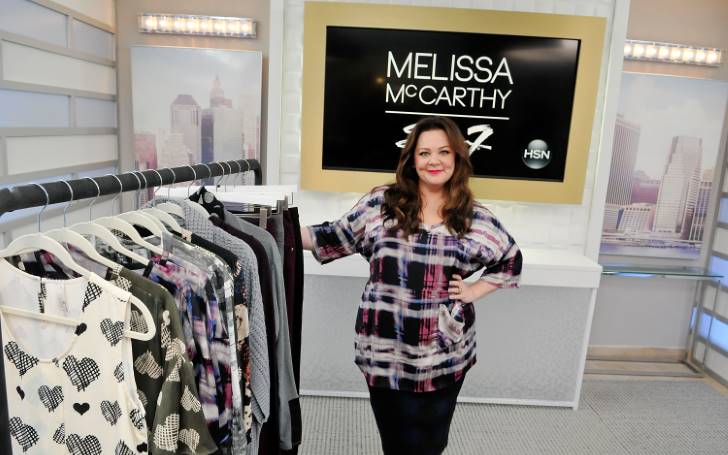 All the required information you need to know about Melissa McCarthy's Inclusive Brand Seven7.
To all the plus size women who are into the best and colorful outfits to flatter your curves, allow us to introduce you to Melissa McCarthy Seven7 that has everything you are looking for.
From casual to formal to party wears, Melissa McCarthy Seven7 is definitely a place to go for all the plus size women.
Recommended: Ashley Graham Flaunts Her Curves In Floral Bikini As She Enjoys The Spoils Of A Mother's Day Weekend
Although Seven 7 has been known for creating and offering their signature jeans items for decades, Melissa McCarthy Seven7 has more than that.
Of course, Melissa McCarthy Seven7 offers plus size jeans too, but her clothing line focuses on other samples as well such as large size tops, skirt, trousers, and sundresses.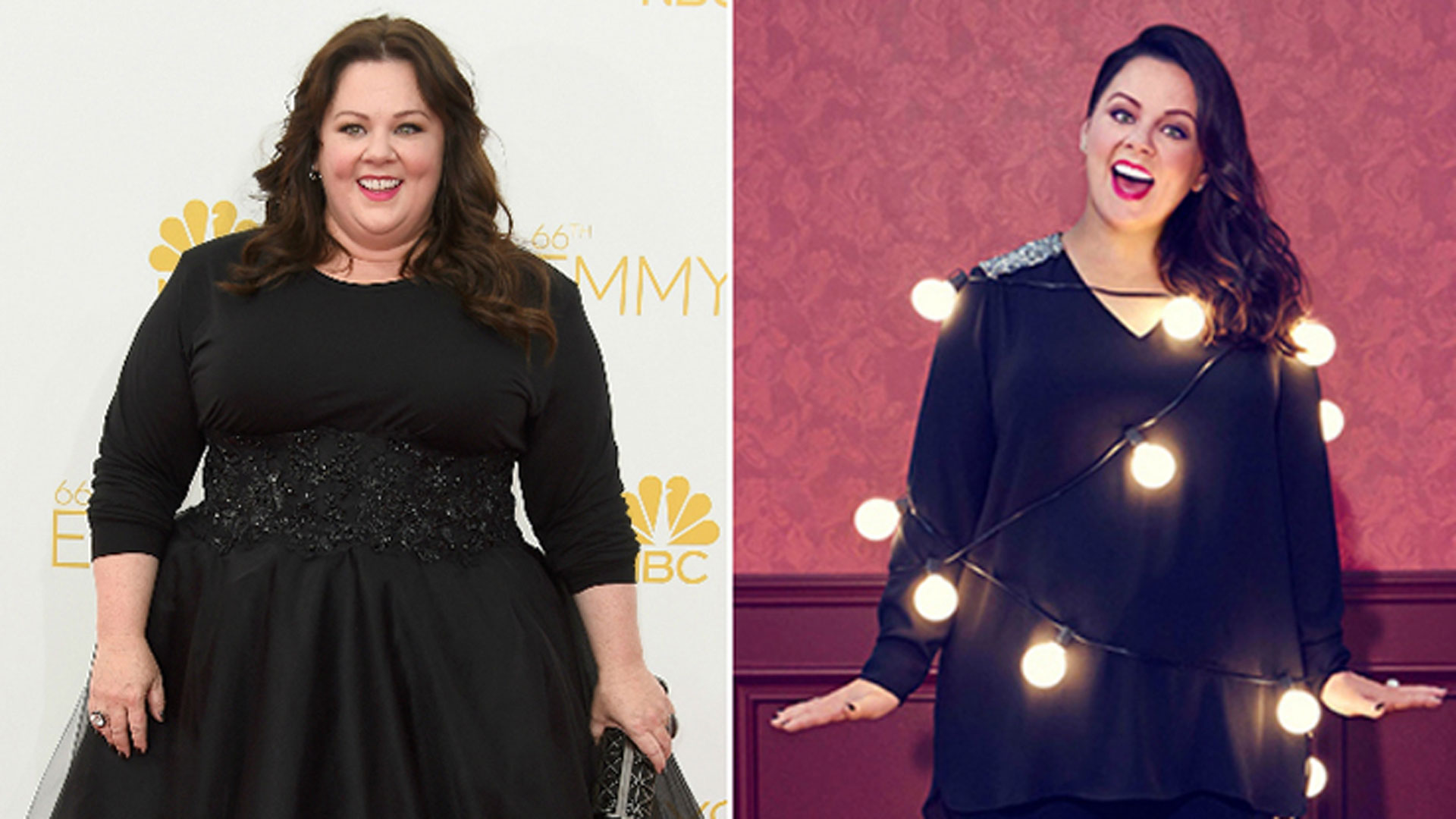 SOURCE: The List
In detail, Melissa McCarthy Seven7 is a clothing line launched by the Hollywood actress Melissa McCarthy herself in a collaboration with Seven7 in August 2015.
The best part of McCarthy Seven 7's clothing is the design detail and the quality material the company focuses on to create the garment.
Besides, her Seven 7 pieces are quite affordable too. With the price ranging from just $10, what's not to like, right?
Also see: These 5 Bestselling Choices Could Be The Perfect Bra You Need!
On creating the magic with Melissa McCarthy Seven7, the 'Life of the Party' actress says: "I believe that women deserve better choices. Fashion should help us express our individual personalities. Clothes should flatter our bodies, and not just try to cover us up. Shopping should never ever make us feel badly about ourselves. Every piece should be made with thought, care and quality."
According to McCarthy, she wants getting 'dressed to be fun again!'. True to her words, she succeeded too.
See some of the best Melissa McCarthy Seven7 designs below.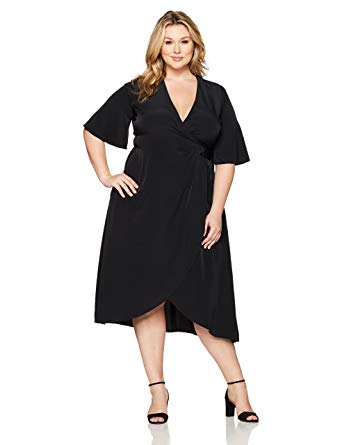 A black dress piece from Melissa McCarthy Seven7.

SOURCE: Amazon
A fringe floral Kimono style outer from Melissa McCarthy Seven7.SOURCE: Authentically Emmie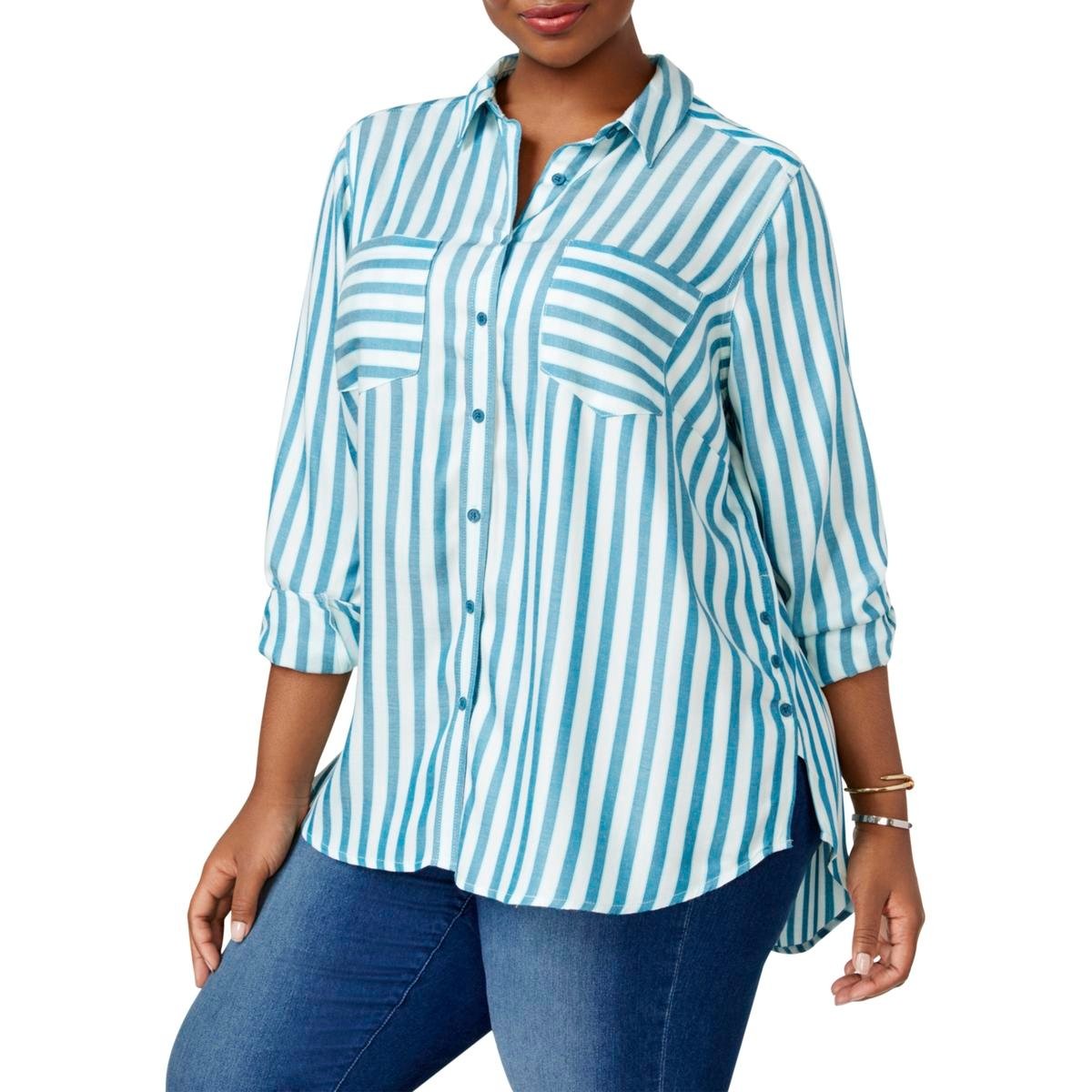 A Melissa McCarthy Seven7 blue button-up shirt.
SOURCE: Amazon
A bright printed colorful Melissa McCarthy Seven7 maxi dress.
SOURCE: Nazira Sacasa IG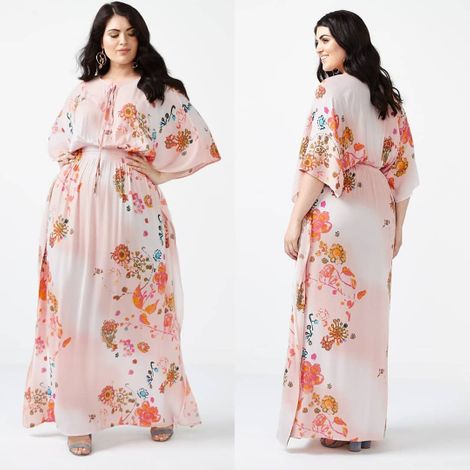 A florist baby pink Melissa McCarthy Seven7 maxi dress.
SOURCE: The Closet Apothecary
Unfortunately, these wonderful pieces are currently not available to preorder on Melissa McCarthy websites.
Don't miss: Check Out Sophie Turner, Emma Stone & More Stars In Black & White At Louis Vuitton Cruise Show
Luckily, some dozens of them are available at Amazon.
-->