These 5 Bestselling Choices Could Be The Perfect Bra You Need!
Published Mon May 13 2019 By Alice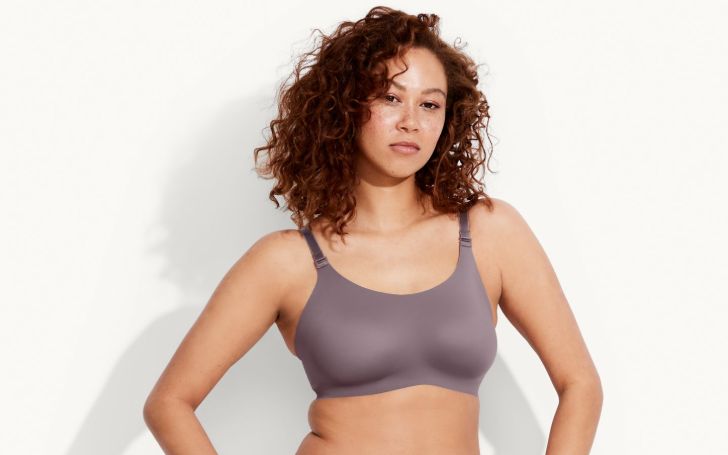 The hunt for the perfect bra seems like a never-ending battle that women around the world struggle as anyone who has worn an ill-fitting bra or the wrong bra size know that doing so can ruin an otherwise flawless outfit—or worse, an entire day.
The right bust and cup sizes aren't the only important factors when choosing a bra. There are also other factors you should consider while purchasing a bra such as styles, colors, materials, cuts, and pads.
Here are some of the bestselling brands of perfect bra:
5.) ThirdLove
SOURCE: Business Insider
As standard cup sizes aren't always exactly what your body needs. Luckily, Thirdlove is made in such a way that it fits into a predetermined mold.
Recommended: 5 Common Beauty Mistakes Brides Make Before Their Wedding
This is one of the most comfortable, extremely affordable and truly supportive pieces of lingerie with a wide range of colors and good support.
ThirdLove has plenty of other fantastic options, such as T-Shirt bra, racerback, lace racerback with a front closure and another personal favorite, the lace balconette (for special occasions).
4.) Wacoal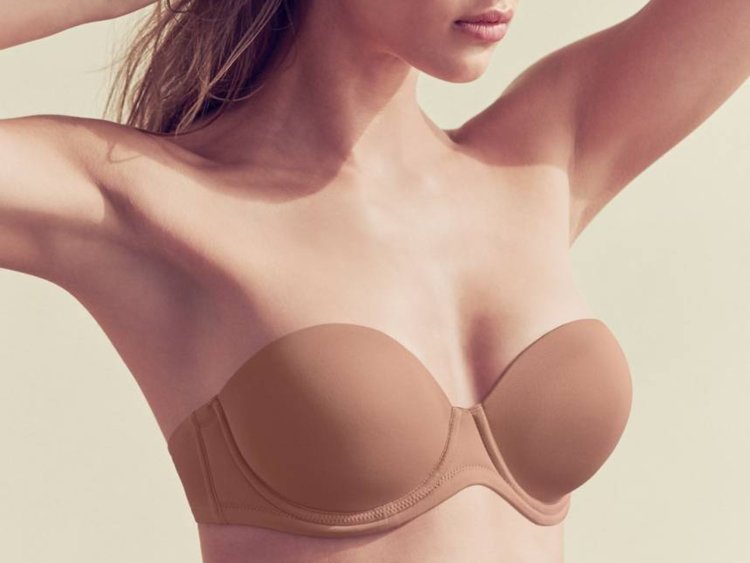 SOURCE: Business Insider
Wacoal is the best strapless as well as a convertible bra and removable straps help to keep you supported.
The gripper strips inside the top and bottom edges make sure the bra stays adhered to your chest and doesn't begin wandering down. The back and side boning also helps the bra maintain its shape, while the mesh back keeps you comfortable.
Also Read: Just How Real Is TLC Series Little People, Big World?
This strapless bra is great for large chested women and as the straps are fully removable one can wear it in a halter style, crossed in the back, or in a traditional style.
3.) Journelle
SOURCE: Business Insider
If you want to feel like an airy princess, Journelle has just the bra for you in the Isabel collection.
This classic Journelle bra is delicate, whimsical, and feminine in the best of ways and seaming present in this bra helps to create shape, add comfort, and of course, aid in support.
2.) Hanes
SOURCE: Business Insider
High prices don't always correlate with high quality, and similarly, budget buys don't mean budget quality. No one knows this better than Hanes, the classic underwear brand that makes one of the best wire-free bras on the market.
Hanes bra is the best budget bra and is lightweight, comfortable, and supportive. This bra comes with a wide range of colors, good support, and straps that stay in place.
1.) Natori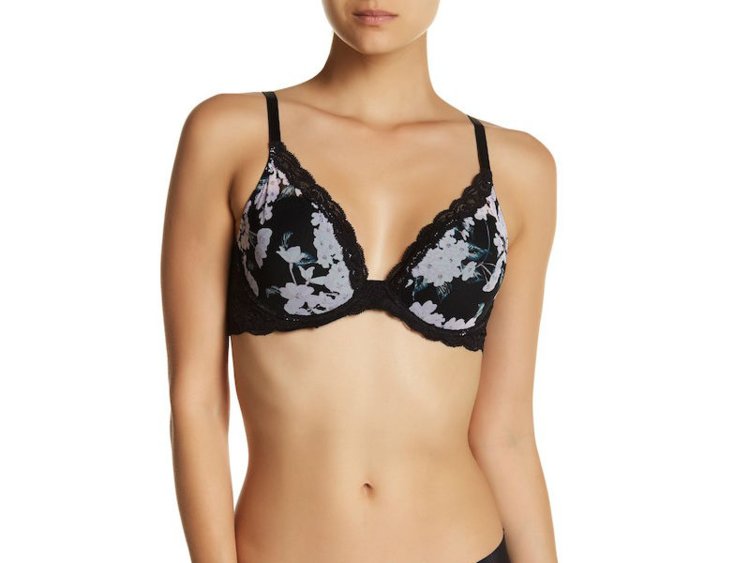 SOURCE

: Business Insider
Natori bra is best suitable for the person who prefers deep v-necks and plunging necklines. Natori's signature Feathers lace adds the right touch of femininity to this pretty piece of lingerie.
You Might Like: Ariel Winter Responds To Accusations Of Plastic Surgery!
This type of bra perfectly suits for atypical bra sizes or breast shapes and is comfortable and flirty.
A bra that doesn't fit well and offers little support can stretch and displace breast tissue and even cause sagging. So it's very important to wear the right bra as it helps make you look slimmer and makes your clothes fit & look better too.
-->