Learn The Secrets Of Jessie James Decker Maintaining Her Diet While On The Road: 'It Makes Me Feel Good'
Published Wed May 29 2019 By Jessica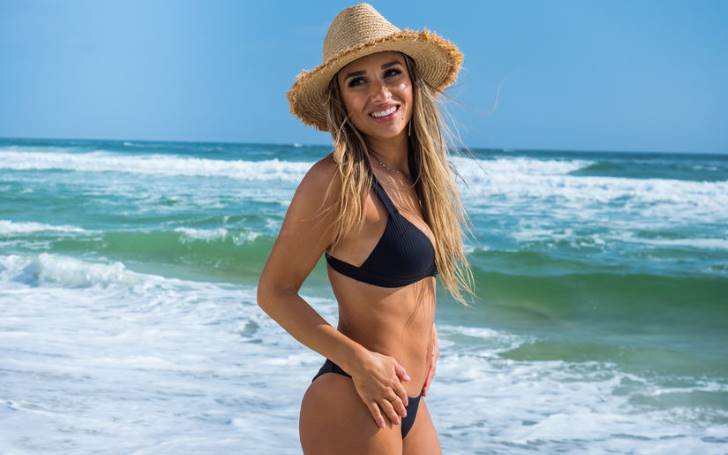 Singer Jessie James Decker shares her secrets to maintain her body whilst she is on the road.
Jessie James Decker endured a tough journey with the pregnancy and the birth of her children, but the singer surely has come a long way.
The 'Lights Down Low' songstress only welcomed her third child, Forrest Bradley Decker eight months ago and she is already back to her normal body.
The Tv personality has been working hard with regular workouts and strict diets. But, it's not always easy for the singer to maintain her weight especially when she usually has to perform and travel a lot for shows that usually involve drinking and unhealthy foods.
Related: Learn The Secret Behind Victoria's Secret Angel Romee Strijd's Toned Legs
Jessie James, however, has the solutions to them too. In a recent interview, the Kittenish owner and designer opened up speaking how she manages to take care of her health and body.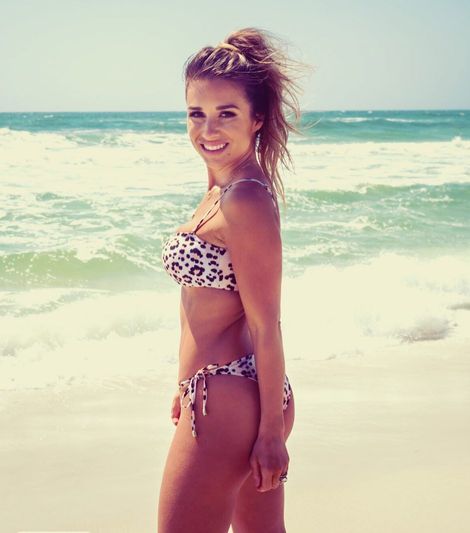 Jessie James Decker shares her secrets to keeping her body fit on the road.

SOURCE: Jessie James Decker IG
In her words, Mrs. Decker said: "It's pretty hard on the road because there's so much catering and so many snacks, and in the first three dates I found myself eating pizza after my shows, and I was like, 'Okay, I am not doing this."
Also to maintain the balance, she gets her hands on protein shakes as soon as she is done with performing. Jessie's protein shakes usually contains 20 grams of the nutrients and says it really helps her with feeling good.
Besides, Jessie also often prefers to work out on stage which she thinks is a much better thing to do than consuming unhealthy food.
Don't miss: Kylie Jenner's Skin Care Review: Everything You Need To Know About Kylie Skin Care Line
According to the mother of three, staying healthy and fit is not just for herself. The celebrity, in fact, decided to maintain her health for her children too.
The singer says that she never cared or gave a second thought about what she was eating until she had her kids, and admitting that she 'worked really hard to get to where' she is, she will not discontinue maintaining the 'healthy lifestyle' for her children.
So, what does really Jessie survive on when she feels like to have a drink? We mean, understanding the lifestyle of celebrities, it can be surely boring at times.
Luckily for her, Smirnoff's new Zero Sugar Infusions prepared with Watermelon & Mint, Cucumber & Lime, and Strawberry & Rose works as a life savior.
As a matter of fact, the singer even partnered with the label for promotion and says: "It's zero sugar so it's perfect with the South Beach Diet method, and I'm not cheating! I didn't start drinking until later, and you taste a lot of different alcohols and they just don't taste very good, but the Smirnoff Zero Sugar Infusions were very welcoming to my palate."
Also see: Victoria Beckham Is Set To Make Her Debut Eco-Friendly Beauty Range At London Fashion Week
Besides Forrest, Jessie who is married to husband Eric Decker is also a mother to her eldest child, a daughter; Vivianne Rose Decker, 5, and son Eric Decker II, 3.
-->