Learn The Significance Of Oscar Winner Matthew McConaughey Signing With WME
Published Thu Aug 22 2019 By Travis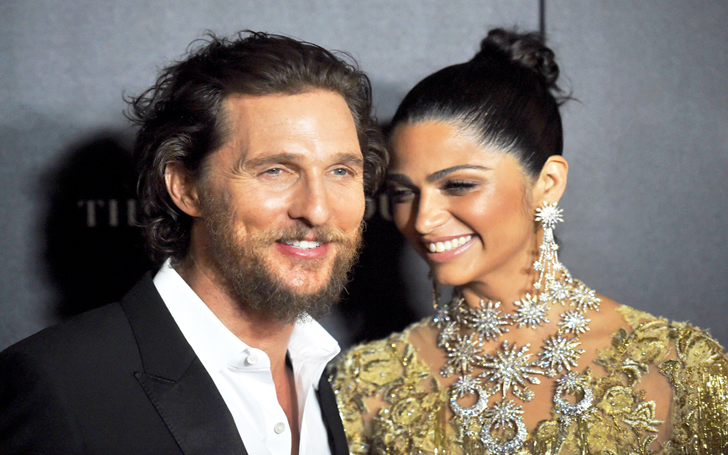 Matthew McConaughey is leaving CAA and going over to WME as he tries to figure out his next move.
Matthew McConaughey is switching his representation; he decided to change agency, from CAA and moved to their rivals WME. The actor who came to prominence with his scene-stealing performance in the movie 'Dazed and Confused' and since then started the McConaissance and he also won a small golden statue in February of 2014, the Oscars.
In 2014 the actor won the Best Actor Oscar for his mind-blowing performance in the 'Dallas Buyers Club', and he was on his way to becoming the biggest star in Hollywood. After a couple of duds and relatively unknown flicks, the Texas-born actor slowed down and started doing indie flicks. Every actor goes through highs and lows in their career, and through all his battle with the lows in his career, Matthew was supported professionally by CAA agent Jim Toth.
Watch: Matthew McConaughey wins the best actor Oscars
But on 29 March 2019, the super-agent left CAA and went on to a big job at Quibi owned by Jeffrey Katzenberg and hosts short-form contents on the site. Jim was hired as the Head of Content Acquisition and Talent at the company, and he left his agent job after 23 years with the agency.
This move by Matthew's agent seems to turn some heads at CAA, and then Matthew left the agency, which was really a shot out of nowhere. McConaughey who starred in hit movies such as 'Dazed and Confused', 'Magic Mike', 'Lincoln Lawyer', Interstellar, 'Mud' and also in the revolutionary HBO TV show 'True Detective'. Matthew did all of it with CAA, and the leaving comes as a shock for the company which was started by five agents of WMA who were fired by the agency in 1975.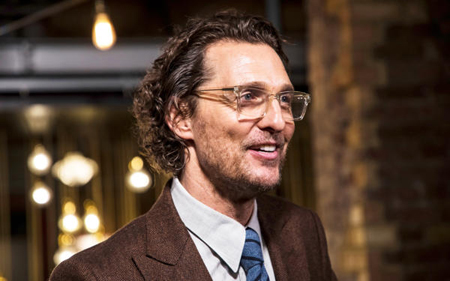 Source: Texas Monthly
WME is also a company which owns the Ultimate Fighting Championship, and Miss Universe is run by Co-CEOs Ari Emanuel and Patrick Whitesell. This move of getting Matthew comes off as a giant coup for the rivaling agency, which is just ten years old. To take one of the biggest talents of CAA and get his under the banner of WME is a big statement by the talent management company.
Matthew will be seen next in the Guy Ritchie film The Gentlemen which will see its release in January 2020 from STX Entertainment. He is currently living in Los Angeles with his wife Camila Alves with whom he shares three children, and he is looking to figure out the next moves of his career.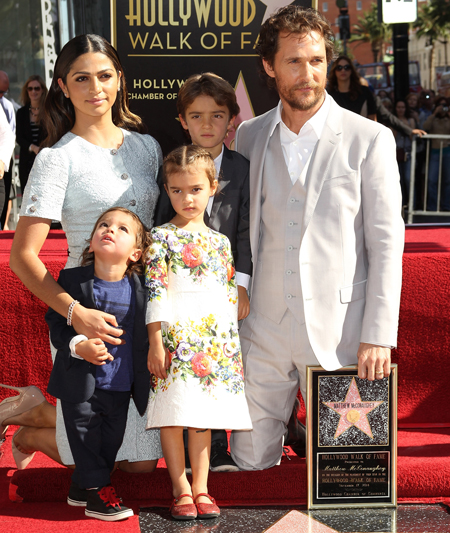 Source: People
Though his agent is gone and a new agency awaits Matthew is still represented by Kevin Morris, his attorney.
-->