Lee Brice's Single "One of Them Girls" Climbs the #1 Spot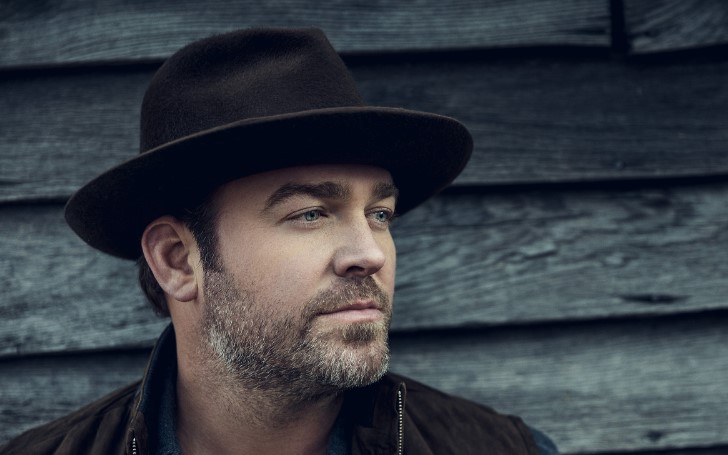 Lee Brice's single is on number one in the charts for three times in a row.
Lee Brice did it again! The country singer rise to the numero uno position on country music charts. The singer managed to bag the number one position for the third time in a row.
Lee Brice's "One of Them Girls" is the fastest rising single to date and his eight #1 overall.
Following the success of the song, Lee Brice released a statement, the country singer said,
Also Read: The 2020 Billboard Music Award will be live on Thursday, October 14
"This song was embraced by both fans and radio from the get-go... it has flown. We felt there was something special about it on the night we wrote it and to see how it has resonated is such a blessing and humbling. We are over the moon!"
The country singer wrote his new song with Ashley Gorley, Ben Johnson, and Dallas Davidson, which was released this past spring.
According to the singer he got the idea for the song on Father's Day last year and called up an "emergency songwriting session" following inspired by his family.
Watch: Lee Brice - One of Them Girls (Official Music Video)
The singer further added,
"I just love that the title could easily come across with a negative connotation at first. But, it's so very much about that girl that all of us — deep down, at the end of the day, at the end of our lives — really hope to have loved us."
During his interview on "Fox & Friends," the singer explained his music video for "One of Them Girls" features a single mom who works as a firefighter, and the video is all about a strong woman.
The singer stressed,
"It's a single mother in the video, so it even takes the song to another level. She's also a firefighter, so she is a first responder. And there's a thing about the kind of girl that all us boys are really looking for at heart."
You May Also Like: Netflix to Stream Some Best Christmas Movies This Year Starting Months Before the Date
For more information on your favorite celebrities' lifestyle and other news, stay tuned to Glamour Fame, and don't forget to sign up for the newsletter.
-->