Netflix to Stream Some Best Christmas Movies This Year Starting Months Before the Date
Published Wed Sep 30 2020 By Chester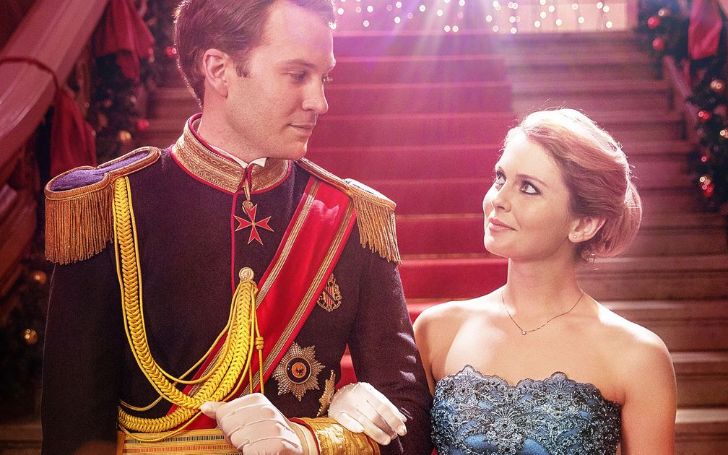 Netflix to Stream Some Best Christmas Movies This Year Starting Months Before the Date
Netflix has all set to stream some Christmas movies this year to entertain the audiences and to make the holiday.With a list of a few movies, the platform has hoped to hit the news with all their films.
Emma Roberts and Luke Bracey are coming in Holidate
Image Source: Collider
With time, Christmas is coming near and near every time. Christmas lovers are excited about time going and making different plans. But the pandemic still hasn't left the world, thus, it is most probable that Christmas time may also fell within the pandemic time. However, there is another great news for Christmas lovers as well as other bored people. The biggest movies and TV series platform of the time, Netflix is all set to stream some best Christmas films this year. Even though there is some time for Christmas the platform has set to refresh audiences a couple of months before the time. Netflix has also taken some autumnal selection into consideration too.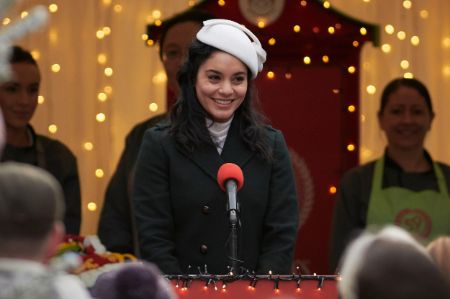 Have a look at the snippet of The Princess Switch: Switched Again
Image Source: Metro
'The Princess Switch' has been back with its sequel. The first part was released in 2018 and Coming to 2020, its franchise 'The Princess Switch: Switched Again' is on the way to break the news. Following it, Christmas Musical 'Jingle Jangle' is also on the list among the Christmas Films. The film is written by David E. Tabler which has the plot of an esteemed toymaker and his granddaughter. After suffering for few months of lockdown, the actress Dolly Parton is also back with 'Dolly Parton's Christmas on the Square' to entertain the audience.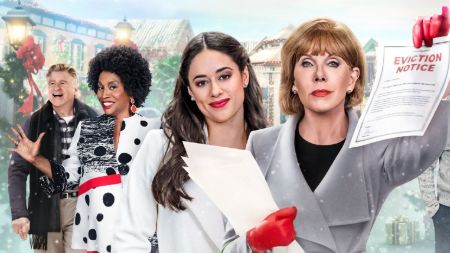 Take a look at the First look of 'Dolly Parton's Christmas on the Square'
Image Source: TV Insider
Along with this, other great movies are also about to be streamed on Netflix. Emma Roberts Starring's movie 'Holidate' has shown about the hate of holidays and being fed up with festivals. The actress Goldie Hawn has also got a chance to spend the holidays with the audience through her film The 'Christmas Chronicles 2'. The movie also presents Santa Claus and their love story with the plot of the Christmas environment. Unlike others, the stop-motion short film titled 'Robin Robin' also falls on the list of Streaming films on Netflix on the event of Christmas.
Recommended: Who is Bryton James' Girlfriend? Find About His Relationship in 2020
For More Celebrity News and Recent Events, Visit Glamour Fame.
-->