Lego Minifigure Designer Jens Nygaard Knudsen Dies Aged 78
Published Wed Feb 26 2020 By Sea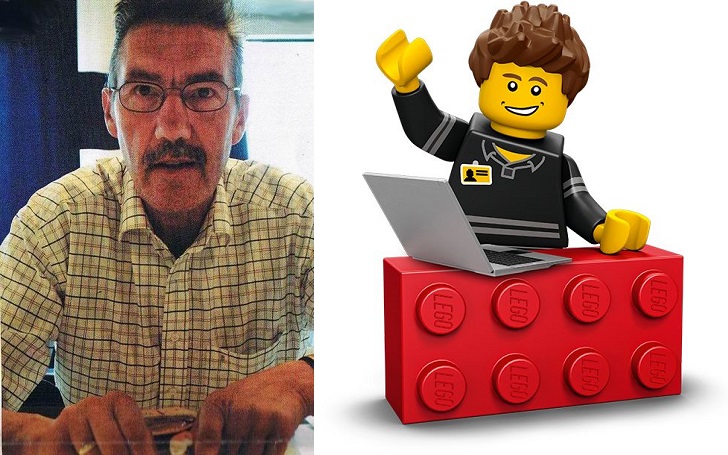 Danish Lego Minifigure designer Jens Nygaard Knudsen passed away aged 78, the 'Lego Group' announced.
While you might have been playing with Legos for a long while now and passing that joy toy to your kids as well, Jens Nygaard Knudsen has been such an unsung hero in the toys' history itself.
Lego Group announced on Monday via their official Twitter account that the designer of Lego minifigures, the Danish Knudsen, passed away at the age of 78.
The 78-year-old also fell victim to amyotrophic lateral sclerosis (ALS) on February 19 in western Denmark, his former colleague Niels Milan Pedersen confirmed.
Knudsen joined Lego in 1968 and went on to become the chief designer, overseeing the development of a new line of miniature figures. He is credited for designing the faceless "Extra", the C-shaped claw that we all see in the Lego movies and the castle-themed, space-themed & pirate-themed Lego sets. He retired in 2000.
More: Mickey Wright Left Behind a Legacy That Uplifted LPGA Tournament As a Whole Itself
Tributes have been outpouring for the man from inside and outside the company. Milan Pedersen told AFP, "His imagination was so fantastic. If we had a brainstorm it was more like a brain hurricane, because he had so many ideas."
Matthew Ashton, vice president of design at Lego, thanked the "amazing" man with an "incredible" legacy. "Without him, I would have never been inspired to do the things I do today, without him I wouldn't even have my job today," he added.
And as he himself stated, "I am convinced that the minifigure will live as long as children play with Lego." Yes, they will, Jens. Yes, they will.
He leaves behind his wife, Marianne Nygaard Knudsen, among the survivors, according to AFP's report.
Stay tuned and connected to GlamourFame for more updates.
-->