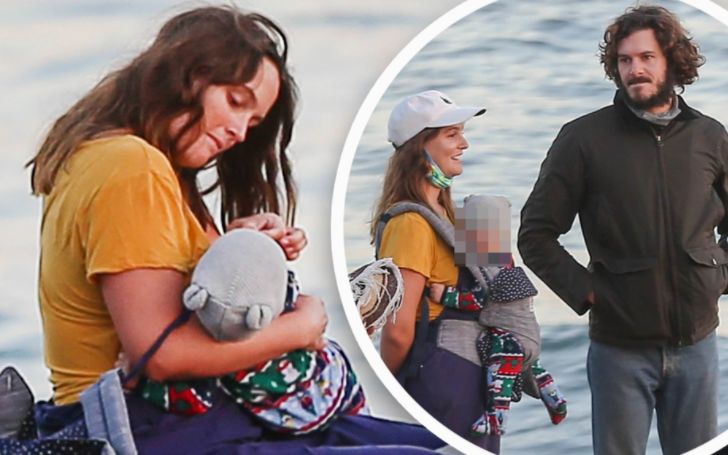 If you wonder who Leighton Meester's kids are, then we have all the information you need.
Leighton Meester is a renowned American actress recognized for her role in the 2007 smash hit Gossip Girl; the actress is still praised for her unique acting skills while portraying Blair Walfrof in the series mentioned above.
The gorgeous actress was born on April 9, 1986, in Fort Worth, Texas. Besides being a successful actor, Leighton is a singer, model, and philanthropist as well. Meester is blissfully married to The O.C star Adam Jared Brody. She is happy both in her professional and personal life.
The famous Hollywood couple is blessed with two beautiful children after spending seven wonderful years together. The 35-year-old is a graceful mother, as she loves enjoying time with her children. Continue reading to know more about Leighton's kids.
How Many Children Does Leighton Meester Have? Who Are They?
On August 4th, 2015, Leighton Meester gave birth to their first child, daughter Arlo Day Brody. The little angel, who's turning six soon, seems to be a feisty girl as she addresses it pretty clear to her mother that she doesn't want her both parents working simultaneously.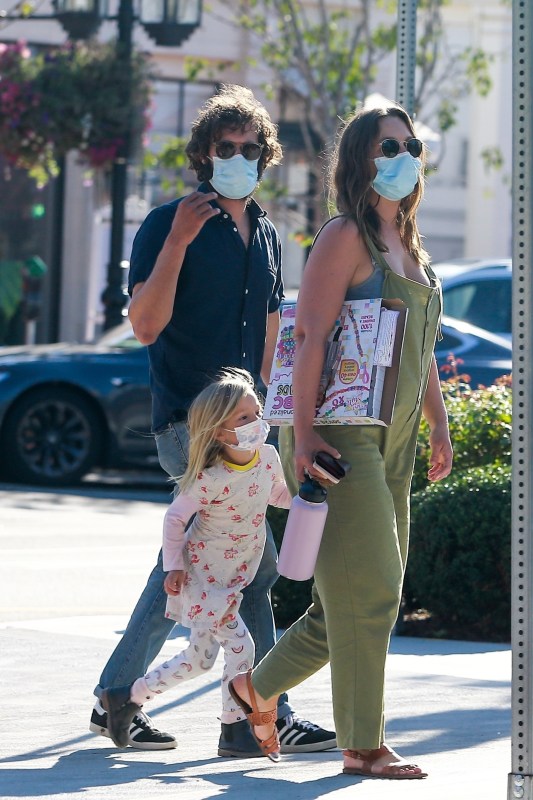 Leighton Meester and her family on a walk.
Photo Source: Wonderwall
In April 2020, the couple revealed that they were expecting a second child to finally confirm in September 2020, after their healthy baby boy was born. The joyous couple has yet to reveal their son's real name as they jokingly named him "Joe Biden" to show their support during the election. Time flies by so quickly as the dream boy is about to turn one already.
Recommended: Who are Alex Smith's Kids? Learn all the Details Here.
The alum who performed Zoe in Last Man on Earth is a candid woman who keeps low on her private life with her children. It's nothing more but a gesture of a responsible mother who protects her child. Despite that, the couple openly shares their experiences and life with kids and expresses their profound appreciation for them.
What is Leighton Meester up to these days?
Leighton Meesters is quite active on social media as she enjoys 6.1million followers on Instagram. With this amount of reach, the aspiring actress uses the platform to raise donations, followed by numerous other social works. The Monte Cario star's philanthropic journey is still on the run as Meester's continues volunteering with the non-profit organization Feeding America.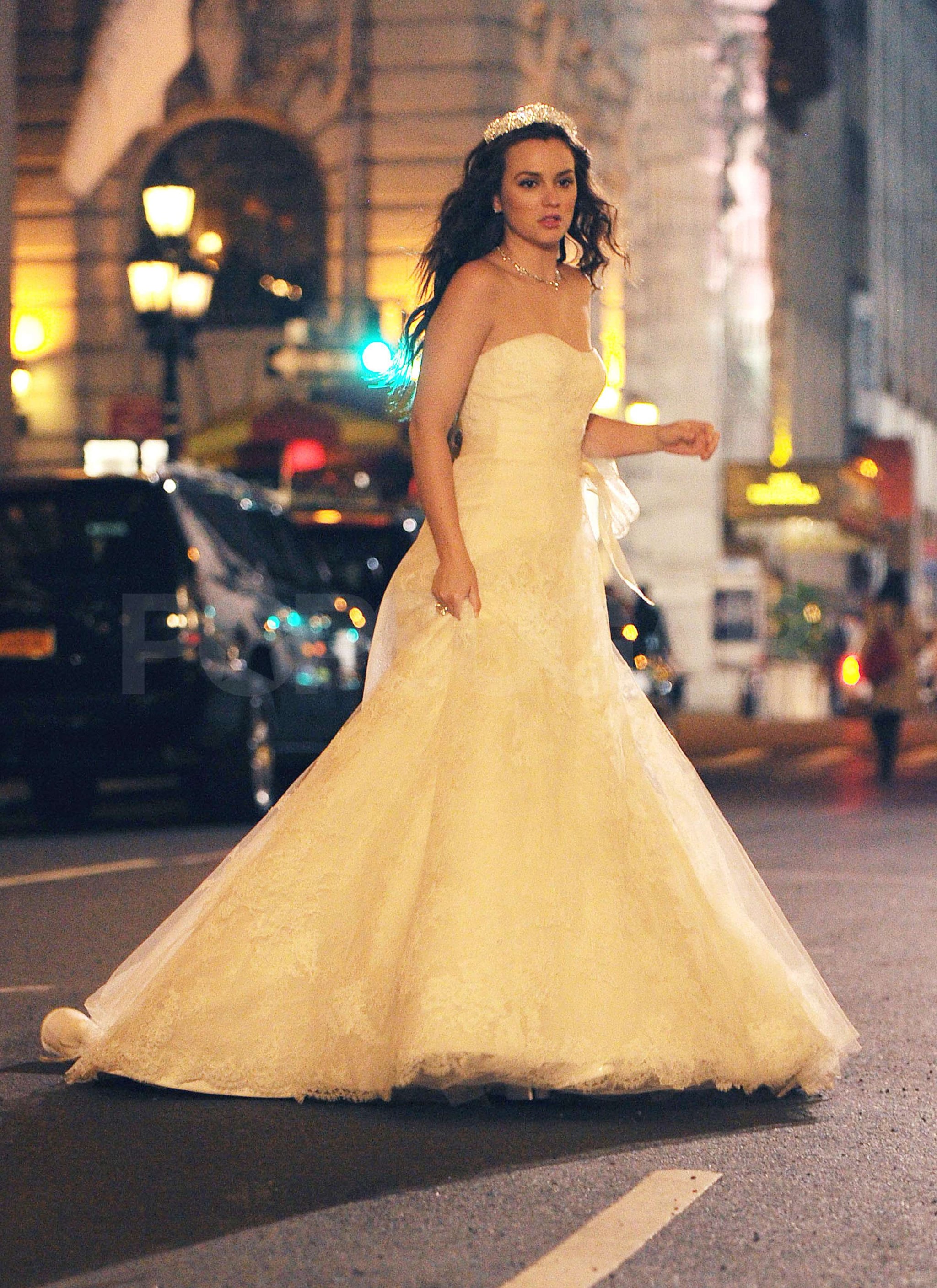 Leighton Meester starred in the 2007 series Gossip Girl.
Photo Source: PopSugar
After debuting with Hangman's Curse (2003), the actress got worldwide recognition after Gossip Girl. The critically acclaimed actress' work in The Roommate (2011), The Haunting of Sorority Row (2015), Making History (2018), etc., in addition to her Musical career, has aided Meester's continual fame. All things considered, the multi-talented actress, singer, and producer is content with her work and family.
For more content, visit Glamour Fame!
-->