Lenny Kravitz Is Looking Forward to His Daughter Zoe Kravitz as Catwoman in the New 'The Batman' Movie
Published Mon Nov 04 2019 By Sea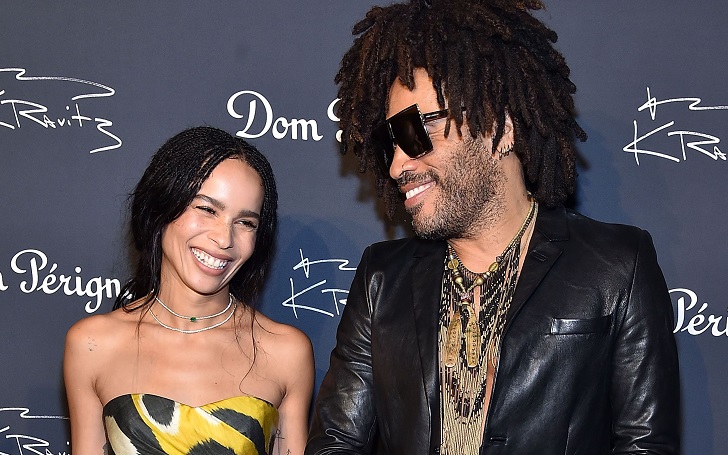 Musician Lenny Kravitz is "very excited" to see his darling daughter, Zoe Kravitz, as Catwoman in the new Batman movie.
Lisa Bonet's ex-husband Lenny Kravitz is admiring their daughter, Zoe Kravitz's big role of 'Catwoman' in 'The Batman' movie. He was at the red carpet event of the 2020 Breakthrough Prize ceremony at NASA Ames Research Center in Mountain View, California, on Sunday and spoke highly of his 30-year-old daughter.
When also asked if he will give her any pointers to adorn leather like he does, he plainly just said, "Zoe needs no help." and concluded his admiration with a smile.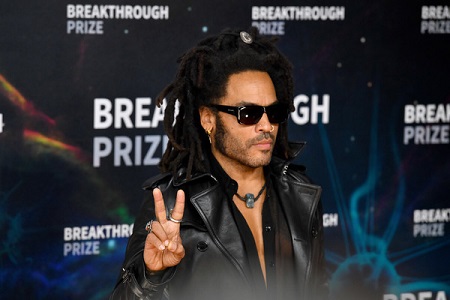 Lenny was presenting at the 2020 Breakthrough Prize ceremony.
Source: Ian Tuttle, Getty Images North America
For the "Fly Away" rockstar, Batman has been a show he's always followed in his childhood days admiring Eartha Kitt do the role on TV.
I grew up watching Eartha Kitt do it on Batman, on the TV show, when I was a kid, so I'm really looking forward to this.
Lenny is good friends with Zoe's stepfather Jason Momoa, who also was expressing her excitement on hearing the news and congratulated her via social media. He is very, very proud. "It's perfect casting. It's perfect. She's gonna kill it."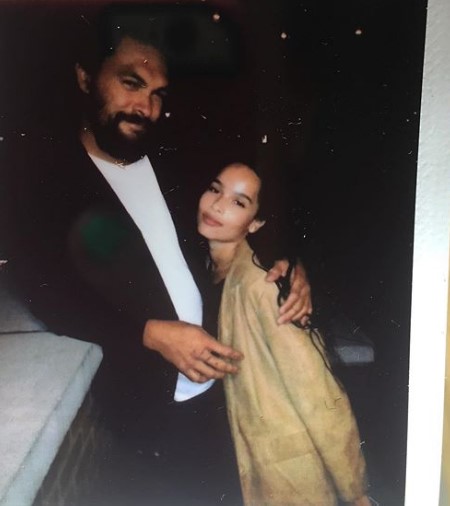 Jason was freaking stoked to hear the news.
Source: Jason momoa, Instagram
Zoe is portraying 'Catwoman' opposite to 'The Twilight Saga' star Robert Pattinson, who is friends with her for a long time. He, too, has sung praises of her and can't wait to start working with her.
'The Batman' will release sometime in 2021, expectedly on June 25, and the filming begins in early 2020. Zoe and Pattinson join Paul Dano as 'The Riddler' and Jeffrey Wright as 'Commissioner Gordon'.
During the NASA event, Lenny also acknowledged the young people active in the science world today and believes they have what it takes to make the world a better place for the future. "They are the actual rockstars."
Stay tuned and connected to GlamourFame for more Entertainment content.
-->