Liam Neeson Confesses He's in Love with Woman while shooting his latest Movie
Published Sun Feb 13 2022 By sujan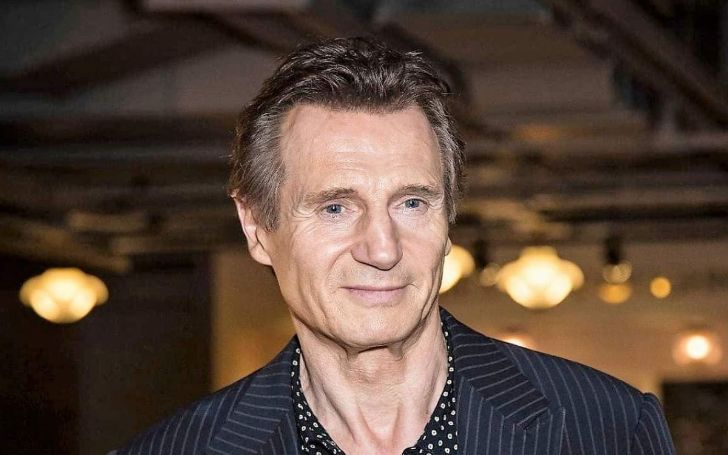 Know who Liam Neeson is and for whom he has fallen.
Northern Irish actor Liam Neeson was born on 7 June 1952. His full name is William John Neeson. He has received many awards throughout his acting career. He was listed at number 7 on The Irish Times in 2020.
He was engaged in various jobs in Ballymena ( his hometown). He worked as a forklift operator at Guinness, Truck driver, and attended teacher training college before he stepped into films. His first film experience was in 1977, where he played the role of Jesus Christ.
Liam was married to actress Natasha Richardson in the early '90s and had two sons with her. Unfortunately, she died in an accident while skiing in Mont Tremblant Resort due to a severe head injury. Liam donated her organs after her death. After her death, he has not been in a public relationship, but his name was linked with several women.
Liam Neeson Confessed He is in Love
Liam Neeson had confessed that he is in love on an Australian morning show, "Sunrise," while promoting his film, "Blacklight." Liam stated that he fell in love with Melbourne and his Australian crew. He also added he fell for a certain resident, and she was already with another guy.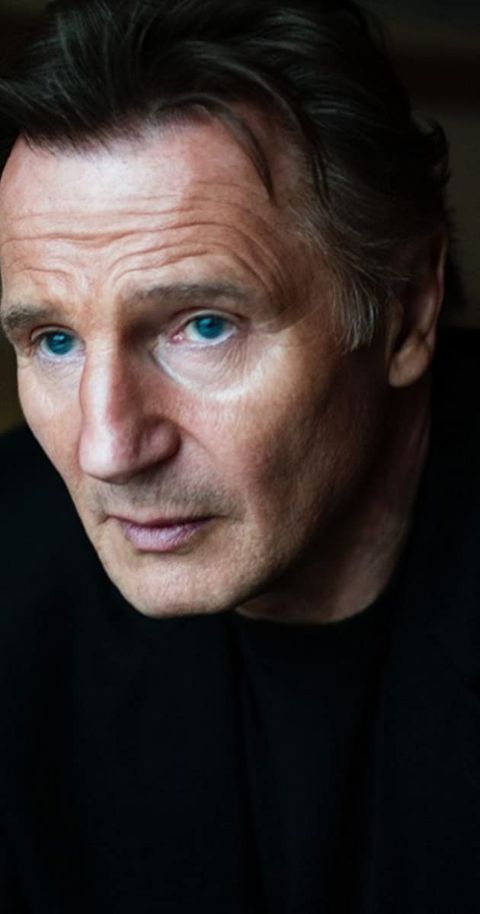 Image: Liam Neeson close-up shot
Source: Google
The actor Liam Neeson didn't share his love life publically after the death of his wife, Natasha Richardson. Now, he confessed that he fell in love with an Australian girl who was already taken. He made a couple of friends there.
Recommended: Anne Breckell is Living Happily with her Husband Charlie Stayt, Detail About her Love Life and Relationship!
Liam didn't reveal the girl's name for whom he fell in love due to some privacy and security reasons, which is very manly. He didn't explain further regarding the women he had fallen for but added that he was looking forward to going back to the country.
Liam Neeson's Dating History
Though he hasn't publically revealed his relationship in past years, he has dated many women after his wife passed away. He approximately dated eight women except for his late wife, Natasha Richardson.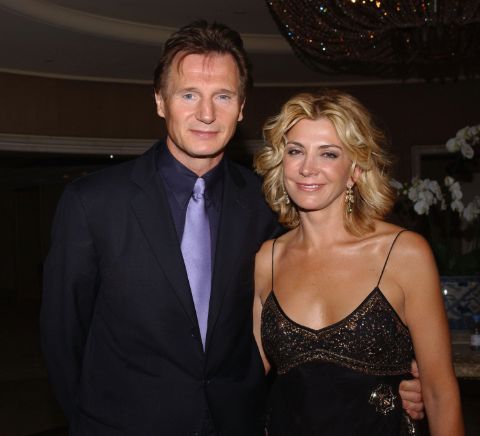 Image: Liam with his late wife, Natasha Richardson
Source: Google
Liam was highly criticized after stating that he wanted to kill a "Black Man" when he was told one of his close friends was raped. Despite asking the name and body structure, he asked what color they were. This statement is highly criticized and tagged as "Racist," which he had denied.
To be clear, he is criticized because he was ready and prepared to kill any black person who approached him despite knowing whether the man was the actual culprit or not as he was wildly searching for the Black Man. This statement resulted in the cancellation of the red carpet event for the film "Cold Pursuit" premiere.
Don't Miss: Who Is Wendy Williams' Second Husband? Why Did They Get Divorced?
For more updates on your favorite celebrity, stay connected to Glamour Fame.
-->