Rapper Lil Keed Dead at 24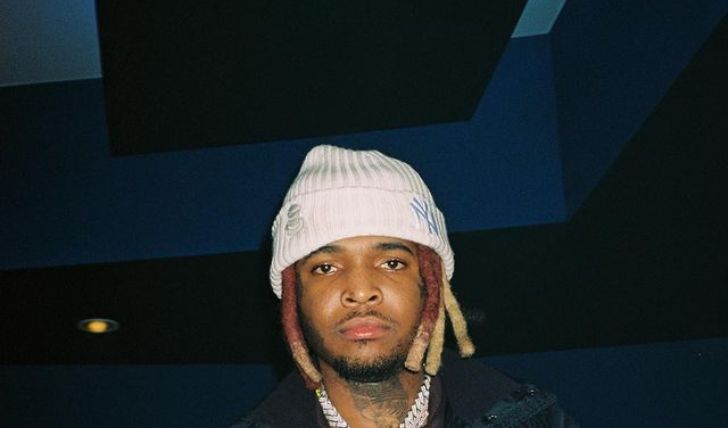 Lil Keed's brother announced his death on social media: Complete story here!
Rapper Raqhid Jevon Render, better known by his stage name Lil Keed, is dead at 24. An Atlanta-born rapper and songwriter, Keed was signed to Young Thug's record label, YSL Records, and had worked with Travis Scott, Young Thug, and Chris Brown, with his single, Nameless, charting on the Billboard in 2018.
Keed's younger brother and fellow rapper, Lil Gotit, confirmed the sad news on his Instagram. "Can't believe I saw u die today bro I did all my cries I know what u want me to do and that's go hard for Mama Daddy Our Brothers Naychur and Whiteboy #ImaHoldthisShitDown," Gotit wrote while sharing a picture of himself with Keed. No cause of death has been revealed yet.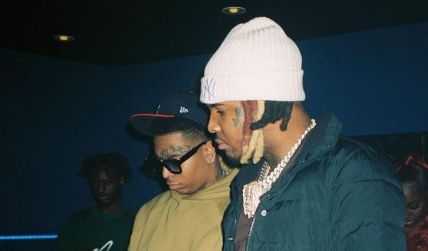 Keed's death was confirmed by his younger brother, rapper Lil Gotit.
Photo Source: Instagram
Also affiliated to 300 Entertainment, Render was born on March 16, 1998, in Atlanta, Georgia, in a huge family of seven children, Render being the fifth of them. The now-deceased Keed started taking rapping seriously after the death of his close friend Rudy in 2016.
Don't Miss: Ashley Judd Reveals Naomi Judd Died of Self-Inflicted Firearm Wound.
He kicked off his career with the single Slatt Rock in 2018 and slowly rose to fame with his collaborations with Lil Durk, Lil Yachty, Offset, and more. Keed's debut studio album, Long Live Mexico, a homage to Lil's friend named Mexico, who died a year before the album's release in 2019, was Keed's highest-charting project. It featured artists like Gunna, Nav, Moneybagg, and more.
The 'Nameless' crooner was expecting a baby with Bandz. Source: E! News
Keed is survived by his six brothers, one sister, and his girlfriend, Quana Bandz, with whom he shared his only daughter, Naychur, who recently turned three in March. A heartbroken Bandz took to her Instagram to mourn the death of her boyfriend and her baby's daddy.
"What am I suppose to do without you? I can't breathe right, sleep right, nothing I don't even want to talk to nobody Keed I can't take this why you leave us. What am I supposed to tell Naychur? What am I gone tell our new baby? wrote Quana, who is expecting another baby with the late rapper.
Keed's death comes days after he defended the YSL records after Young Thug and Gunna got arrested under charges that suspected YSL (young stoner life) of being a street gang. "YSL is a family. YSL is a label. YSL is a way of life. YSL is a lifestyle. YSL is not a gang. YSL is not a criminal [organization]. YSL is not a street gang. YSL is not a mob," Keed wrote at the time.
Stay connected to glamour fame for more.
-->