Ashley Judd Reveals Naomi Judd Died of Self-Inflicted Firearm Wound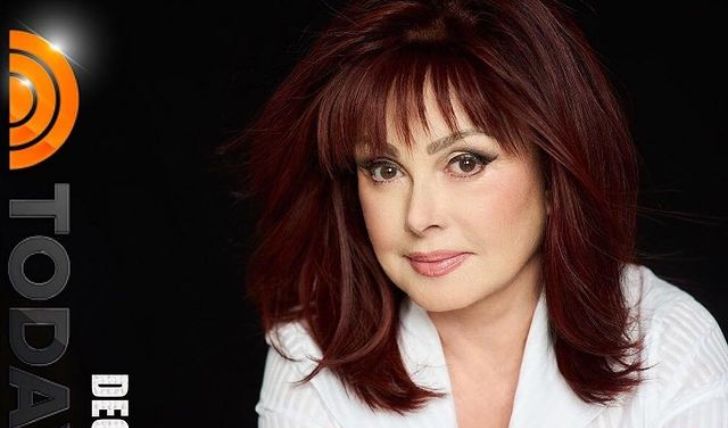 Naomi Judd's cause of death revealed: Ashley Judd says the country singer died of a gunshot wound.
The Judd's Naomi Judd's cause of death has finally come to light. The Grammy-winning singer passed away nearly a month ago, and the cause cited then was "mental illness."The late singer's daughter, Ashley Judd, recently brought more clarity to the case. Appearing on Good Morning America, Ashley unveiled the uncomfortable truth behind her mother's death.
"She used a weapon. My mother used a firearm," Ashley said. Judd, 54, known for her acting credits in Ruby in Paradise, A Time to Kill, Kiss the Girls, Divergent, and Missing, further explains, "So that's the piece of information we are very uncomfortable sharing."Ashley and her half-sister Wynonna Judd, who led the successful mother-daughter band throughout the 80s and early 90s, revealed Naomi's death on April 30.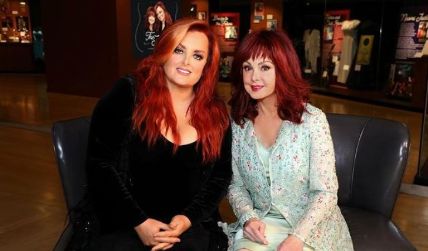 Ashley reveals the uncomfortable truth behind her mom's death.
Photo Source: Instagram
"Today, we sisters experienced a tragedy. We lost our beautiful mother to the disease of mental illness," the sisters tweeted. Naomi, who'd died of the self-inflicted gunshot, was always open and honest about her grime mental health. The Judd matriarch gave a subjective explanation of depression and mental health disorders in her 2016 memoir, River of Time: My Descent into Depression and How I Emerged with Hope."
"It's the account of hitting rock bottom and rising again to be thankful for taking my next breath, for the gift of clear thought, for wrestling from a nightmare a way to find joy in each day," the now-late country singer wrote in her book. Naomi's lifelong plight with mental health led her to advocate for the rarely talked about subject.
Don't Miss: Andy Dick Arrested for Felony Sexual Battery.
"It helps if they've known you a long time because they can see that there's a pattern. You have to raise your hand and say, 'I'm in deep you-know-what," Judd wrote while advising people suffering from depression to seek help. Ashley revealed that she was the one who first discovered her mother in a lifeless state.
Ashley says she has grief and trauma from discovering her mother in a lifeless state.
Source: People
"I have both grief and trauma from discovering her," Ashley says in the interview. The Ruby in Paradise actress shares that she and her family made the collective decision to reveal Naomi's chilling cause of death to shed light on mental health. "When we're talking about mental illness, it's very important to be clear and to make the distinction between the loved one and the disease," the actress adds.
Call the National Suicide Prevention Lifeline (800-273-8255) if you or anyone you know is suffering from suicidal thoughts.
Stay connected to glamour fame for more.
-->