Linkin Park's Mike Shinoda Created a Whole New Album on Twitch
Published Tue Jun 30 2020 By Sea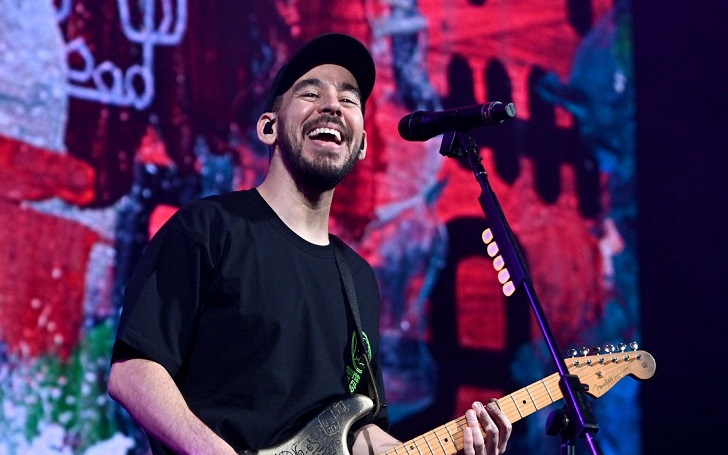 Mike Shinoda is in love with Twitch, and after experimenting with music on the platform, he's announced a new album already.
For Mike Shinoda, the new thing in quarantine has been learning to use Twitch, that video platform where money runs wild as "donation". And he has been gracious as well, providing anyone with suggestions with 'ShinodaBucks' during live chats.
For four days a week, the 'Linkin Park' member would completely make music and take one more week to create visual art for the music, all the while taking feedback from the fans in real time of the creation. He's compiled 12 tracks from all the work he's done into a whole new album.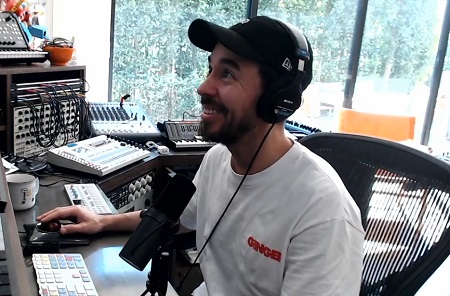 The suggestions came from all over the world.
Photo Source: Twitch
Shinoda announced he would be releasing his new project, 'Dropped Frames, Vol. 1', on July 10 through his 'Kenji Kobayashi Productions'. And of course, he couldn't have done it without the suggestions.
" 'Dropped Frames' is just as much about the live channel as it is about the album," Shinoda states in a Twitch video. "The collection of songs is a highlight reel of the tracks I make on the channel, but a big part of the experience is the stream itself. When I start, I usually have very little idea of where it will go. What comes out is a product of the viewers' suggestions, my spur-of-the-moment ideas, and whatever inexplicable magic is floating in between."
Recent: Werner Herzog's 'Family Romance, LLC' to Land on MUBI in the US & Free Worldwide for 24 Hours
The project is basically a blend of Mariachi, Bollywood hip-hop and 90's boy band pop suggestions from the viewers, while also uniquely featuring flute loops, Nintendo GameBoy-driven chords and vocal chants, again suggested from the fans.
As part of the promotion, Shinoda has already released three tracks from the new collection, 'Open Door,' 'Super Galaxtica' and 'Osiris'.
Watch: Check One of Them Out
The remaining nine tracks include,
► Duckbot
► Cupcake Cake
► El Rey Demonio
► Doodle Buzz
► Channeling Pt. 1 (feat. Dan Mayo)
► Babble Bobble
► Session McSessionface
► Neon Crickets
► Booty Down
Stay tuned and connected to CelebsGazette for more celebrity news and updates.
-->