Werner Herzog's 'Family Romance, LLC' to Land on MUBI for the US & Free Worldwide for 24 Hours
Published Mon Jun 29 2020 By Sea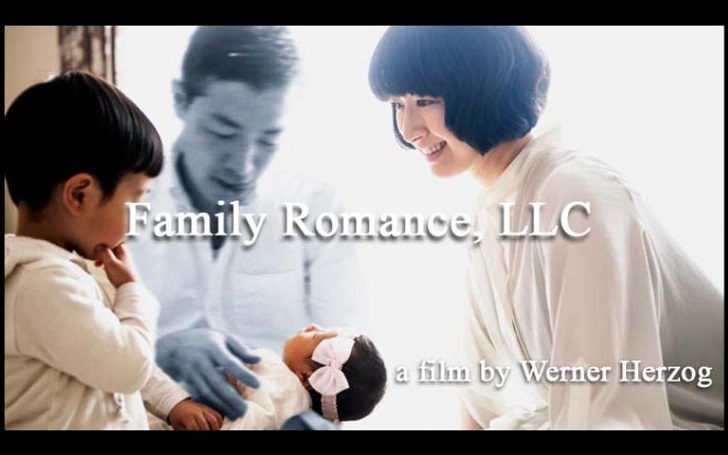 Werner Herzog is moving forward with premiering his latest feature film, 'Family Romance, LLC.' The global curated streaming service MUBI and London-based production, finance and sales company Film Constellation are partnering to host the exclusive premiere on July 3 in the US, including a special feature of an interview with the creator.
The company is also collaborating with local theatrical distributors to release it in international territories, like the UK distributor 'Modern Films', 'Artplex' in Brazil, 'PVR' in India and 'I Wonder' in Italy also participating in the preview event.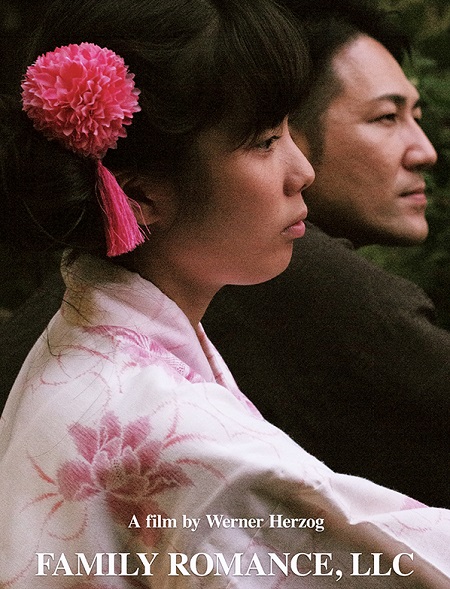 'Family Romance, LLC' features Ishii Yuichi and Mahiro Tanimoto.
Photo Credit: MUBI
The director, writer and cinematographer, Herzog, will introduce the virtual premiere on MUBI and conclude it with an exclusive 15-minute Q&A. The movie will then be available to stream for 24-hours in more than 150 countries, including the U.S. and Canada, for free.
Herzog's latest feature received its premiere at the 2019 Cannes Film Festival, and according to IMDb, it has already premiered in Greece in October 2019. It tells the story of a Tokyo-based company offering the perfect stand-ins for absent family members, friends or admirers – available to rent for any occasion.
Also See: Disney's 'Mulan' Release Date Pushed Back to August 2020, Again
According to a statement, the movie blends "fiction storytelling with documentary-style visuals for a striking meditation on truth and artifice in the age of loneliness." It takes the founder of a real-life company into a fictional journey of being a pretend-father to a 12-year-old, but the act turns to be too genuine for impersonation.
Watch: The Official Trailer Release for 'Family Romance, LLC'
The film will officially and exclusively release after the free-streaming on MUBI on July 4 in the U.S., Canada, Germany, Latin America (except Brazil), Turkey, Australia, New Zealand and Japan. Variety first reported the news.
Stay tuned and connected to GlamourFame for more news and updates.
-->