Lori Harvey Boyfriend in 2021: Find Out About Her Relationship
Published Tue Jan 12 2021 By Bran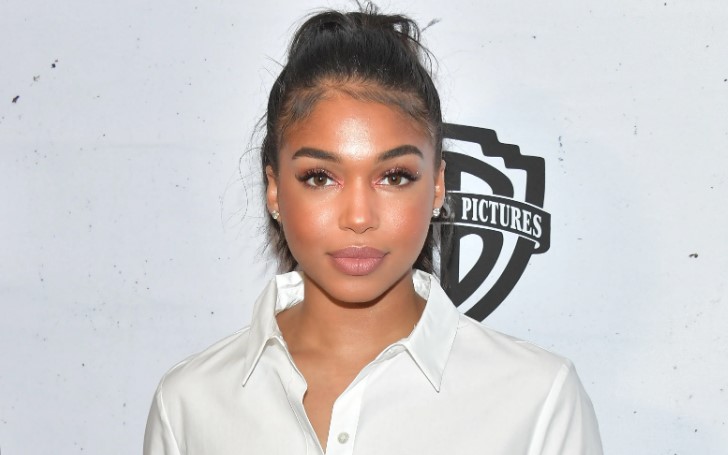 Who is the lucky boyfriend of Lori Harvey? Grab all the details right here.
Steve Harvey's beloved daughter Lori Harvey is one of the most talented and aspiring models in recent times. Well, she might just be the step-sister of the former Miss Universe host and the renowned television personality, but that definitely gives her the push she needed in the entertainment industry. The former Equestrian began her modeling journey way back in 2017, which was the start of her fascinating career.
Lori Harvey is one of Instagram's hottest figures in recent times as the model gathers over 2.6 million followers on the platform. Thanks to such a strong persona on social media and in front of the cameras, the celebrity daughter not just enjoys massive fame but even garnered colossal net worth. Furthermore, people started paying a lot of attention to her love life as well, which has been on a roll, to be fair.
Lori Harvey's Currently Dating Michael B. Jordan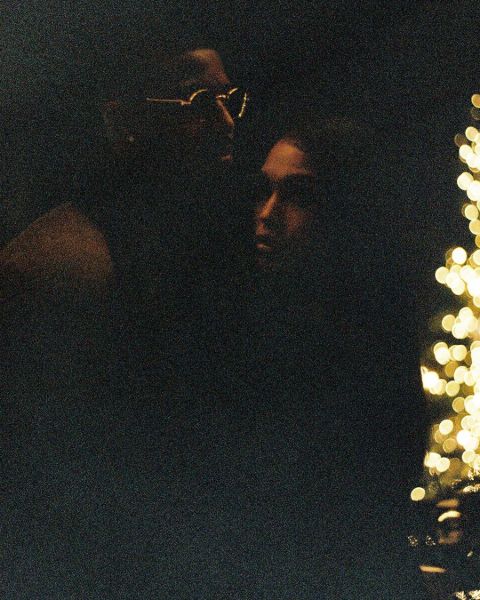 Lori Harvey recently confirmed dating boyfriend Michael B. Jordan.
Photo Source: Instagram
The news headlines couldn't be more interesting as, after several months of speculations, Lori Harvey finally disclosed her romantic orientation to her millions of followers. Getting into the details, she is in a romantic relationship with People's 2020 Sexiest Man Alive, Michael B. Jordan.
The pair took it to their respective Instagram handles to showcase their love affair and take the lid off their secret dating history by posting pictures of them together.
Recommended: Reinhardt Buhr Wife In 2021? Here's What You Should Know!
Lori Harvey's brand new boyfriend, Michael B. Jordan, posted a couple of pictures and tagged his partner in them. On the other hand, Steve's step-daughter posted a Polaroid photo collage with The 'Black Panther' star. Out of the two pictures she posted, in one of them, you could clearly see her kissing Jordan in the cheek, which definitely indicates how their dating affair is quite serious by now.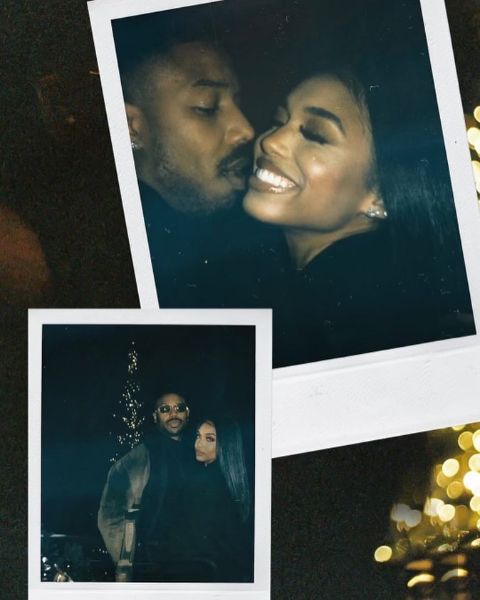 Lori Harvey started her modeling career back in 2017.
Photo Source: Instagram
Earlier in November 2020, Lori Harvey and Michael B Jordan were caught by the paparazzi when they appeared in Atlanta to spend their Thanksgiving holiday. Moreover, the love birds were also spotted in Salt Lake City in late December, which just strengthened rumors regarding their dating life.
Only time will tell how strong the bond that the celebrity couple share and whether they have what it takes for the relationship to last in the long-term for them to get married. We can only hope that they do end up together since pictures suggest how they fit each other quite perfectly.
Lori Harvey's Past Affairs And Boyfriends
The love life of Steve Harvey's dashing step-daughter managed to get a lot of people gossiping since it has been full of drama. Previously, rumors fled around the internet suggesting how Lori Harvey was seeing Trey Songz.
The source behind that connection came from adult film actress, Brittney Jones who convinced the media on how the three were in a love triangle, with Steve's daughter coming in late to date her boyfriend, Trey. Moreover, Songz's Instagram picture, which included a mystery foot, received wide speculations on how it was of Lori.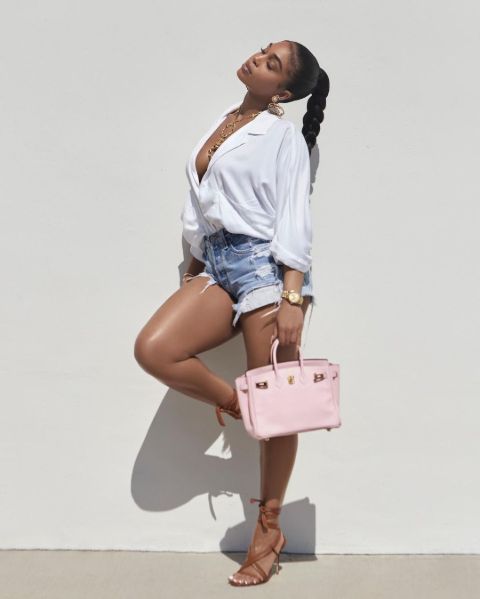 Lori Harvey was previously engaged with Dutch footballer Memphis Depay.
Photo Source: Instagram
In the past, Lori Harvey was even linked with dating former Manchester United winger Memphis Depay. Things got intimate very soon as they got engaged in June 2017. While they initially intended to tie the knot, Harvey's thoughts changed gradually as they later felt incompatible with sharing their personal journey together.
Consequently, the duo broke up after some time. As of now, she resides in her lavish house in Los Angeles with her pet dog; all credits go to her enormous bank balance.
Related: Who Is Olivia Rodrigo Dating In 2021? Grab All The Details Here
For more news and updates about your favorite stars, please stay connected with us at Glamour Fame.
-->