Lori Loughlin's Daughters, Isabella and Olivia Jade Giannulli Are No Longer Enrolled at the University of Southern California (USC)
Published Tue Oct 22 2019 By Sea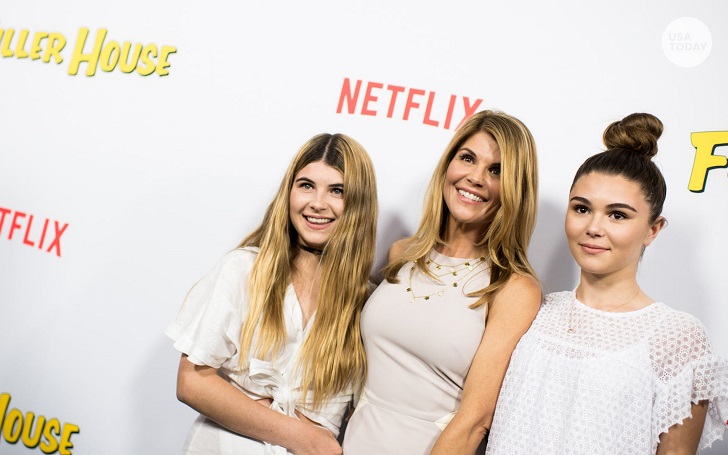 Multiple sources have confirmed Lori Loughlin's two daughters won't continue studying at USC.
Amid the nationwide college admission scandal, daughters of Lori Loughlin with Mossimo Giannulli, Olivia Jade and Isabella Giannulli, are no longer enrolled at the University of Southern California, the university confirmed on Monday, October 21.
The 55-year-old, along with her designer husband, was among over 50 parents to be charged, in the full sweep of Operation Varsity Blues, with bribing the universities with a total in millions of dollars in order to get their children enrolled at the universities. The pair were accused of bribing $500,000 to the organizer of the scheme, Rick Singer.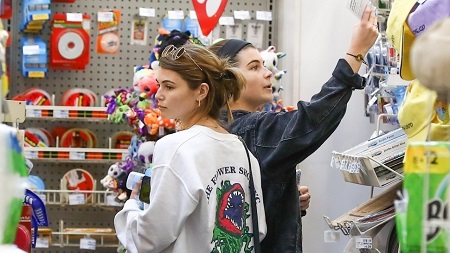 Olivia and Bella never intended to join the university.
Source: Backgrid
The arrangement was that Olivia Jade and Isabella would be joining the university's rowing team despite the both of them showing absolutely no interest in it, nor had they ever trained in it.
Following their arrest in March, both the daughters were left estranged with their mother, and even her relationship was hanging by a thread. All their social media activities stopped, and Olivia Jade even moved out of the house. But quite recently, she's reconciled with her mother and even celebrated Lori's birthday (July 29) with the first post on Instagram since March 1.
The whole family was disrupted following the arrest. They've stuck together now.
Source: Olivia Jade, Instagram
The two daughters, separated in age by one year and two days, did not want to continue their studies despite the university denying them of it. But now, a USC representative has revealed they will no longer continue their studies and that they were "unable to provide additional information because of student privacy laws."
The parents pleaded not guilty to mail fraud and money laundering charges back in April and appeared in court on August 27 for the first time since then. They left holding hands through the back door without further comments after their attorneys claimed in the court that they paid 'legitimate donations' to the university instead of a bribe.
While some of the parents, including actress Felicity Huffman, pleaded guilty to avoid further harsh prosecutions, Lori and Mossimo, along with 18 other parents who pleaded not guilty, are awaiting trial set in 2020. The judge has given the defense attorneys until January 14, 2020, when the next status hearing is scheduled, to review the over nearly 2 million pieces of evidence in 3 million pages.
For more Entertainment news, stay connected to GlamourFame.
-->