What was Lucille Ball's Net Worth At The Time of Her Death? Complete Details Here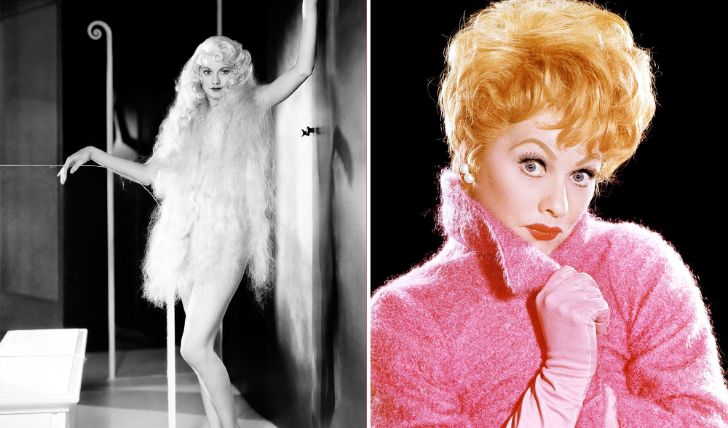 Here's how much Lucille Ball was worth at the time of her death: Exclusive details here!
Lucille Ball was a small screen icon who is still remembered as one of the pioneering women in showbiz. She was an actress, comedian, model, studio executive, and producer. Ball's extraordinary success is often linked with the 1950s sitcom I Love Lucy, which starred Lucille and her first husband Desi Arnaz for six-long seasons.
Lucille Désirée Ball was born on August 6, 1911, in Jamestown, New York. At 15, she enrolled at John Murray Anderson School for the Dramatic Arts and started her lifelong journey into showbiz. Following several uncredited stints later, Ball got her breakthrough in the 1940 musical comedy Too Many Girls. At the peak of her career, Lucille was inarguably one of the highest-earning stars.
Lucille Ball's Net Worth Revealed!
As per Celebrity Net worth, Ball Lucille had an estimated net worth of $60 million at the time of her death in 1989, which is approximated to be equivalent to $125 million in today's time. In her six-decade-long career, Ball starred in a slew of big hits and produced a big number with her company Desilu Productions.Ball started her pursuit of glamour in the early 1930s.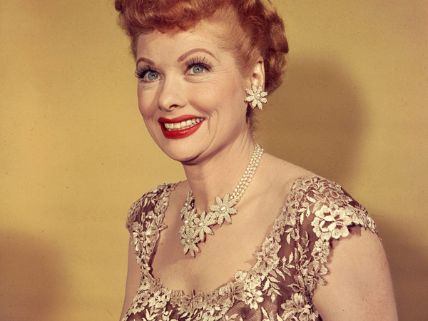 After an uncredited role in Roman Scandals, Ball moved to Hollywood for good. The actress worked various jobs as a contract player and model initially and soon landed her first credited role in 1936 in Chatterbox. But Ball didn't make any great impact in the entire 1930s, and it was only in the year 1940 when her career and love life took a turning point as she starred in Too Many Girls, where she met and fell in love with Arnaz.
Lucy and Arnaz's massive stardom with I Love Lucy started with My Favorite Husband (1948). The film was so successful that CBS approached her to develop it for television. I Love Lucy dominated U.S ratings, and it still earns CBS a whopping $20 million every year. Ball and Arnaz formed Desilu Productions in 1950. It produced hit shows like The Untouchables, Sheriff of Cochise, and more.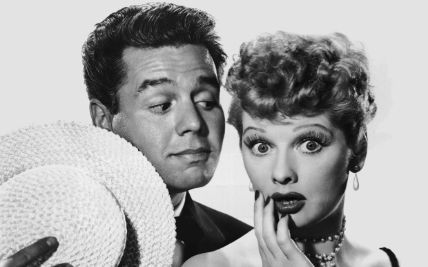 By 1960, Desilu Production had over 800 employees and had amassed more than $20 million in yearly revenue. The power couple, Arnaz and Ball, divorced in 1960 and 1962; Lucille purchased Arnaz's share in the company for $2.5 million. The television mogul sold the company in 1967 for a whopping $17 million.
Nicole Kidman portrays Lucille Ball in 'Being the Ricardos!'
Many believed Nicole Kidman didn't have the innate flair to play one of the funniest women on screens ever to exist. Kidman too doubted her ability. Kidman even contemplated leaving the part. Aaron Sorkin's directed Being the Ricardos released recently, and movie execs say Kidman has done a splendid job. Javier Bardem's role as Desi Arnaz is equally plauded.
Kidman almost backed out from playing Lucille Ball.
Source: Entertainment Tonight
Being the Ricardos follows the tumultuous relationship between Hollywood's most iconic couple. While the I Love Lucy stars, also married in real life, portrayed a perfect, almost enviable relationship on the screen, behind the scenes, was a hard-hitting reality that no one knew. The Biographical drama premiered on Amazon Prime Video on December 21. It also stars Jake Lacy, Ronny Cox, J.K Simmons, and Clark Greg.
For more information and news on your favorite stars, stay connected to Glamour fame.
-->