Lucy Hale Is Set To Host The 2019 Teen Choice Awards
Published Tue Jul 30 2019 By Travis
Are you ready for Teen Choice Awards? Lucy Hale and David Dobrik are!
Teen Choice Awards is coming to Fox on 11 August 2019 as Hermosa Beach, California is set to host a number for celebrities to get the festivities a Hollywood shine.
The show will be hosted by Lucy Hale who stars in 'Katy Keene' (Riverdale spinoff), and she will not be alone on stage hosting as her load will be made light by co-host David Dobrik who is a famous YouTube vlogger.
Both the stars took to Twitter to share their excitement as Lucy Hale twitted, "So excited to be back hosting this year's @TeenChoiceFOX awards !! YOU TEENS KEEP ME YOUNG!!! @DavidDobrik I will see you there my friend." David Dobrik seems to subscribe to the idea of little is more as he twitted, "OHH ITS OONNNNN."
The winners from the show are exclusively chosen by viewers 13 and above by people residing in the United States using the Teen Choice website or through social media sites.
Avengers lead this year nominations with Avengers: Endgame in terms of movies with nine nominations and Taylor Swift leads in the music category with eight nominations.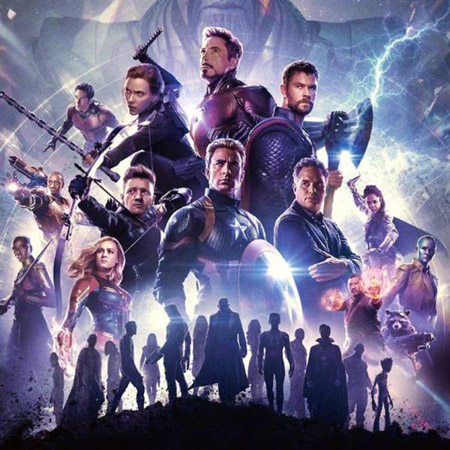 The show is about teens and the things which are popular with teens, but the award show is not just about teens as there is some content also for adults who will be able to see 'OneRepublic' perform their hit song 'Rescue Me' as well as 'Stop and Stare.'
Teen Choice awards are most of the times populated by famous young people, but this year the spotlight will be on a particular older man, Robert Downey Jr., is all set to make an appearance at the show. He is sure to bring some real Hollywood muscle to the proceedings. Jessica Alba is another star who is sure to make adults tune in to Fox to see the award ceremony. John Stamos and Candace Cameron Bure are also bringing their TV celebrity on display at the Teen Choice red carpet.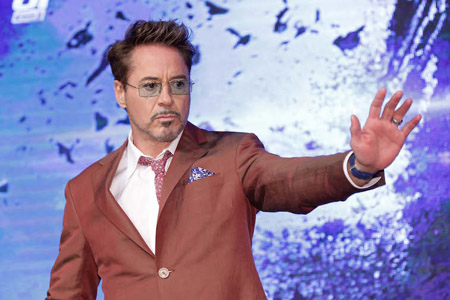 Those were the people who will make the adults tune in, but for the Gen X's there are some superstars who are must-see TV as Lil Nas X is set to take the stage. Lil Nas X is riding high right now as his song 'Old Town Road' with Billy Ray Cyrus broke the record for most weeks at the top of Billboard Hot 100 as it crossed 17 weeks on top of the coveted chart.
Latin pop group CNCO is also taking the stage to perform a surprise song at the show. Also, Mabel is set to come on to perform her hit song 'Don't Call Me Up' which is sure to be a banger.
The festivities aside, Taylor Swift is being awarded the first-ever Teen Choice Icon Award which is sure to make the pop singer smile. In a statement, the Teen Choice Awards said, "Swift is also one of today's biggest social influencers, using her voice and platform to inspire and create positive change."
Lucy Hale and David Dobrik's work is cut out for them as they need to manage all those star power in a single place and make sure the show moves along fine. Both of them are a very capable person, and the show is in capable hands so tune in on 11 August 2019 at 8 pm to find out who wins the surfboards.
-->