Is Luke Wilson Married & Has Kids? Details on his Relationship Status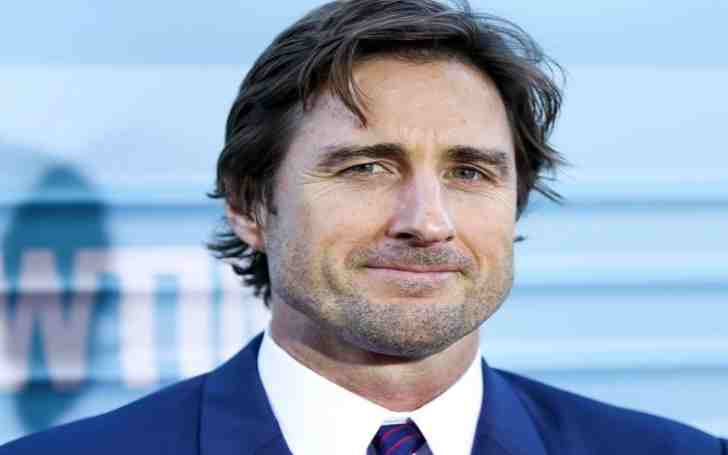 Learn if actor Luke Wilson is married or not. Know about his relationship status!
Luke Wilson is a well-known television personality in the United States. He is a well-known actor who has appeared in films such as Legally Blonde, Blue Streak, The Royal Tenenbaums, Idiocracy, Stargirl, and Enlightened. He has received numerous honors and nominations for his outstanding acting abilities. Luke was born in the United States on September 21, 1971, in Dallas, Texas.
Luke Cunningham Wilson is his full name. He is the son of television executive Robert Andrew Wilson and photographer Laura Wilson. He also enrolled at St. Mark's School of Texas with his siblings. He became interested in acting while attending Occidental College in Los Angeles. But did Luke start his own family? Is Wilson married and a father to his kids? Learn about it below!
What is Luke Wilson's Current Relationship Status? Is Luke Wilson Married and Father to his Kids?
Luke Wilson is over fifty years old and a well-known American actor. Wilson has been in several blockbuster films and television series. As a result, his admirers and well-wishers frequently inquire about his personal life and other data.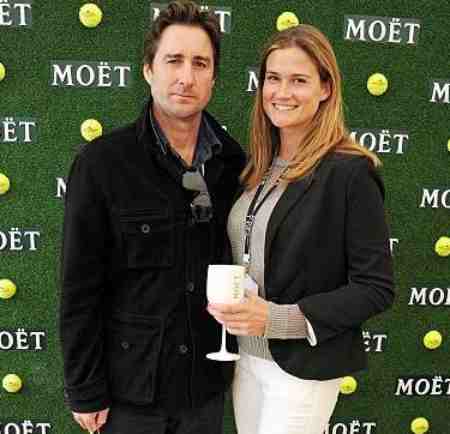 To answer the question if Wilson is married, no, the Stargirl actor is not married. As such, Luke hasn't fathered any kids aside from playing a fatherly character on screen. Although Luke isn't married, he might be taken and dating a girlfriend as 2023 starts.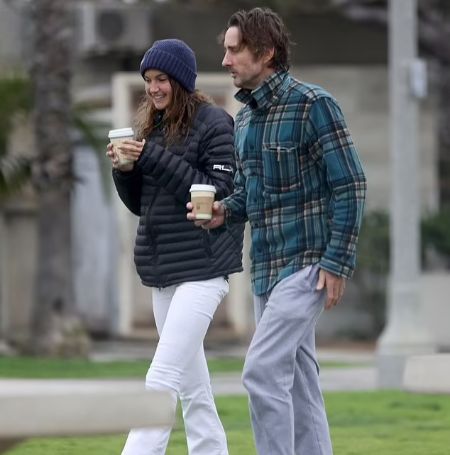 For a long time, Luke hasn't been in any relationship. His most recent relationship terminated in 2014. After years of leading a single man's life, Wilson was spotted with a new flame at the LA beach. The veteran actor was spotted getting cozy with a woman named Kendall Yates.
Yates and Wilson enjoyed a casual "date" around the beach. Luke and Kendall seem comfortable with one another. However, the actor keeps the details away from the media. So, it remains speculation regarding the Stargirl actor and his new squeeze.
Luke Wilson wanted to father a kid!
Wilson declared his wish to become a father in 2019. Luke stated that his nephews and niece inspired him to start his own family. However, since then, Wilson has not welcomed any child into his life.
Previous Relationships and Affairs
Luke's outstanding acting abilities frequently draw the attention of the media. Along with that, he creates headlines for his relationship and extramarital affairs. Drew Barrymore was his girlfriend in 1997. The couple was together for a year before splitting up after costarring in 1998's "Home Fries."
On filming "The Royal Tenenbaums" in 2000, he met actress Gwyneth Paltrow.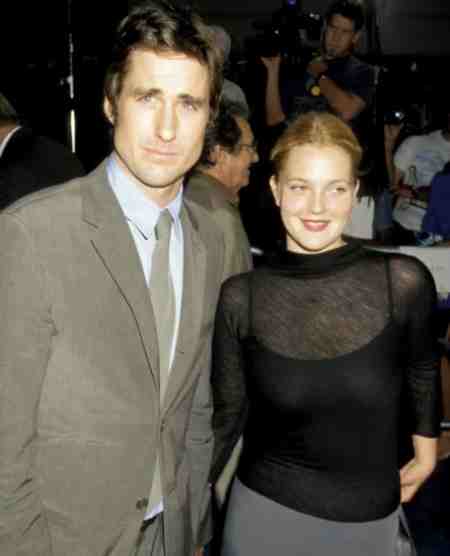 After working together for a while, the two formed a sweet bond and began dating. Since 2001, they've been formally addressing each other. However, the couple called it quits after a year of dating and split up. Wilson's love life became the center of attention again after that. He started dating Meg Simpson, a former basketball player.
Don't Miss: Is Alicia Witt Married? Details on The Walking Dead Actress Relationship Status!
For six years, they were deeply in love. However, their romance ended in a breakup in 2014, which astonished their followers. Neither party has spoken publicly about their split.
Relationship With Brother Owen Wilson
In the film industry, Luke and Owen Wilson are well-known brothers. Owen is an accomplished producer, actor, and screenwriter from the United States. His acting credits include bottle Rocket, The Royal Tenenbaums, The Darjeeling Limited, Rushmore, Loki, The Big Year, Zoolander, and others.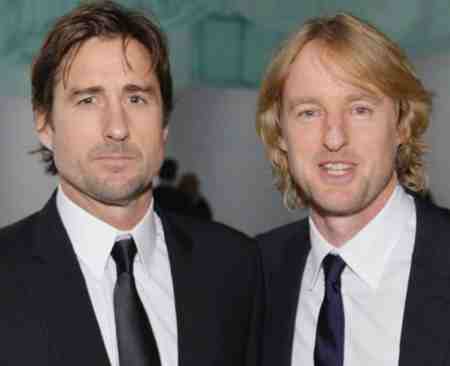 Owen's work has earned him numerous honors and acclaim, including nominations for the Golden Globe and BAFTA awards.
The Wilson brothers have been performing for nearly two decades and continue to give their all to the industry. They are not just brothers but also close friends with whom they share a strong tie. They've even starred in several films and TV shows together.
You May Also Like: Is Nelly Married? Who is His Wife? All Details on His Romantic Life!
For More Related Articles, Visit Glamour Fame
-->