Mackenzie McKee Splits With Her Husband Josh McKee After Six Years of Marriage
Published Sun Aug 18 2019 By Sea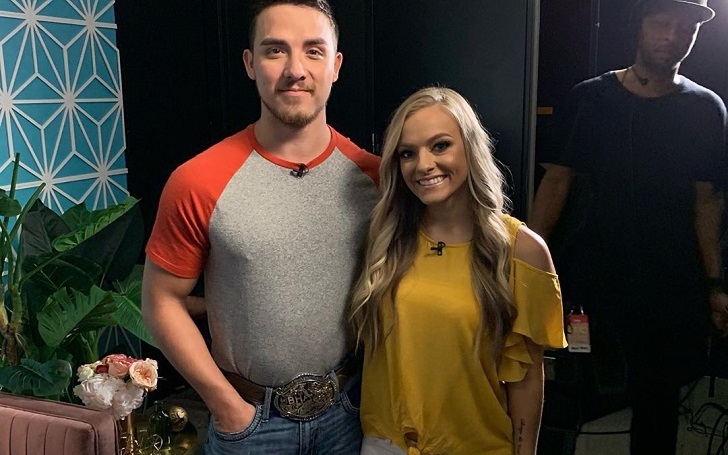 Teen Mom OG star Mackenzie McKee announced her split with husband Josh McKee, after six years of marriage, on Instagram.
In the since-deleted post with a selfie photo on Instagram, the 'Teen Mom OG' star Mackenzie McKee stated, "Freshly single and ready to, be the boss babe that I am and let God lead me to what i deserve."
After six years of marriage and three kids together, Mackenzie is calling it quits on the marriage with husband of six years, Josh McKee. They tied the knot in 2013 after dating for four years since 2009.
The 24-year-old reality star took to Twitter the next day and why she needs a break from her marriage.
"However I would like to say, that due to stress, me needing to stay focused, the media, etc. I am deciding my marriage needs a break. My heart breaks for my kids. But as of right now, this is what's best. Thank you."
Mackenzie, who was suspected of abusing and abandoning her dog back in May, also updated her Instagram bio to "God first. Single mom." But the latter part of the bio seems to have been modified later.
The pair were quite happy early on in the summer as they joined the 'Teen Mom OG' crew from the 'Teen Mom 3' cast. They celebrated their relationship in March, with a tribute by Josh claiming they proved love could keep growing despite the tough times.
Source: Josh McKee, Instagram
However, it all seems too far away now. Josh has yet to comment on their split, but Mackenzie slammed Josh for not being a good man whatsoever in an exclusive interview with Us Weekly on Saturday.
On the first episode of 'Teen Mom OG' that aired on August 5, Mackenzie confronted Josh as she suspected him of being unfaithful. He assured her that he would never do such a thing after lying about going to a bar while out of town.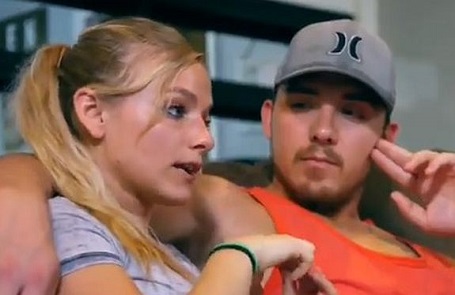 Source: MTV
Until Friday, August 16, Mackenzie was soft about the split, responding to the replies that it was "all just devastating" even if they were "truly best friends". But on Saturday, she got real. She responded with "Love is just stupid," on one of her replies. She claims she deserves better after "watching the show and catching him in lies, seeing how independent he is."
The 26-year-old shares son Gannon, 7, daughter Jaxie Taylor, 5 and son Broncs Weston, 3. The news of the split came just within hours of Broncs' birthday.
-->