Who is Macy Gray? What is her Net Worth as of 2022?
Published Sat Sep 17 2022 By binda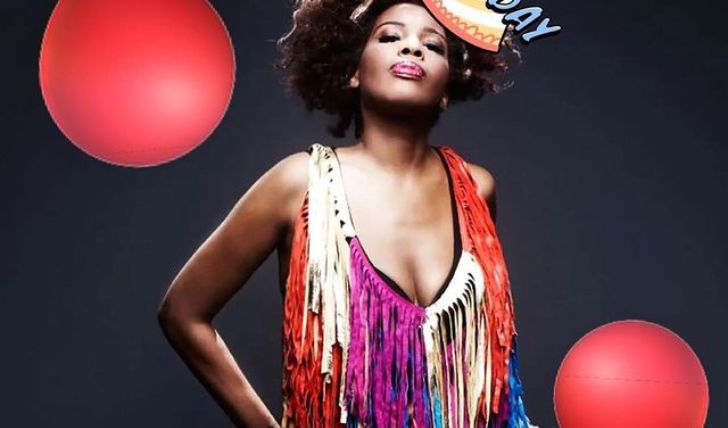 What is Macy Gray's networth as of 2022? All details are here.
A soul singer and actress, Macy Gray is a celebrated name in the soul and R&B genre. Known for her unique raspy voice and Billie Holiday-influenced singing style, Macy is a Grammy-winning singer. The singer-turned-actress recently became a controversial figure after she made transphobic comments during her appearance on Piers Morgan Uncensored.
In her three-decades-long career, Macy has released ten studio albums and has amassed five grammy nominations and won one. Her acting credits include Training Day, Scary movie 3, Idlewild, Spider-Man, The Paperboy, Lackawanna Blues, and For Coloured Girls. Gray is married to Tracey Hinds.
Macy Gray's Early Life
Born on Sep 6, 1967, in Canton, Ohio, USA, to Laura Mclntyre, a teacher, and Otis Jones, Gray grew up in with her mother, a younger brother named Nate, and their stepfather, who was a steelworker. A late developer, it took Gray ten years to learn the basic skills, like holding a conversation, but the singer showed a penchant for music very early on.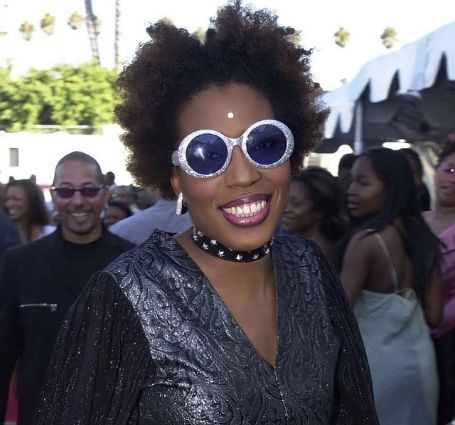 Macy Gray is a Grammy-winning soul singer.

Photo Source: Instagram
Gray went to school with Brian Warner, now known as musician Marilyn Manson. The singer recalls a tough life in school, where she was constantly bullied for her peculiar habits. "It used to be a problem because when I talked, people would laugh at me," the Grammy winner says while recalling her childhood. She adds, "So I stopped talking, not like mute or anything, but I just wasn't talking in public." Gray studied scriptwriting at the University of Southern California.
Macy Gray's Net Worth
Through her three-decades-long stint in the music industry, Gray has amassed a striking fortune and a legion of fans. Wealth website Celebrity Net Worth estimates her net worth to be $12 million as of 2022. Gray rakes an estimated $2 Million a year from her concerts, songs, and other ventures.
Macy Gray boasts an impressive real estate portfolio.
Video Source: The Real Estate Insider
Gray's staggering fortune is also reflected in her luxe lifestyle and assets. The soul singer owns several properties in Los Angeles, New York, Beverly Hills, etc, and boasts a variety of cars, including a Range Rover, Porsche, Mitsubishi, Ford, etc.
Macy started her musical journey by writing songs for a friend while attending the University of Southern California. Gray's innate songwriting skills soon landed her opportunities to record. Before kicking off her first professional venture with writer-producer Joe Solo, with whom she wrote and recorded a collection of songs, Gray formed a few bands, but all with little to no success.
Gray rakes an estimated salary of $2 million through her various ventures.
Photo Source: Instagram
After a brief stay at Atlantic Records, Gray grabbed a deal with Epic Records in 1998. She released her debut album,On How Life Is, in 1999 and woke up to massive stardom. While working on her next hitmaker, Gray made appearances on various platforms; She performed in the theme song for the Nickelodeon animated serial, As Told by Ginger, and the song on the temporary UPN romantic comedy Second Time Around.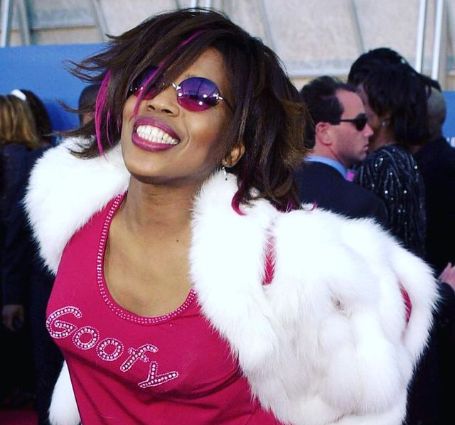 Macy Gray has an estimated net worth of $12 Million as of 2022.
Photo Source: Instagram
A big break came for the Ohio-born singer when she won her first Grammy in 2001 for Best Female Pop Vocal Performance for I Try. 2001 was a career-shifting year of Gray, considering she also made her acting debut in Training Day.
Check out: Joey King's Net Worth Revealed.
Gray has since starred and appeared in many flicks, including Spider-Man, Gang of Roses, Scary Movie 3, Domino, Shadow Boxer, Lackawanna Blues, Idlewild, For Coloured Girls, The Paperboy, The Grim Sleeper, Sacrifice, November Rule, and so on. Gray boasts notable television credentials as well, having appeared in Saturday Night Live, MDs, When I Was a Girl, American Dreams, Duck Dodgers, That's So Raven, and Blue's Clues.
Macy Gray's Controversy
Gray faced severe backlash over comments made during her 2022 appearance on Piers Morgan Uncensored. The LGBTQ community deemed the singer transphobic and ignorant after she described her definition of a woman. "Everyone's gonna hate me, but as a woman, just because you go change your [body] parts, doesn't make you a woman, sorry," Gray had said on the show.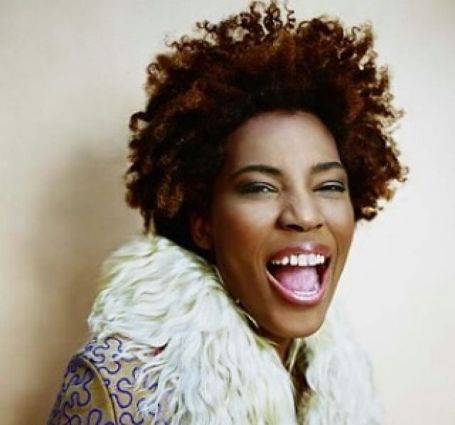 Gray faces backlash after controversial comments in a recent interview. Photo Source: Instagram
"I thought she of all people would be the most understanding with her carefree, outlandish self. But hey," a disappointed fan wrote on Twitter. The 55-year-old singer has since come out with her sincere apology and has said to have learned a lot through this whole fiasco.
Check out: What is Blake Jenner's Net Worth in 2022? All Details here
"I've learned a lot through this. So I think that was one of the reasons that it happened. It was a huge learning experience for me," the singer said during her appearance on Today. Gray further tells host Hoda Kotb, "I feel bad that I did hurt some people, and I think it's about education, conversation, and us getting to a place where we understand each other."
Stay connected to Glamour Fame for more.
-->