Who is Madelyn Cline? - Some Facts to Know About the Actress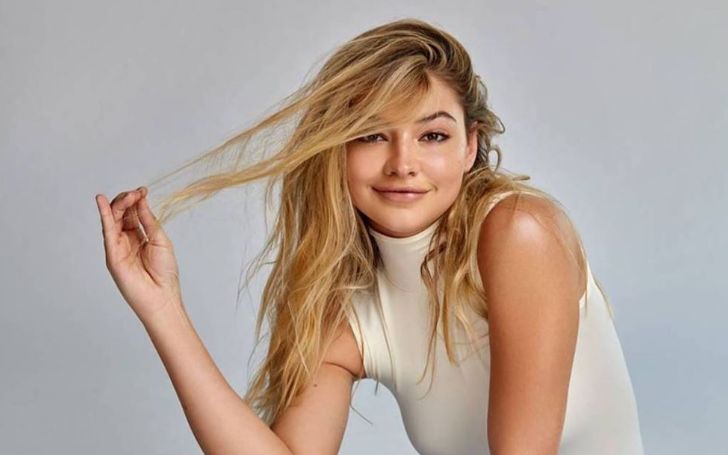 Get to learn who Madelyn Cline is? Also, know interesting things about her!
Quarantine and Netflix are as good as synonyms in the period lockdown over COVID-19. One of the shows streaming over the app is 'Outer Banks,' which brings together a talented cast of two socio-economic groups of teens, the Pogues and The Kooks. One of the eye-catching cast members is the Queen Bee of the Kooks, Sarah Cameron, played by the one and only Madelyn Cline.
The budding chemistry between Kooks Queen Bee and ringleader of Pogues John B., played by Chase Stokes, surely is not something fans missed. So, today we quench the thirst of fans wanting to know some background and interesting facts on the gorgeous actress.
Madelyn Cline Hails All The Way From South Carolina
Cline was born on December 21, 1997, to parents Pam Cline and Mark Cline. Her father, Mark, is a Water system engineer, and her mother, Pam, is a local estate agent based in Goose Creek in Charleston, South Carolina.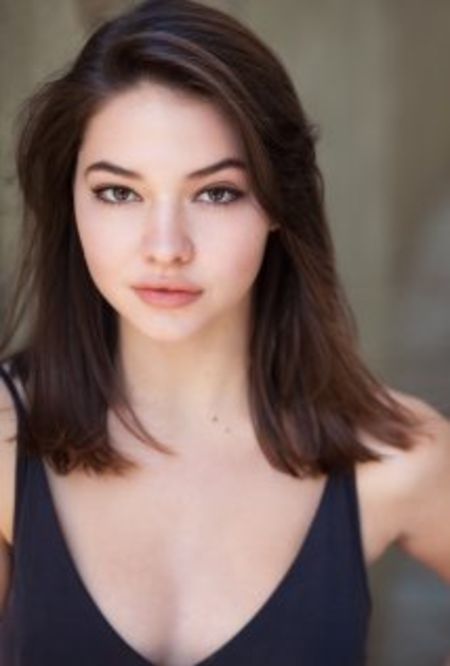 Madelyn stands tall at the height of 5 feet 6 inches (1.68 m)
Photo Source: Fusion Movies
Pam and Mark are probably the best guardians out there as they were supportive of their daughter's ambition and often took her to New York for acting gigs. At one time, Pam did as far as to take her daughter to NYC for eight weeks to do acting campaigns.
You May Also Like: Kacey Musgraves Net Worth - Find Out How RIch the American Country Singer is.
As for Madelyn's schooling, she attended Pinewood Preparatory School as well as Coastal Carolina University. During those times, she was involved in things like the local pageant circuit.
The Queen Bee, Madelyn, Is Quarantining With Her Castmates
The Netflix coming-of-age series, Outer bank, was already exciting and thrilling with many investigations, shipwrecks, and treasures. It went a notch up further as now the cast members also seemed to be locked up together.
Watch: Outer Banks | Official Trailer | Netflix
Madelyn is currently taking shelter in Los Angeles with four of her fellow actors, including Drew Starkey, her brother in the series, and Chase Stokes, her love interest. The actress got candid and mentioned, 'We're like a giant family,' adding how the actors managed to bring the debauchery all the way from Charleston to L.A.
Madelyn Took The First Step in Acting When She Was A Fifth Grader
Did you know that Madelyn knew early on in her life that she was going to be doing acting for a living? Yeah, this is definitely not a thing to be sure of when you're just a fifth-grader. At that age, kids would usually be worrying about their braces and hormones.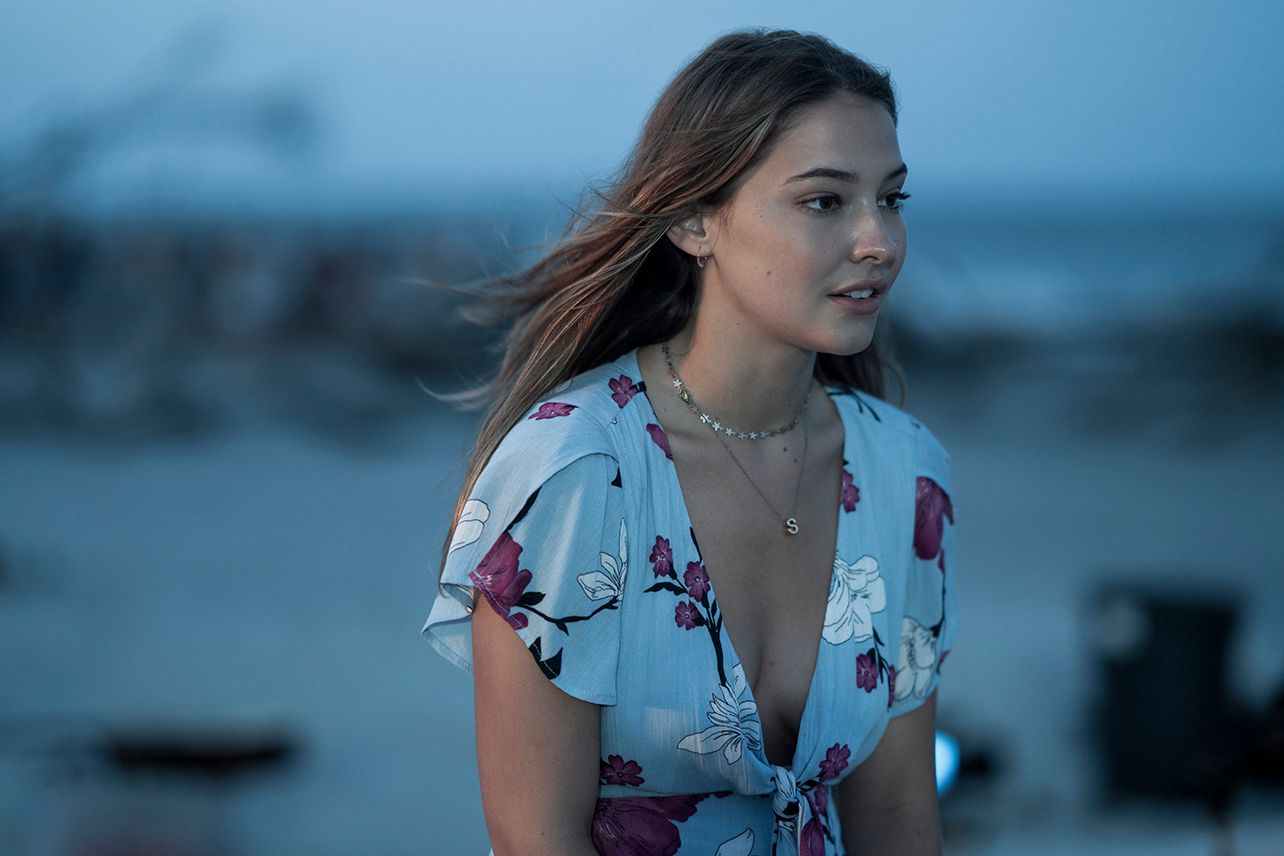 Madelyn's performed in movies like Boy Erased, Savannah Sunrise, 23rd Psalm: Redemption, Milites Christi, Once Upon a Time in Staten Island.
Photo Source: Decider
Of course, not for Cline, as she requested her parents to take her to a casting call at the Millie Lewis Studio in North Charleston when she was in her elementary school. At that time and after, the young star performed several commercials and photoshoots for Toys R Us, T-Mobile Verizon, Elidel pharmaceuticals, Hatkoff department stores of Europe, Parent & Child Magazine and many more.
Cline Was Also In Stranger Things
The 22-year-old moved to the city for better opportunities, and as for building her resume, she sharpened her skills with theater training, ballet, vocal skills with acting and modeling. One of the earliest and most eminent of her works can be seen in the supernatural series 'The Originals.'
Madelyn Cline plays the role of 'Tina' in Stranger Things.
Photo Source: Stranger Things Fandom
Besides that, she also landed a job in two episodes of 'Stranger Things' as Tina back in 2017. This was even before she was a high school graduate, which is why it was a significant achievement for the actress.
Also See: Kacey Musgraves and Her Husband Ruston Kelly - Find Out About Their Married Life!
Be sure to subscribe to Glamour Fame for more of this content.
-->