Man Found Guilty of Murdering Hip-Hop star Nicki Minaj's Tour Manager Years After His Death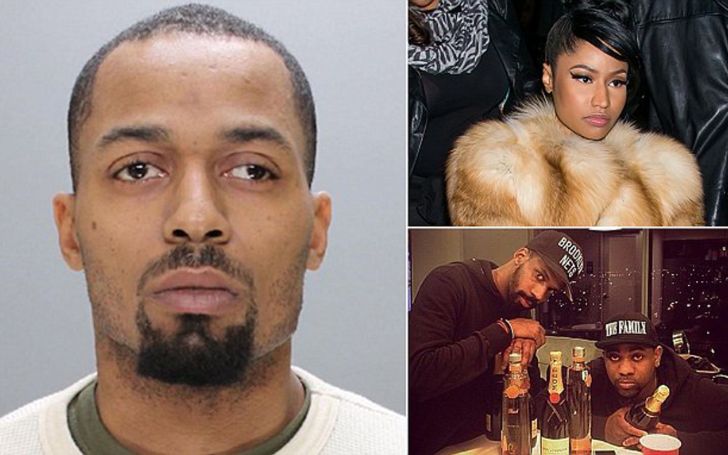 The murderer of Hip-Hop singer Nicki Minaj's tour manager, Devon Andre Pickett, is finally found to be guilty after five long years of investigation.
District Attorney Larry Krasner finally proved Khaliyfa Neely guilty on the charges of third-degree murder, aggravated assault, simple assault, and possession of an instrument of crime for the killing of 'Devon Andre Pickett' on February 18, 2015.
According to a source, Devon Pickett and friend Eric Parker were with a few friends enjoying in Philadelphia East Germantown bar just before they were set to go on tour with Minaj. Parker was escorting his girlfriend, who worked in that very bar safely to her car when a group of men approached her.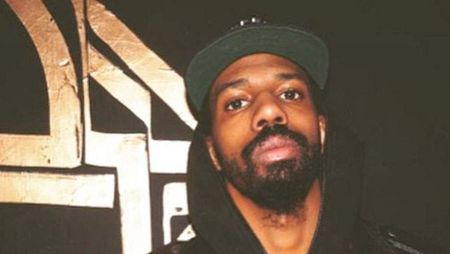 Devon Pickett died on the way while he was being transported to Albert Einstein Medical Center.
Source: Heavy
In the midst of it, a fight broke out which resulted in Pickett suffering from stab wounds in the torso and Parker suffering from an injuries in his left arm and left side back in February 2015.
Sensational singer Nicki Minaj also tweeted on the news as "Two members of my team were stabbed last night in Philly. One was killed. They had only been there for two days rehearsing for the tour."
Nicki Minaj posted this picture remembering Devon and Eric in her Instagram profile.
Source: Instagram
In an Instagram tribute, Nicki termed the killing as another senseless act of violence that took the life of a great guy.
On Monday night in 2015, Philadelphia Police Homicide Detective arrested Pierce Boykin on charge of attempt to murder and assault. However, now in 2020, five years after the incident, the prosecutors pointed Khaliyfa Neely, 37, to be the convict from newfound shreds of evidence.
You May Find it Interesting: Nicki Minaj Net Worth is Reported $85 Million, Detail About Her Career and Income Source
Surprisingly the prosecutors dropped the murder charge for Boykin after he pleaded guilty in August of 2016. The defendant served up to 23 months in prison and was freed after that.
Rihanna also paid tribute to Pickett, as they worked together on her tour, 'Glow In the Dark.'
Source: Daily Mail
Pickett's first murder trial was on 2019, which ended in a mistrial after four days of deliberation by the jury. Later on, based on apparent substantial evidence, the District attorney sought a re-trial in the case.
Finally, the case concluded with Khaliyfa expecting to be sentenced by Hon. J. Scott O'Keefe on April 24, 2020, for about 25 years in prison.
We bring you all kinds of authentic news, gossips, and facts. For more, make sure you check Glamour Fame.
-->