Man Who Can't Stop Jacking Off Over Horses Caught Twice In 24 hours; Jailed For 8 Months
Published Thu Apr 11 2019 By Eden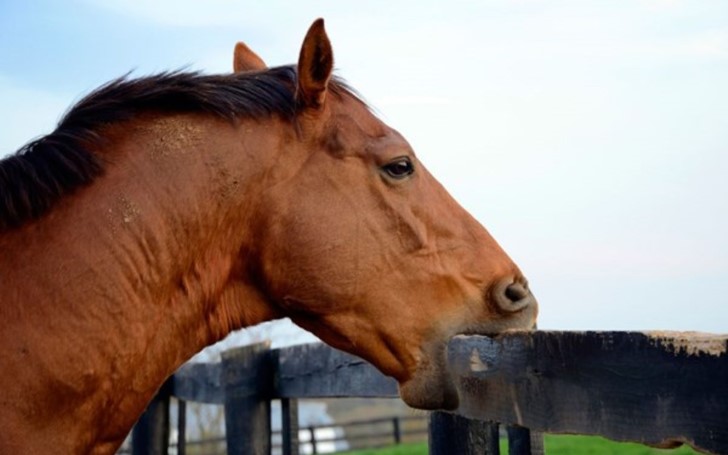 A man who can't stop jerking off over horses caught twice in 24 hours.
Just hours after getting released, a man with a pretty big history of pleasuring himself in front of horses has been jailed for re-offending twice.
Malcolm Downes, 61, said he had been planning to get some libido-suppressing drugs. However, he couldn't help himself as he immediately went to the field after getting freed from prison. On February 18, he was spotted by a witness in Bransholme, Hull, who thought he was urinating.
You Might Like: Florida Couple Stunned To Find 9-Foot Alligator In Their Backyard Pool
During a police interrogation, the man told detectives, "I was sat on a bench. I was feeling sexy so I started to…"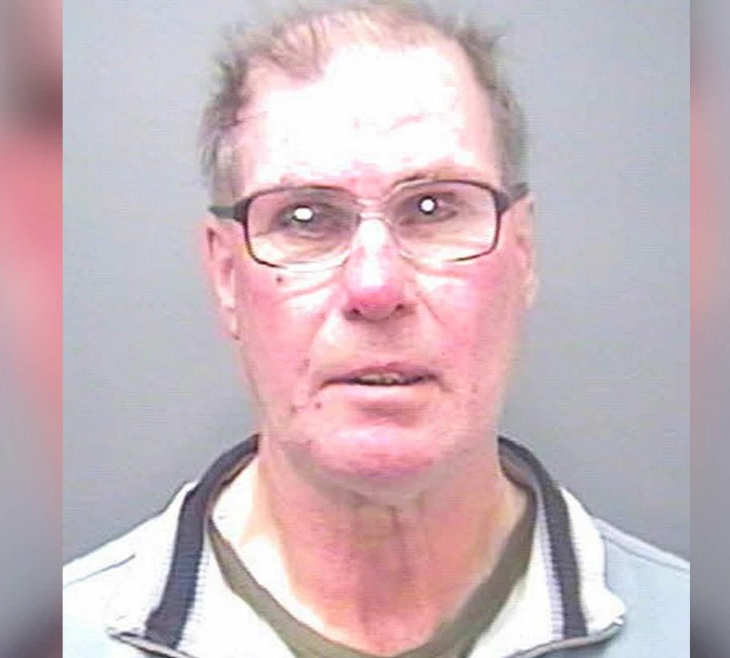 A man who can't stop jerking off over horses caught twice in 24 hours.
SOURCE: Dean Blundell
Downes admitted what he was doing was wrong but he just could not resist himself. Malcolm was, in fact, barely released on bail at the time until he did something ridiculous once again.
Also See: Following New Charge Lori Loughlin Potentially Facing 40 YEARS In Prison!
Remarkably, within 24 hours Downes was spotted by an off-duty police officer at the same field masturbating. He accepted he had a severe problem but it did not stop him from getting the thrill out of it.
Only recently reconnected with family and friends after being shunned, Downes had 12 similar offenses on his record. He also had nine breaches of an ASBO for masturbating in public that banned him from entering any field, stable or area that might contain equine animals across Humberside.
Also Read: Conspiracy Theorists Claim Tupac Shakur Is 'Alive' and They Have Pictures To Prove It
Meanwhile, for his latest offense, the man has now been jailed for eight months.
-->