Mark Ruffalo Apologizes For His Comments on Israel-Hamas Fighting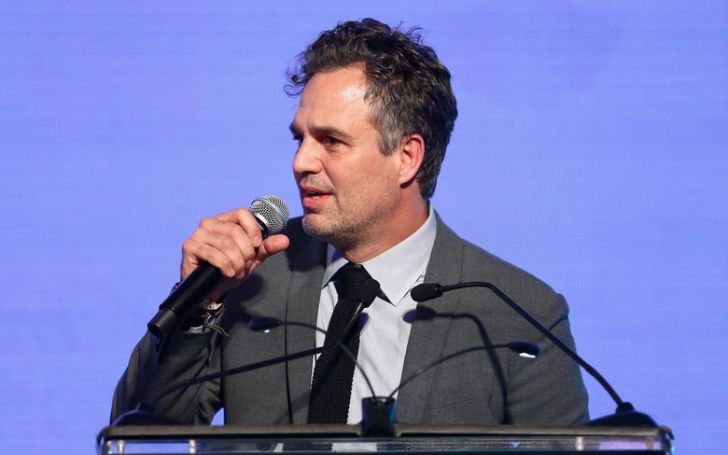 Actor Mark Ruffalo has apologized for his remarks on the recent Israel-Hamas conflict.
Actor Mark Ruffalo apologized for his latest social media posts in which he was seen remarking that Israel was 'committing genocide' in the recent conflict with the Palestinians in the Gaza Strip. His comments have drawn both praise and backlash from the public.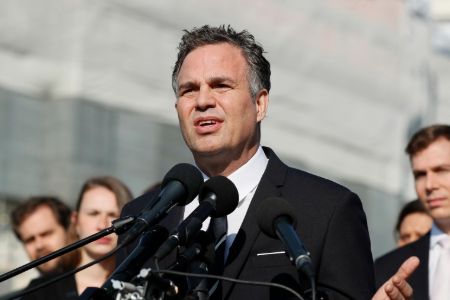 Mark Ruffalo has apologized for his remarks on the recent Israel-Hamas conflict.
Source: NBC News
Ruffalo made a tweet to give an apology saying his remarks were not accurate and were inadvertently used to justify antisemitism. 'I have reflected & wanted to apologize for posts during the recent Israel/Hamas fighting that suggested Israel is committing "genocide," he tweeted. 'It's not accurate, it's inflammatory, disrespectful & is being used to justify antisemitism here & abroad. Now is the time to avoid hyperbole.'
Also See: Captain Sergio Ramos Snubbed From Spain's Euro Squad by Coach Luis Enrique
As per New York Post, one of the actor's controversial remarks compared Israel to apartheid-era South Africa. '1500 Palestinians face expulsion in #Jerusalem. 200 protesters have been injured. 9 children have been killed,' he tweeted at the time. 'Sanctions on South Africa helped free its black people – it's time for sanctions on Israel to free Palestinians. Join the call. #SheikhJarrah.'
Check Out: Jenelle Evans Says Her Partner David Eason is Not Homophobic
Similar to 'The Hulk' actor Mark Ruffalo, many other celebrities were also criticized for their view on the issue. The Israel-Hamas conflict has reached a ceasefire now after Islamist Hamas militants and Israel agreed to make peace for now after an 11-day conflict.
Stay tuned to Glamour Fame for more news updates on your favorite celebrities.
-->