Married at First Sight's Jamie Reveals 2020 Due Date After Suffering Multiple Miscarriages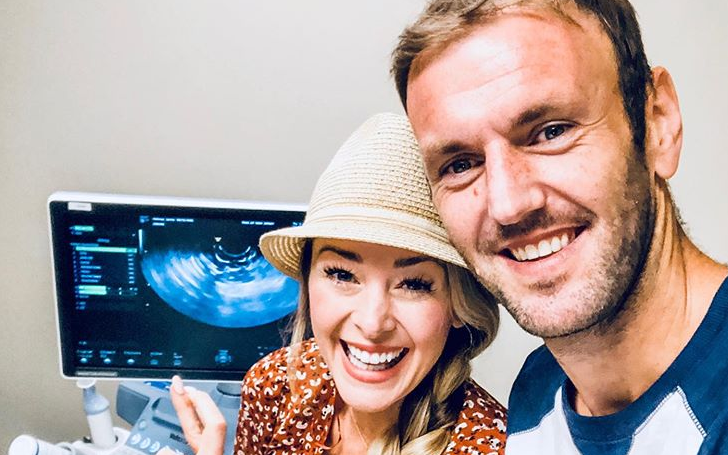 Jamie Otis and her husband, Doug Hehner, are expecting their second child after multiple miscarriages.
Jamie Otis of Married at First Sight just revealed the next due date is in 2020. The reveal, however, was not very pleasant for the star as Jamie suffered multiple miscarriages before.
But now, the new due date has overshadowed her all past mishaps, and she is excited to add a new member in the family.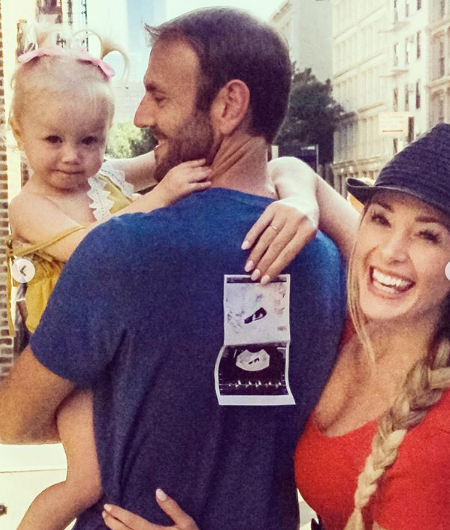 The couple shared the news on their Instagram.
The couple who already share a daughter, Henley Grace, took to their social media to share the news. The couple's caption read, "We heard a heartbeat!" and due date will be May 14, 2020.
Also See: Spoilers: Are 'Married At First Sight' Stars Luke and Kate Still Together After Secret is Revealed?
Even fans are happy for the couple as after multiple miscarriages, they can now finally welcome their baby.
Though we have seen many Married at First Sight stars break their marriage after the show, this couple is admirably still going strong.
Jamie and Doug Hehner starred in the first season of the show which aired in 2014. The couple who tied on the knot on the show in the same year renewed their vows on their first anniversary in 2015.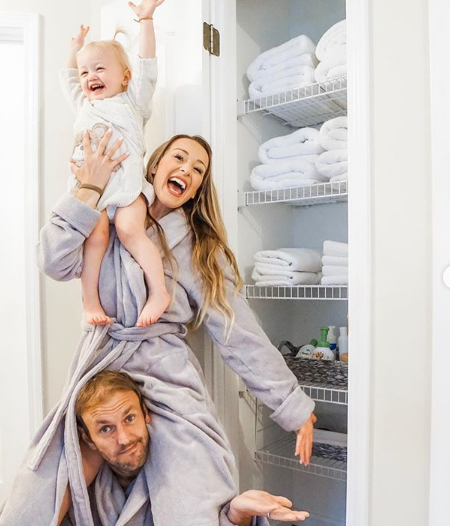 The family couldn't hold their excitement as they are bombarding their Instagram with the news of new baby recently.
While they are happy in their marriage from the beginning, the couple tried for a baby, but misfortunes followed.
Jamie first suffered her miscarriage in 2016, and again in 2018 due to the chemical pregnancy.
Also Read: Married At First Sight Season Two Partners Jono Pitman And Rebecca Pattison Announced The Arrival Of Their New Baby Boy
The couple, despite their fear of something might go wrong, the two are very careful this time and want to stay positive about their pregnancy.
-->