Spoilers: Are 'Married At First Sight' Stars Luke and Kate Still Together After Secret is Revealed?
Published Thu Mar 14 2019 By Andrew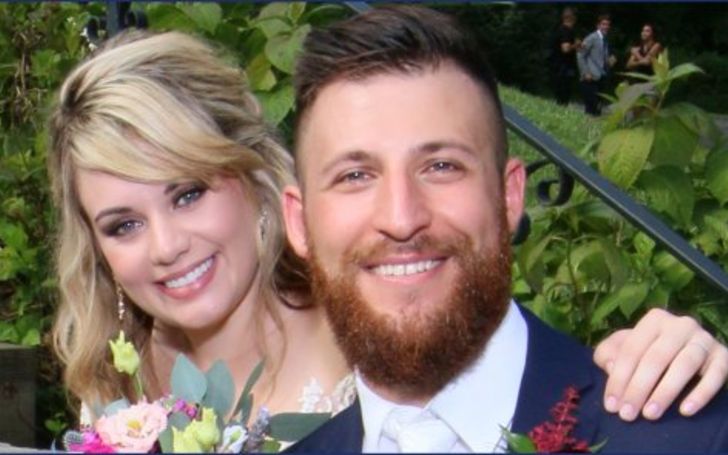 Fans of the show 'Married At First Sight' are wondering if stars Luke and Kate are still together after a massive secret revelation.
During Season 8 of the show Married at First Sight, stars Luke and Kate have arguably had one of the most troublesome marriages compared to other participants. In the majority of times, it was Luke who was sabotaging the relationship with Kate, disappointing her in every step of the way.
While Kate claimed to be trying everything she could to make the marriage work, things took a drastic turn as it was revealed Tuesday night that Kate was actually the one who betrayed Luke. Kate and Luke denied consummating their marriage for weeks but the wife later confessed to Dr. Pepper Schwartz that they were intimate five or six times.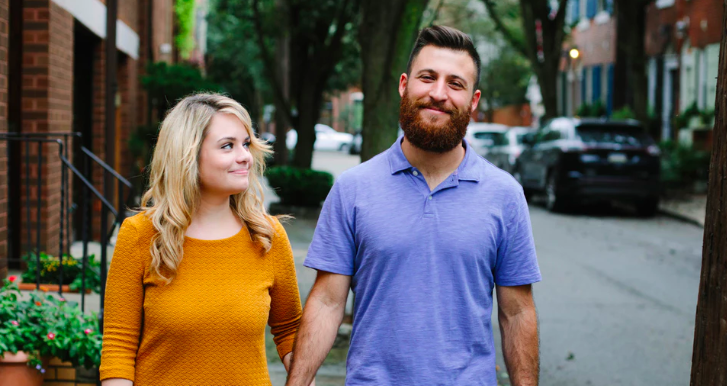 Luke and Kate have been in a rough patch of marriage for a while now
SOURCE: Newsweek
In addition, she also revealed that Luke shut her down and possessed a more guarded streak after they had sex also asking her to keep mum in front of the experts about their personal life. In fact, Kate revealed the information just a week before the decision day.
Kate told in a confessional to Lifetime,
"Luke and I have been having sex since the honeymoon and it's awkward. Luke just gets very serious after sex and quiet and doesn't want to be around me,"
she added,
"Usually he'll go into the other room and not talk to me for two hours."
Additionally, after the married pair 'kissed' on their honeymoon, Luke told Kate he felt repulsed by her presence also to mention that he feels dead inside. Considering we now know they did more than the kiss, there's more context to his statements.
Kate told Dr. Pepper.
"I didn't realize that it was a much bigger deal for him,"
she further explained,
"I just thought it's our honeymoon, we're married, I like you so far… and I just asked and we did, but then it turned out he didn't want to. He just seemed really unhappy about it and then I just felt terrible. I feel like that really affected our sexual relationship since then."
Moreover, She also told Dr. Pepper that they have a discussion each time they talk about getting intimate with each other, but Luke gives off similar vibes each time it's over.
Don't Miss: MAFS: Jessika Power is EXPOSED as a 'Secret Actress'
She confessed,
"Luke asked me not to tell anyone about our sex life but Luke and I have had sex five or six times and I just got to the point there where I couldn't keep it a secret any longer,"
adding,
"It's really difficult to not feel desired but also have Luke try to initiate sex. There's a difference between wanting to want to have sex with your wife, and wanting to have sex with your wife. I really just think he wants to want to."
Given the circumstances, it is unlikely that the two are still together but confirmation can only be gained on the next episode of MAFS Tuesday at 9 p.m. ET on Lifetime.
-->