MAFS: Jessika Power is EXPOSED as a 'Secret Actress'
Published Mon Mar 11 2019 By Jessica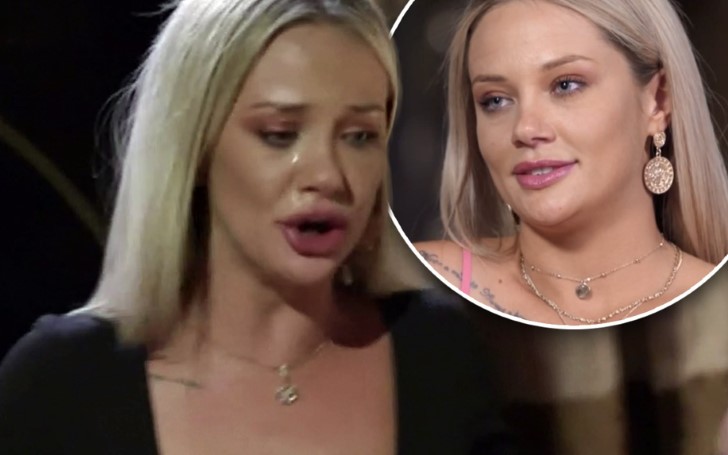 Australian reality star Jessika Power exposed as a secret actress.
In the recent episode of Married At First Sight, Jessika Power made a shocking statement after claiming she would still prefer staying in her destructive marriage with husband Mick Gould despite everything unfavorable that's been going on between them.
Though the dramatic star addressed her husband, experts, and the other participants that she only wanted to be able to introduce Mike to her family, the actual reason happened to be her interest in an attempt to start an affair with the new contestant, Dan Webb.
Well, just after a day of the cheating storyline of the show, Jes faced the accusation of being a 'performer' following the day.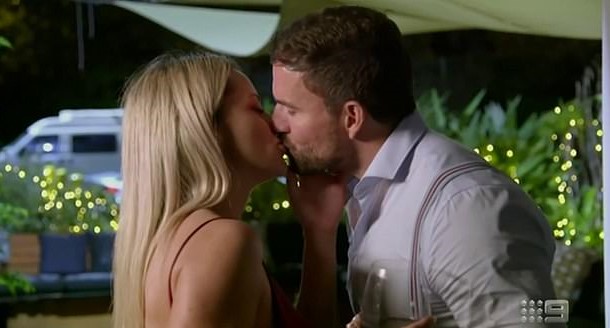 Married At First Sight bride and groom Jessika Power and Dan Webb.
SOURCE: Nine
Several reports and news sites including NW magazine now claim that the reality star is only there for fame and putting on a dramatic performance to get more attention and focuses on her.
You may also like: Jennifer Lopez Scored a Sweet Engagement Ring From New Fiance Alex Rodriguez But Her Ring From Ben Affleck was Definitely More Expensive
An insider from the on-set reportedly claimed:
"Jess has openly said you have to do heaps of crazy s**t on the show if you want to stay relevant."
As a matter of fact, Power even suggested other brides to fake cry and make emotional faces at the dinner party so that they would appear more on screen.
Jessika also applied different dramatic 'tricks' to make sure the cameras were recording her. To name a few one, she actually slammed her cutlery presented on the table and also dropped things on purpose to be recorded on the camera.
Don't miss: The Walking Dead Season 9 Spoilers: Father Gabriel Star Seth Gilliam Spills All On More "Shocking" Deaths
However, some of the contestants who were actually on the show to look for love became enraged by her attention seeking performances and intentions
The fellow brides got onto the point that they lost count of the times Jessika overreacted at the party further stating she would shamelessly literally do anything to impress producers of the show.
The whole situations have now reached to the point, that she developed a close relationship with some of the show's team member.
However, though the producers seemed totally fine with it, her husband actually got bothered by it after finding out that Jessika was actually being praised for creating scenes in the show and her lack of excitement regarding their marriage.
In other news reports, it's been revealed that most of this year's contestants are part-time actors who have already worked on reality shows, movies, and commercials. This now led to the casting in doubts if they are actually interested in looking for love.
See more: Mila Kunis Looked Gorgeous in a Sleeveless Pink Top with Spaghetti Straps and Black Trousers at Wonder Park Premiere in LA
The current season of 'Married At First Sight' airs Sunday at 7 pm and Monday to Wednesday at 7:30 pm on TV network Nine.
-->