Married at First Sight Producer is Going Global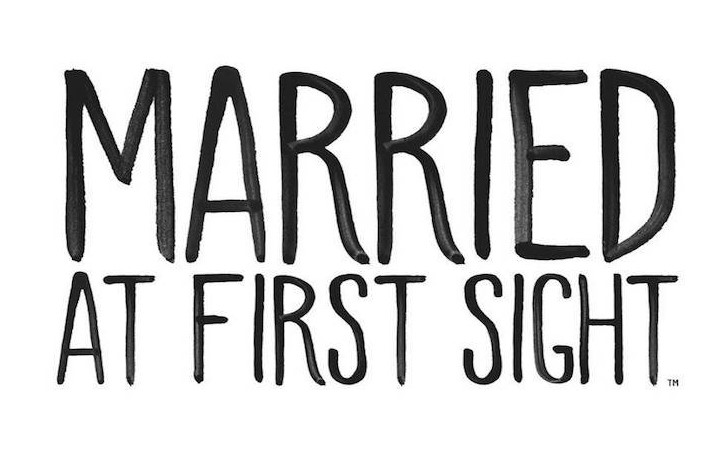 Married At First Sight is going global.
Married At First Sight is going global now. The producer of the show, 'Snowman Productions' are planning to expand its franchise globally.
Snowman Productions, which is owned by 'The Red Arrow Studio,' is starting a new production company, 'Snowman Global' for its global audiences.
Watch: Married At First Sight promo for the season nine.
The company's managing director - Michael Von Würden, said, "We are delighted to be launching Snowman Global in time for 'Mipcom 2019.' Our ambition is to build on the creative expertise we have established for the Danish market, and take this out to the world with a separate, dedicated production label."
Also See: Spoilers: Are 'Married At First Sight' Stars Luke and Kate Still Together After Secret is Revealed?
Von Würden further added, "We continue to be committed to producing the best TV for the Danish and Scandinavian markets, but also realize that our skills in creating noisy, exciting, ambitious formats have exciting commercial opportunities for a wide range of broadcasters around the world."
Meanwhile, Co-CEO of The Red Arrow Studios, James Baker was delighted to announce the news too. Baker said the extension is "logical next step" for the Snowman Global to put forth their vision on creating for international networks.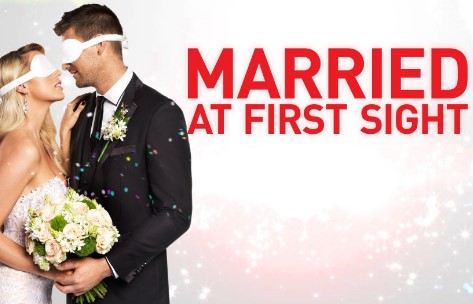 Married At First Sight's production company, Snowman Productions is going global for its international audience.
Source: ShowPo
James added, "The launch of Snowman Global signifies our strategy of supporting and building on the ambitions and expertise of our existing companies and creative heads, as a way of growing our business overall."
Also Read: MAFS Relationship Experts are Reportedly Under Scrutiny
This is certainly good news for all the Married At First Sight fans, as well as people who want to be part of the show and get married on the show.
For more information on TV shows and Movie news. please don't forget to signup for Glamourfame.com's newsletter.
-->