Married to Medicine Star Heavenly Kimes; Top Five Facts You Might Wanna Know!
Published Sun Sep 08 2019 By Chester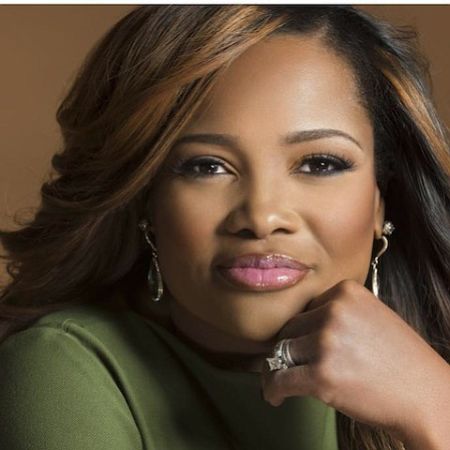 Learn the never before facts of Married to Medicine Star Heavenly Kimes.
If you are updated with the Bravo Television show, 'Married to Medicine', it is currently running its sixth season.
But in today's episode, we are not going to talk about the show. Instead, we are here to talk about some of the intriguing facts of the 48-year-old charming personality.
Check out the top five facts about 'Married To Medicine' sensation Heavenly Kimes,
5. Multi-Talented Persona
Besides her profession as a reality star, Dr. Heavenly is an author, motivational speaker, company powerhouse, and professional dentist in Atlanta.
4. Beauty With Brains
The Georgian beauty Heavenly was a class topper who holds a Doctorate of Dental Surgery from 'Meharry Medical College'. Besides Dr. Kimes holds a Bachelor's degree in Military Science and Biology from Florida A&M University.
3. Life Of Riches
The multi-talent personality Heavenly Kimes has a whooping net worth of $4 million as per sources. Such envying fortune can be credited to his paystub from Married to Medicine, income as a dentist, publications and programs.
2. Doctors In The House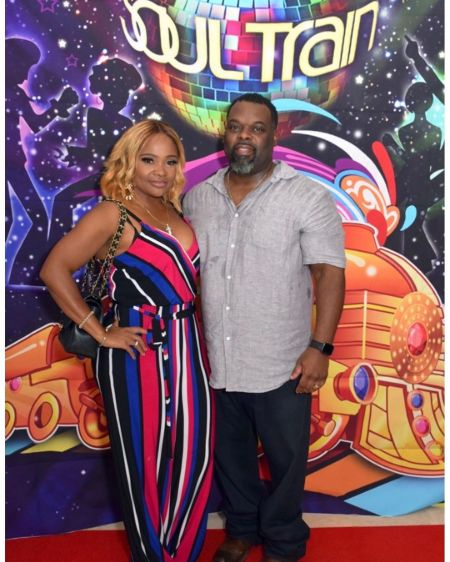 SOURCE: Dr. Heavenly Instagram
The Married to Medicine followers know that Heavenly and her soulmate Damon Kimes shares common profession as Doctor. Damon is pain and addiction specialist who formed Roswell Pain Specialists.
The couple are longtime lovers who acquired their medical degree as well fell for cupids while studying at Meharry Medical College.
In fact, the pair shares the same interest, passion, and profession and is going stronger for beautiful 21 years. The head over heels partners Damon and Heavenly shares three children Damon Jr Kimes, Zachary Kimes and Alaura Kimes.
1. Incredible Weight Loss Journey With Fans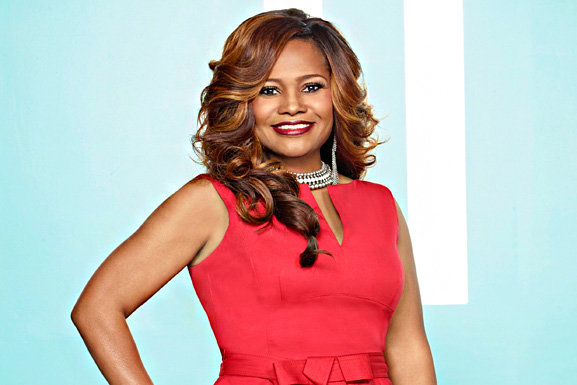 "I made my vision board of how much I wanted to lose," Heavenly tells Atlanta Journal-Constitution.
SOURCE: Bravo Tv
The reality star has around 800 thousand followers on Instagram, Dr. Heavenly Kimes (@drheavenly) and twenty thousand followers on Twitter, Dr. Heavenly (@Dr_Heavenly). Earlier, Kimes was over-weight and worked for over two and a half years to lose 75 pounds.
The relationship counselor social medias are filled with fun and interesting stuffs -- her funny and humorous clips, married to medicine news, behind the scene, being doctor, family, friends, sisters and other intriguing stuffs. Check them out.
So hope you guys enjoyed the facts about the sweet and charming reality star. Besides, you can check out all the intriguing facts of all the Married to Medicine casts. Stay tuned and connected to find updates and more intriguing articles of your beloved stars.
-->