Meet the Cast of Bravo TV show Married To Medicine
Published Fri Sep 06 2019 By Chester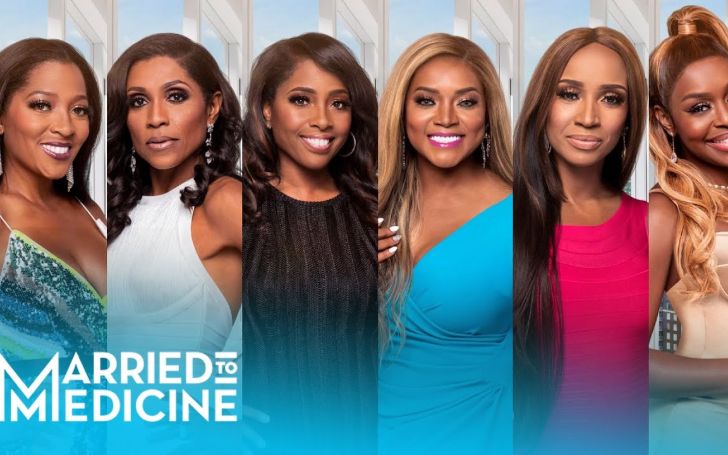 Married To Medicine, one of the fun and entertaining reality television shows released by Bravo television. The show initially premiered on March 23, 2013 and is running on sixth season with hundred episodes.
The series based on the life of seven beautiful and brilliant ladies shows experiences of the Atlanta medical community where three of them are doctors, and the rest are the wives of a doctor.
The show's focused on how well they balance their social, professional, and family life. Therefore, we have brought you all the intriguing details of the 'Married To Medicine' stars, check it out.
Your First Look At Married To Medicine Season 7 | Bravo
Jacqueline Walters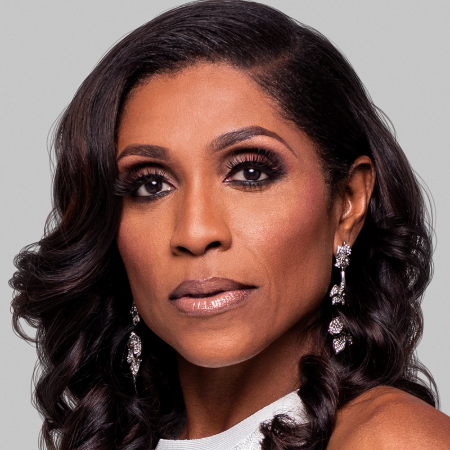 SOURCE: Bravo
Multi persona Dr. Jacqueline Walters is a philanthropist just like our beloved Ross in Friends. Moreover, she's a health specialist, women's supporter, and reputed award winner of OBGYN on a motive to impact the lives of millions. Carrying a high energy motive "work hard, play hard," the superior personality obtained her degree from the University of Mississippi and Alcorn State University.
Besides, the 60-year-old star is also two times survivor of life taking disease 'breast cancer' later turning her situation into a passion which is up for nurturing and supporting both male and female who has cancer.
Besides, the multi-talented personality is up for releasing a sexual wellness book, The Queen V, which is set to release in late 2019. The reality star often speaks and hosts programs about women's health, motivation, and independent.
Heavenly Kimes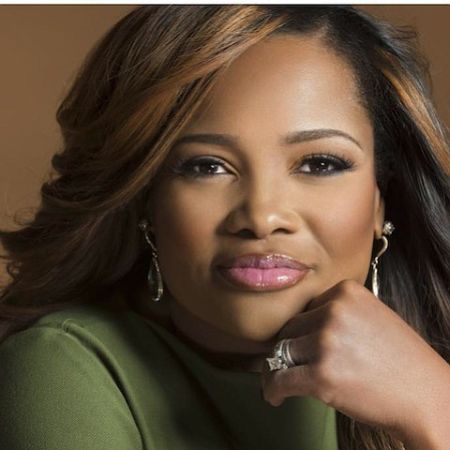 SOURCE: Bravo
Dr. Heavenly Kimes, a primary dentist in Atlanta, is an author, inspiring speaker, company powerhouse, and specialist on relationships. Known as Dr. Heavenly affectionately, she has become one of the nation's most sought after dentists.
Beauty with the brain Kimes is also the founder and CEO of Smiles by Dr. Heavenly in Metro Atlanta and the member of the American Academy of General Dentistry, National Dentistry Association.
Since early days, she was good at studies and was a class topper who holds a Doctorate of Dental Surgery from Meharry Medical College. Dr. Heavenly earned a Bachelor's in Biology with minors in Chemistry and Military Science from Florida A&M University. Dr. Heavenly is a true leader in the dental industry.
Heavenly, 48, as a leading dental practice, she also owns a multi-million dollar company with more than nine dental procedures, of which she sold seven. Heavenly has introduced its own dental product line SmileChangers.
Contessa Metcalfe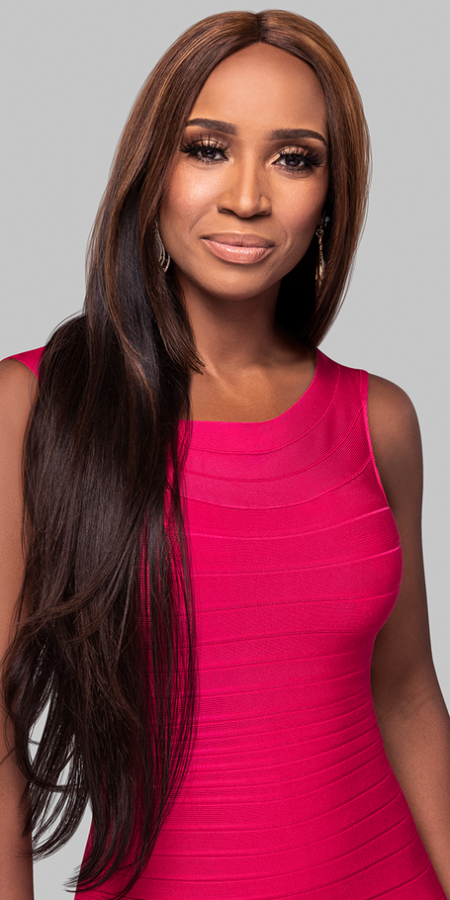 The leading personality Contessa Metcalfe was born and raised in Kansas City, MO. Since little, the charming personality was a cheerleader who was crowned as the homecoming queen during her school days.
Contessa, 43, earned her undergraduate degree in medicine from Xavier University and later attended to St. Louis University. After the dynamic star knew she had more within herself, she decided to join Navy as a flight surgeon.
Metcalfe is also passionate about riding motorcycles, traveling, and loves to spend her quality life with family. The motto she lives by "Prevention is the key to heavy living."
Simone Whitmore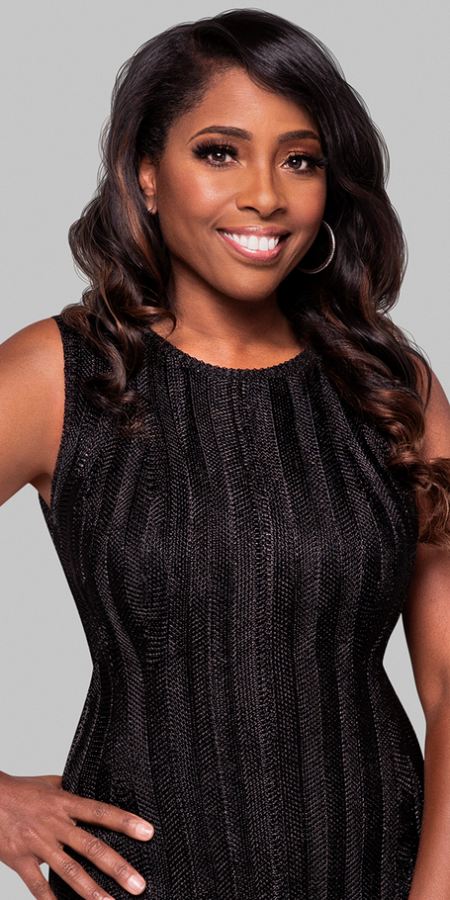 SOURCE: Houston Style Magazine
One of the reputed personalities on the show, Dr. Simone Whitmore, was born and raised in Nashville, TN. The 50-year-old holds a degree in biology and pre-medicine degree. Simone raises her two children, younger Michael, 17, and Miles, 20.
Besides her reputed position, Simone, 50, is also a caring mother who is always looking forward to her children.
Quad Webb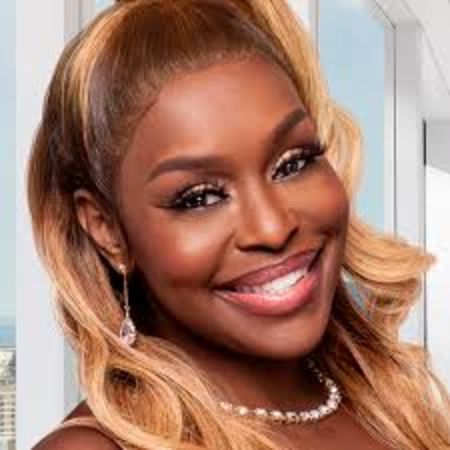 SOURCE: Bravo
Yes, the "Black Barbie" has returned! Miss Quad burst onto the scene and with her fast wit and fun-loving character, which never misses stealing our hearts. She is a reputable company owner, author, fashion icon, philanthropist, and women activist.
Miss Quad is more than just a beautiful, sharp-tongued face. Quad, a former representative of medical sales, has remained on the road of professional life, forging the way for her empire.
Besides, the beautiful soul is also an animal lover and has tow pooches Karrie and Khloe. Taking her passion and love for animals, she launched her puppy couture clothing line 'Picture Perfect Pup.' The multi-talented reality star is also a moderator on a popular talk show called Sister Circle.
Among her ambitious nature, cooking is also one the 39-year-old star holds an interest on. She recently released first comic-book 'Cooking with Miss Quad: Live, Laugh, Love and Eat' which became of the bestsellers.
Toya Bush-Harris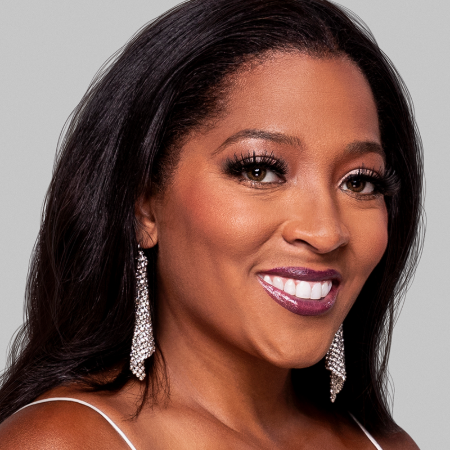 SOURCE: Bravo Tv
Taya Bush-Harris is among the people known for her wisdom and genuineness. She is also a loving mother, wife, mentor, and socialite. Toya used her Business and Education college degrees in her lifetime to work in various sectors.
Toya, 43, recently published her first children's book, "SleepyHead Please Go To Bed!" She believes editions delivers the best experience as it deals with color and great imagination for the children.
Her positive and charismatic personality has helped her gain a beautiful fan base on social media popularly known as #MommyChronicles. In fact, her down to earth character and clear perception to see the world is motivation to many.
Mariah Huq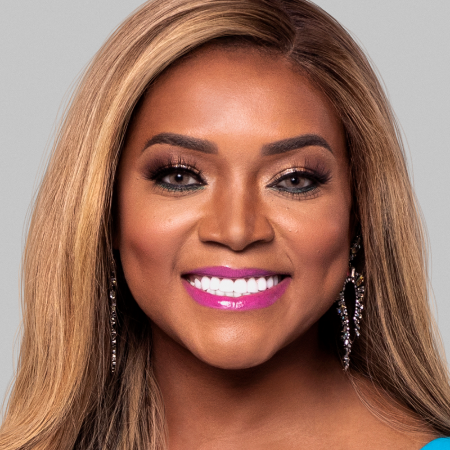 SOURCE: Bravo TV
One of movers and shakers Mariah Huq is the creator and executive producer of "Married to Medicine." The beauty with brain tends bigger things in life. She is also a splendid content writer and also a fabulous cook.
Mariah, 41, is married to Dr. Aydin Huq who is from Bangladesh and shares a thirteen-year-old son, Ethan. The power couple is always supportive of each other and copes well in their business endeavors.
Buffie Pureselle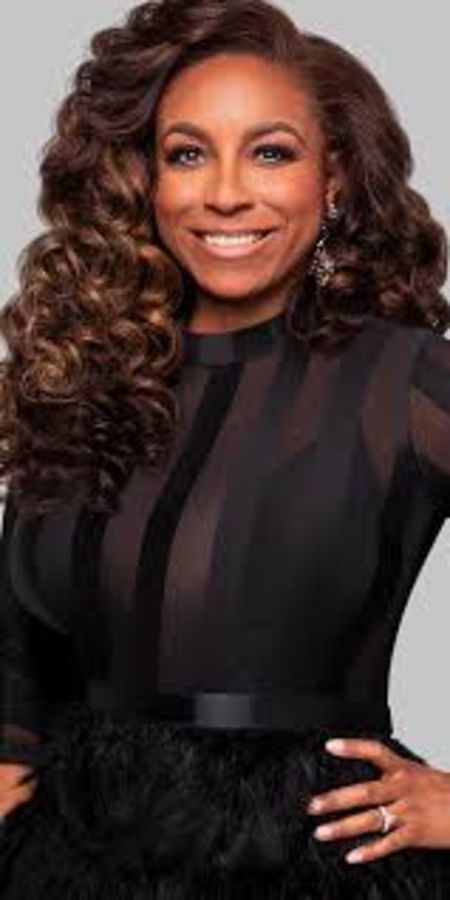 SOURCE: Bravo TV
One of the exciting sensations of 'Married to Medicine,' Buffie Pureselle is tax and finance profession holding over twenty years experience. Buffie holds a splendid skill in accounting and management such as personal finance, tax, small business management who is in fact a successful serial entrepreneur.
The 41-year-old is also in womanism who is helping women channel inner fruGAL. Buffie is married to a well-known and reputed psychiatrist Puerto Tico who has a license to seven states.
Bush is recognized as national tax and personal finance expert seen on HLN, CNN, and CNBC, who lives by the motto, "If you look for the bad in people you will surely find it," so she chooses to look for the good.
Hope you guys enjoyed the details about the seven super-talented stars as well as the motivation and contribution they've been providing to the society. Bravo's also up for another season of Below Deck, an amazing life on superyacht based series.
Stay tuned and connected to find updates of your beloved Television shows.
-->