Married to Medicine star Jacqueline Walters; Top Five Facts You Might Wanna Know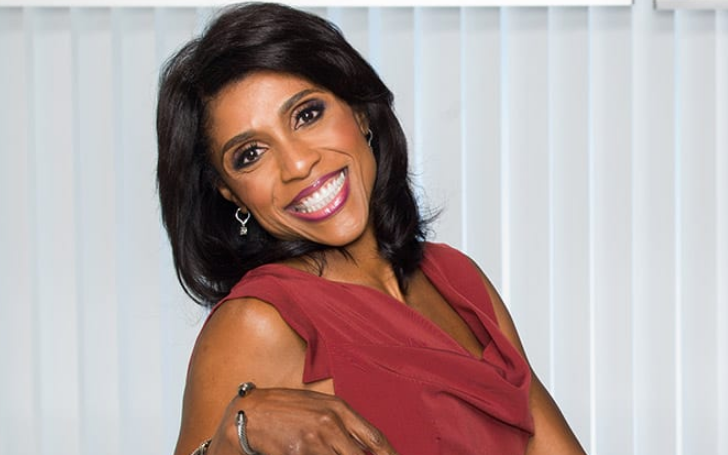 Married to Medicine star Dr. Jacqueline Walters is an obstetrician-gynecologist in Berkeley Lake. The star is affiliated with multiple hospitals in the area, including Northside Hospital, Atlanta and Northside Hospital, Cherokee.
There's so much to know about this doctor-cum-reality-star, so let's find out some interesting facts about Dr. Jackquiline.
5. Jacqueline Walters received her degree from the University of Mississippi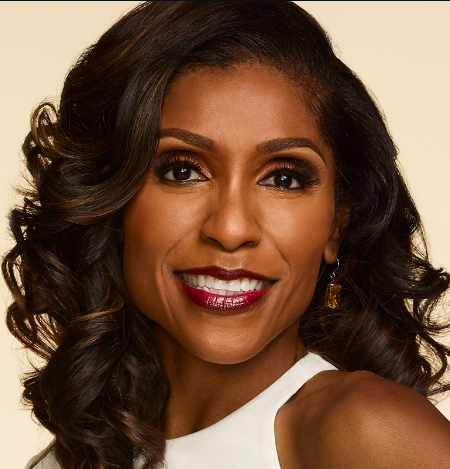 Source: Celebtattler
Dr. Jacqueline Walter received her medical degree from University of Mississippi School of Medicine. Walter is in the medical field for more than 20 years.
4. Jacqueline Walters ex-husband cheated on her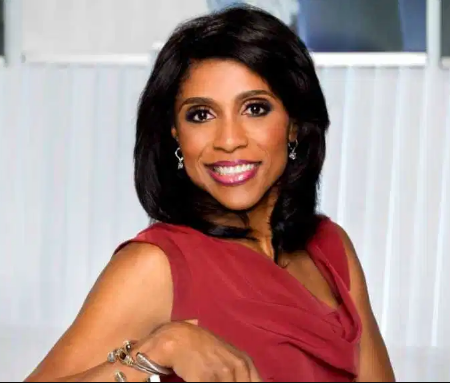 Source: Blackdoctor
Dr. Jacqueline Walters learned about her ex-husband's, Curtis Berry, infidelity, following which the TV star divorced her ex-husband. The revelation became a topic of discussion on one of the seasons on Married to Medicine.
Jacqueline was open about her former husband's infidelity when she appeared on "Watch What Happens Live with Andy Cohen."
3. Jacqueline Walters meets weird patients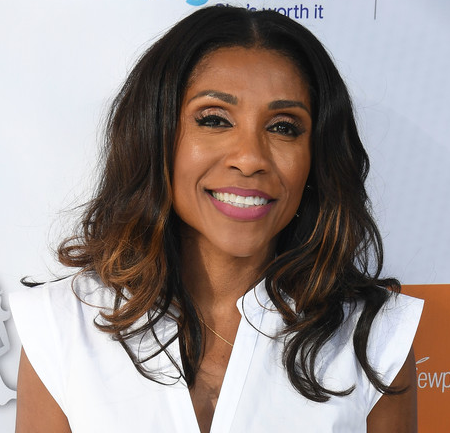 Source: Zimbio
Jacqueline Walters revealed she come across some of the weirdest patients once in a while. Speaking about an instance when the doctor was perplexed by the patients' problems, Jackie said, "The weirdest I've ever seen was a patient who was pregnant, and she was pregnant by—we didn't know who. It was either her fiancé or fiancé's best friend."
Also Read: Top 5 Facts About Bill Skarsgard's Girlfriend Alida Morberg
Jacqueline further added, "But the twists don't stop there: Her fiancé's best friend had died. The woman ultimately opted to raise the baby with her fiancé and not find out who the real father was."
2. Jacqueline Walters is working on a book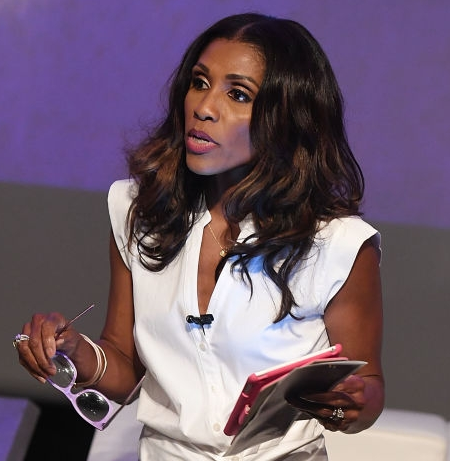 Source: Celebtattler
Jacqueline Walters revealed in an interview, she is working on a book to answer all the questions about the girls' private part.
Jackie said, "I started writing a book that I'm going to share called The Vaginal Flower because the vagina can get you in a lot of trouble,"
1. Jacqueline Walters survived a deadly disease, twice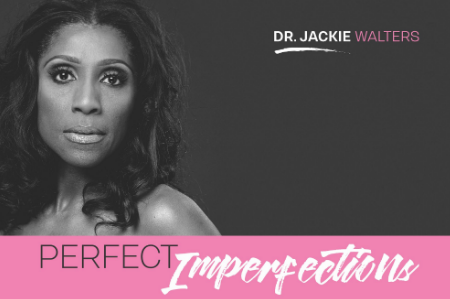 Source: JackieMD
Dr. Jacqueline Walters is a two-time breast cancer survivor. We can pretty much say the TV personality is a fighter as she turned her suffering into a passion for helping in the emotional and physical needs of women diagnosed with breast cancer.
Also Check: Top 5 Facts About Jonah Hill's Girlfriend Gianna Santos
Jacqueline is the founder of the "The 50 Shades of Pink" Foundation which was established to treat the inner and outer beauty of survivors in 2013.
-->