Martha Stewart Broke up with Anthony Hopkins, Find the Reason Here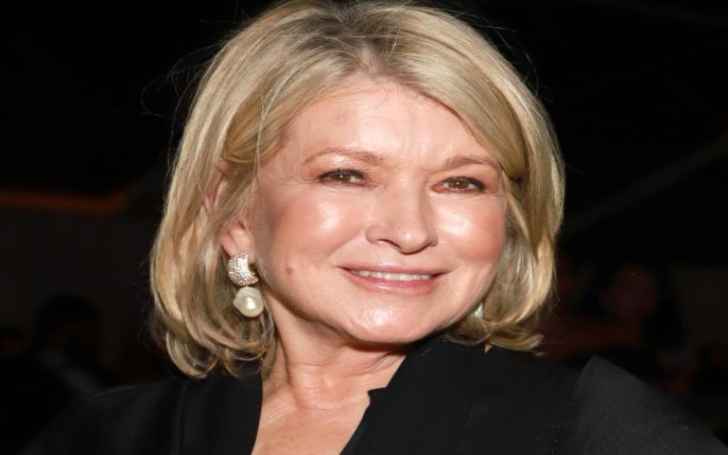 Martha Stewart reveals the main reason for breaking up with Anthony Hopkins a few decades ago.
Martha Stewart is a well-known woman with a worldwide fan base. She is an American businesswoman and TV personality who has appeared on a number of shows. She is also the author of a number of best-selling books.
Martha and Snoop Dogg began hosting Martha & Snoop's Potluck Dinner Party in 2016, which aided her in gaining additional media notice.
The lifestyle guru's role in ImClone landed her in prison in 2004, yet she was able to recover despite widespread condemnation. Everything you need to know about Martha's life is right here. Find out if she's in a relationship right now.
Martha Stewart Broke Up With Anthony Hopkins But Why?
Martha was formerly romantically linked to Anthony Hopkins, a prominent celebrity. He is a Welsh actor and director who has won a number of honors. Their beautiful romance began in the early 2000s. However, the couple parted after a few years of dating and shocked the world with the news.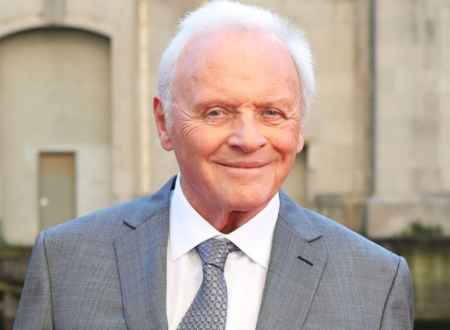 Image: Welsh Actor Anthony Hopkins in the frame. Source: Pinterest
Martha claims that their breakup was precipitated by her seeing the film "The Silence of the Lambs." She remarked that she couldn't help but associate Hopkins with Hannibal Lecter's character. Stewart is currently living on her own, while Anthony is happily married to Stella Arroyave, his third wife.
Martha Stewart's is the Mother of Alexis
Martha's job and relationship have gotten her a lot of attention. Andrew Stewart, her ex-husband, married her in 1961. They divorced in 1990 after splitting up in 1987. Despite their separation, they had one daughter, Alexis Stewart, who was born in 1965.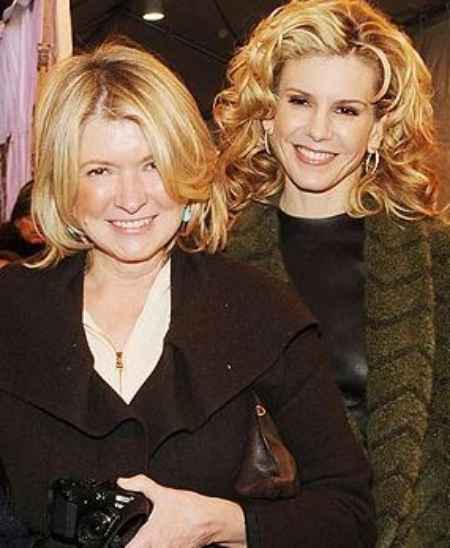 Image: Martha Stewart with her daughter, Alexis Stewart attending the party.
Source: People
Alexis Cuti is an American television host and the mother of two children with her ex-husband, John Robert Cuti. Martha also dated Billionaire Charles Simonyi, but the relationship terminated in February 2008.
Don't Miss: Anna Kendrick And Bil Hader Have Been Dating For a Year Already; Details About Their Relationship!
Visit Glamour Fame For More Related Articles
-->