Marvel Avengers Game Set To Be Showcased At E3 2019
Published Thu May 30 2019 By Chester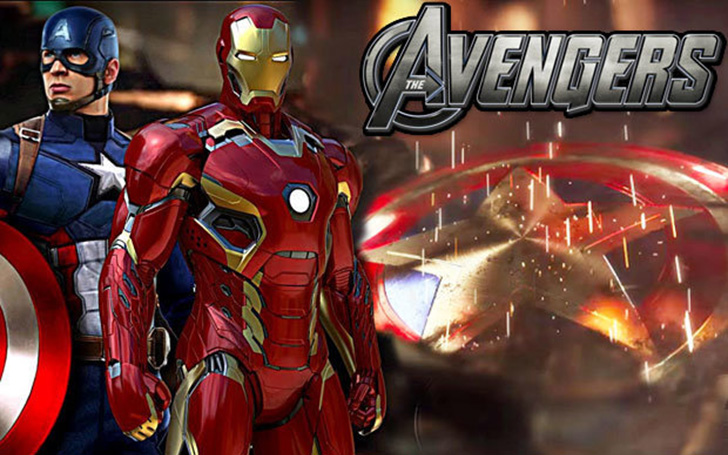 Marvels Avengers all set to release the official Avengers game on 25th Electronic Entertainment Expo.
Happy news for all the Marvel lovers and gamers as Japanese video game developer 'Square Enix Holdings Co' recently announced the news of releasing the long-awaited Avengers game on upcoming E3 2019 'Angeles Convention Center'.
The news was confirmed by Marvel Entertainment from their official Twitter post on Wednesday morning, March 29.
Tune into Square Enix Live E3 2019 for the worldwide reveal of "Marvel's Avengers"! 🗓️ The event begins June 10th at 6pm PT: https://t.co/SCYMbJYt8j #SquareEnixE3 #Reassemble #PlayAvengers pic.twitter.com/2fWM6ekUue

— The Avengers (@Avengers) May 29, 2019
The gaming corp revealed the launch of the game during Square Enix's E3 on June 10 which will start from 9 p.m. ET.
Churches Buy Minecraft-Themed Bibles To Create Excitement Amongst Schoolkids About Jesus >>>
The game was announced back in January 2017 with a short teaser titling it as the Avengers Project. The teaser includes all our beloved MCU characters with their unique superpowers as in comics and movies.
Check Out: The Avengers Project Announcement Trailer released on Jan 26
Some gameplay features include Captain America with his shield and fighting skills, Thor with his lightning hammer and god-like strength, Iron Man with his marvelous Iron armor hosting many other cool features with a real graphics and story experience.
The longtime developer company which is also the creator of award-winning 'Tomb Rider' series and promised the worldwide gamers with a fun and action-packed storylines, real characters, and connection of all movie franchise.
But the overall storyline of the game is yet to be released, however, fans have also come with predictions that the gave may preview us with the brief storyline from the new chapter.
10 Moments In Avengers: Endgame That Took Everyone By Surprise! >>>
Well, we'll have to wait till June 10 for that. So guys are you excited for the new game to launch? Stay tuned and connected to find the latest news from E3 press conference and game.
-->