Marvel Studios Boss Kevin Feige Weighed In On Millie Bobby Brown Casting Rumours
Published Fri Jun 28 2019 By Andrew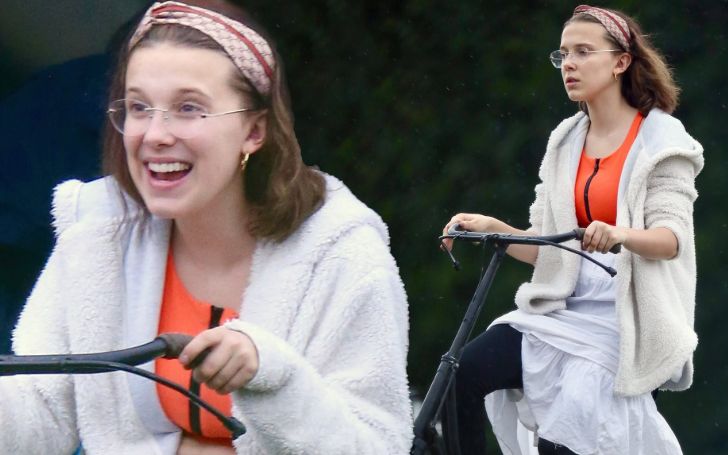 Marvel Studios boss Kevin Feige broke his silence on Millie Bobby Brown casting rumors.
Marvel Studios boss Kevin Feige came forward with their say on the issue related to the speculation about 'Stranger Things' star appearing in a Marvel movie in the foreseeable future. The boss broke his silence after fans linked her and Hong Kong superstar Donnie Yen with the upcoming superhero adaptation 'The Eternals.'
Fans took it upon themselves to claim that Brown portrays a gender-swapped version of the Eternals protagonist 'Sprite', who has been historically written in Marvel lore as an 11-year-old boy comprising of magical powers.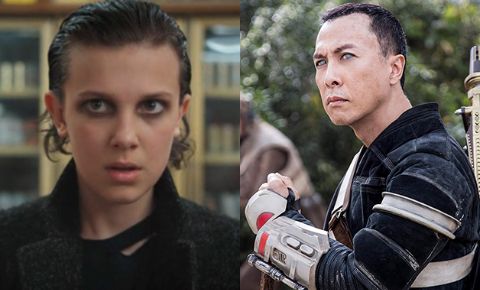 While faced with an interview with ComicBook.com concerning the issue of the rumor Feige cryptically maintained,
"Both good actors that would be fun to see in the MCU. But nothing specific, or nothing to talk about."
Kevin also went on to address the unusual secrecy that Marvel is maintaining over their future film projects. Given the fact that in-progress Scarlet Johansson's Black Widow spin-off nor The Eternals seems to be any closer to getting the release dates or official confirmation of their existence, the concerns of fans are growing in a phenomenal level.
He expressed,
"As I've said for the better part of a year or two, we're waiting for Endgame and Far From Home to come out before we talk about what's next, officially. We're almost there."
Despite the classified nature, The Eternals chose the cast ahead of its September start date, under the direction of filmmaker Chloe Zhao.The Eternals are a race of ancient human beings possessing superhuman powers and the ability to manifest as well as manipulate cosmic energy with their minds. Moreover, the movie is based on comics created in 1976 by Jack Kirby.
As of now, the film consists of quite an appealing yet oddball cast, with Angelina Jolie, Richard Madden, Salma Hayek and Kumail Nanjiani all set to appear in the forthcoming superhero movie.
-->